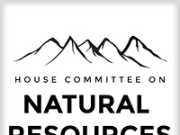 U.S. Sen. Lisa Murkowski, R-Alaska, today chaired an oversight hearing to examine the permitting processes for energy and resource infrastructure projects at the Department of the Interior (DOI) and the Federal Energy Regulatory Commission (FERC).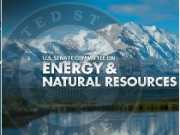 U.S. Sen. Lisa Murkowski, R-Alaska, today chaired a hearing to receive testimony on opportunities to improve American energy infrastructure. The Senate Committee on Energy and Natural Resources received testimony from seven witnesses who highlighted the importance of U.S. energy systems, including the electrical grid and pipelines, to national job creation and economic prosperity, as well as the need to streamline notoriously slow and uncertain federal permitting processes.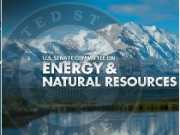 Ranking Member of the Senate Energy and Natural Resources Committee Maria Cantwell (D-Wash.) called for action to defend our critical infrastructure against cyberattacks during a committee hearing. Modernization of the electric grid brings tremendous benefits, but it also makes the grid more vulnerable to cyberattacks.