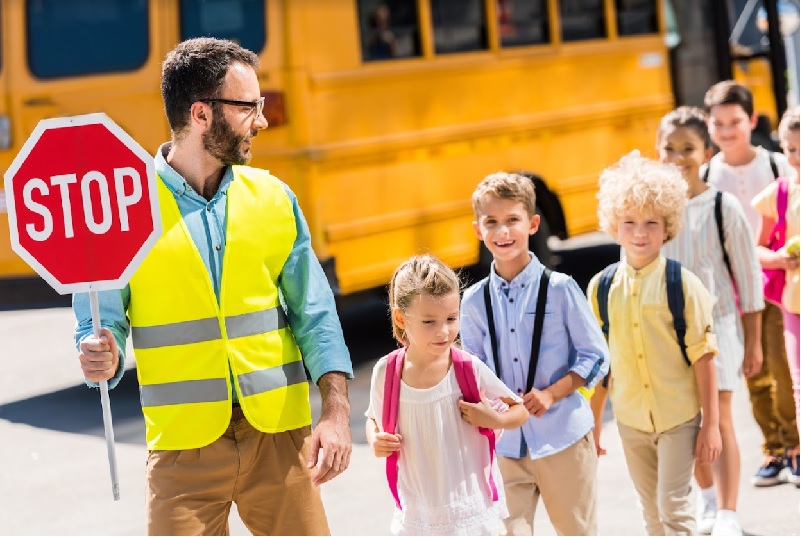 Buying a new home is an exciting endeavor, and you've probably researched the type of house you want. Although determining the type of house you want is essential, many people get carried away by the process that they forget to consider the surroundings. A home is where you'll live for the rest of your life, so you want to find a comfortable and safe neighborhood. There's no point in having the biggest and prettiest house in the world—in an awful and insecure location.  
Finding a good community has a lot of benefits, such as genuine support and connection with your neighbors, easy access to amenities, and sharing of trustworthy and relevant information. Conversely, a bad community affects your physical and mental health. The disadvantages of a bad community include toxic relationships, insecurity, and inadequate amenities. This article covers a few factors to consider when choosing a new community to help make an informed decision.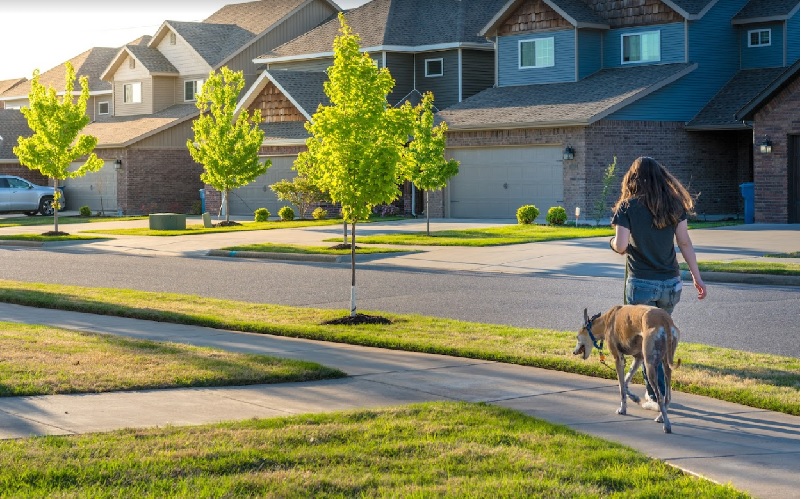 Safety 
Your family's safety is the first thing to consider before settling in a new community. Your new home should feel safe and comfortable, so gather relevant information on the neighborhood's safety. After all, you would not want to move to an area only to hear that the new community has had crime and safety concerns after you bought a house in the area. Therefore, take your time to gather enough information before making your decision. 
To determine the safety of a community, browse the internet to acquire crime statistics in the area or visit the local police unit for the statistics. You can drive or walk around the neighborhood several times to check out any suspicious activities. Also, talk to residents in the neighborhood to get a background history of the community. 
The number of rented properties also speaks a lot about an area's safety. A community with many residential homes rather than homeowners tends to have more crime. If you're overwhelmed choosing a secure neighborhood, visit https://www.pecansquarebyhillwood.com to get a great home in a secure location in Northlake. 
Schools Available 
Proximity to schools is an important factor to consider before choosing a new community, even if you don't have kids. Good school districts attract many parents with kids in the area, meaning your home's resale value is positively impacted. If you have kids, you should take an extra step to determine the performances of different schools. 
You'll want to review test scores and data as they indicate how a school performs. A good school should have a website that allows interested candidates to evaluate the school's performance. If a school keeps this information private, it's probably due to poor performance. If your kids love music or sports, find a school that offers extracurricular and sporting activities that cater to the interest and strengths of your kids.
Affordability 
Another important thing to consider when choosing a new community is the cost of homes. To get a better deal, have a budget that states all expenses you're ready to incur, including purchase price, closing costs, and moving fees. This way, you will choose an affordable home that suits your and your family's needs. 
The property should be of the right size, with a reasonable monthly mortgage. The mortgage shouldn't exceed 25% of your salary; otherwise, you may be unable to cater to unexpected emergencies. When evaluating the cost of your home, consider housing fees, insurance requirements, and taxes. This is because a deal can have a cheap upfront cost but end up costing more in the long run. Therefore, ensure to analyze all your monthly and yearly costs before purchasing the property.
Affordability also covers all the costs of living, including food, transportation, gas, healthcare, clothing, education, entertainment, and more. The cost of living varies from state to state, so consider all the expenses to be certain you can afford to live in the neighborhood.
Job Opportunities 
Availability of employment opportunities is an important factor when choosing a new community. You need to secure a good job to make a living and support your family. However, the job openings available should not only cater to your financial requirements but also make you comfortable and satisfied with the tasks you do.
Therefore, review employment opportunities in different areas, as they tend to vary from state to state. Analyze the quality and quantity of jobs in your industry and ascertain their location from your new home. For instance, if you're an accountant, you need to live in a big city with lots of banks. As a thumb rule, choose a city or neighborhood where your expertise will be in high demand, and you will have a chance to upgrade your career.
Climatic Changes 
Weather changes can have a significant impact on your quality of life, health, and everyday activities. The weather also influences the type of clothes and equipment you need, as well as the time spent outdoors. Additionally, weather-related disasters like storms, floods, hurricanes, and tornadoes require additional specific measures to ensure you and your family's safety. Other climate conditions can cause respiratory or other health concerns to you and your family. Therefore, before choosing a new community to move into, consider the temperature, humidity, precipitation, and weather-related natural disasters.
Healthcare And Other Amenities  
Everyone needs access to affordable and high-quality healthcare services. However, this is more important to families with kids, old folks, or individuals with severe health concerns. Therefore, before choosing a new community, ensure it has reputable hospitals and medical facilities. 
Moreover, the new community should also have essential amenities that suit your lifestyle. The main amenities to consider include parks, infrastructure, restaurants, gyms, community centers, sporting grounds, and entertainment areas. Entertainment amenities give you a chance to interact and connect with your neighbors. The number of amenities in the area also impacts your home's resale value, especially if you're intending to buy and sell the property later.
Conclusion 
With a decision as big as relocating into a new home, you must consider all the aspects surrounding your move. Arguably among the most important is choosing a new community, and it isn't a walk in the park. The right choice will benefit you for generations to come, so consider our suggestions above before you pack those bags and start a new life.