Real estate continues to be a hot topic in Melbourne, and rightly so. With an increasing number of suburbs on the city's outskirts recording promising growth, developers and investors alike are finding new avenues of ensuring that properties across Melbourne are accessible to all. A major player in this game is regional property management agencies. Here are some of the benefits that owners and tenants can reap when you enlist the expert aid of practised property managers.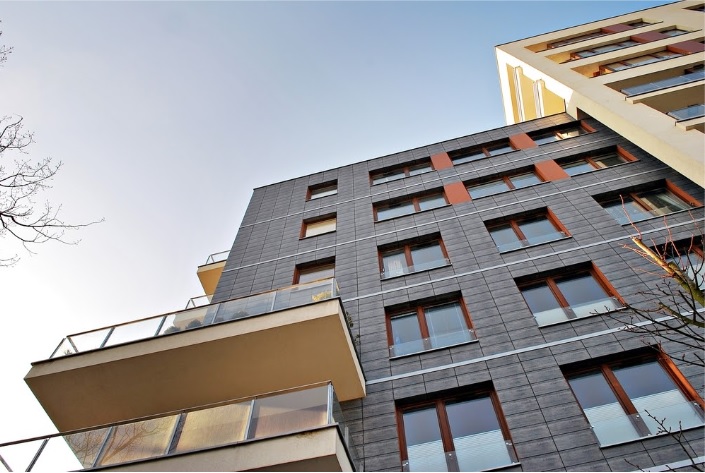 Benefits for owners/investors
→
Higher quality tenants
The process of finding and securing ideal tenants for your property can be incredibly time-consuming and, to the untrained eye, infuriatingly complex. Tenant screening entails a lot more than just typing your applicant's name into the National Tenancy Database and scanning tenancy blacklists. You'll also need to make absolutely certain that your shortlisted applicants will be able to make monthly payments, and that involves collecting bank statements and doing a general background check to ensure that all the details regarding their current employers are accurate and don't raise any red flags. 
→ Accurate and targeted market research
When you enlist the services of regional property managers, you'll be able to draw upon a wealth of specialised knowledge and experience regarding the suburb your property resides in, as well as the suburbs surrounding your property. Property managers specialising in a select region will be sure to have substantial data for a myriad of variables, such as neighbouring property values, median advertised rent, market growth rates, and even vacancy rates. They may also have data on other rental properties in the area, and information on how to effectively boost your property's rental appeal as well. With this data, you can be assured that your rental property has been accurately assessed and thus, accurately priced.
→ Minimal vacancy periods
Property managers understand that a vacant property means a lower return on your investment, and so a reputable property manager should work tirelessly to ensure that they'll have your next tenant lined up and ready to move in with minimal fuss. This feat is achieved by being proactive when it comes to advertising and promoting listings, using targeted marketing campaigns to bring your property the highest possible exposure. Generally, the shortest vacancy periods are achieved with the aid and resources of tried and tested property managers.
Benefits for tenants
→ Effortless communication
There's no denying that the lives of tenants can be just as fast-paced as the lives of owner/investors, if not more so. In this regard, having a quality property manager who can be consistently reached during business hours through a number of channels can greatly improve the quality of living experienced by tenants. In fact, veteran tenants have come to gauge the quality of their property managers by the promptness of their responses to tenant inquiries. 
→ Hassle-free repair and maintenance
One of the most stressful elements of being a tenant is navigating urgent repairs and maintenance issues. Emergencies like burst pipes and dangerous electrical faults are best handled with care and immediate attention. Any reputable property management agency will boast their own extensive database of certified plumbers, electricians, and other local tradespeople, who can be called on to swiftly address any issues that may arise on your property. This means that tenants will most likely never have to go out of pocket when it comes to maintenance costs, nor even spend a night without water or electricity. 
→ Housing stability
Finally, it goes without saying that tenants find moving just as stressful as homeowners, and it's always ideal to find a property you're comfortable to stay in long-term. When a property is being overseen by quality property managers, tenants usually experience a higher rate of satisfaction with their renting experience and are more likely to renew their lease for multiple years, keeping tenants in secure housing for longer periods of time.
It's clear that enlisting the services of property managers can be greatly beneficial to both tenants and owners alike. If you're an investor, be sure to do independent research to find the perfect regional property manager for all the investment properties in your portfolio.