There are about 7.4 million homes owned as a second home in the United States. For many people, their second home is a vacation home. This gives them a chance to get away and break routine while also having all of the comforts of being in their own home.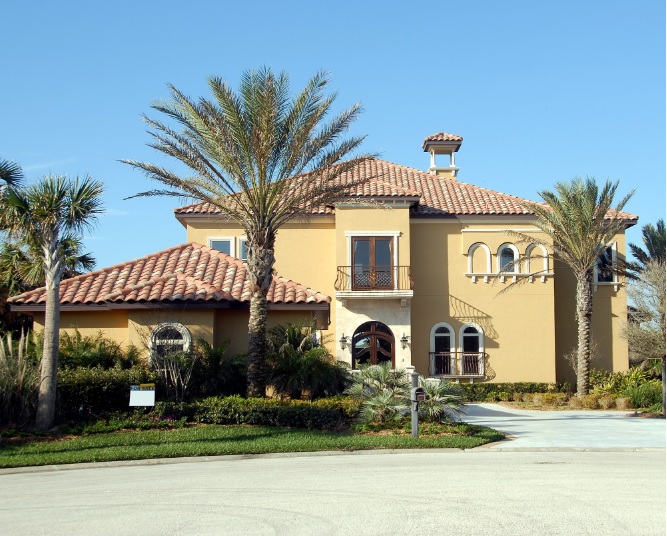 If you're thinking about investing in a second home, the first task is to figure out where you want to buy. Check out this list to find out the best place to buy a second home.
Kissimmee, Florida
Why not buy your second home in the state known for retirement and vacations? If you want your second home to be near the action, but not in the center of it, then Kissimmee is the perfect place for you.
Located just outside of Orlando, you're just minutes from all of the major theme parks. But you're also just far enough away to not feel like you're in tourist central.
You're also located in the middle of the state, so you have your choice of either coast to visit. This gives you plenty of options when it comes to beaches. You have the world-famous Clearwater Beach to your west and Daytona Beach to your East.
Big Sky, Montana
This gateway to Yellowstone National Park is a haven for skiing enthusiasts. With its annual snowfall of 46 inches, it's the perfect getaway destination for your second home.
After the snow melts, you can visit in the summer and take advantage of the golf and fly fishing.
Fort Bragg, California
You could head to the west coast for a change of scenery for your second home. This Pacific coast town is just north of San Francisco.
It's full of rich history as it was founded as a military garrison during the Civil War. Today it draws in tourists with its breathtaking ocean views.
You'll love wandering down Glass Beach with its colored "stones" strewn everywhere. This iconic attraction is a result of decades worth of glass debris getting thrown over the nearby cliffs.
Myrtle Beach, South Carolina
This small city is the jewel of South Carolina's miles of coastline. But don't let its small resident size fool you. It packs a major punch when it comes to tourism.
There's plenty to do with plentiful beaches, golf courses, and live theater venues. Plus, you can't forget the famous boardwalk and 187 foot tall SkyWheel.
There are plenty of homes for sale in Market Commons. This suburb of Myrtle Beach gives you the perfect combination of rich history and resort amenities.
So book your flight to the Myrtle Beach International Airport and experience the southern charm of this beach town for yourself.
Choose the Best Place to Buy a Second Home
So which one of these vacation destinations sounds like your second home? The best place to buy a second home is where you'll want to visit over and over again.
Check out our real estate section to stay up to date on the latest real estate industry news.