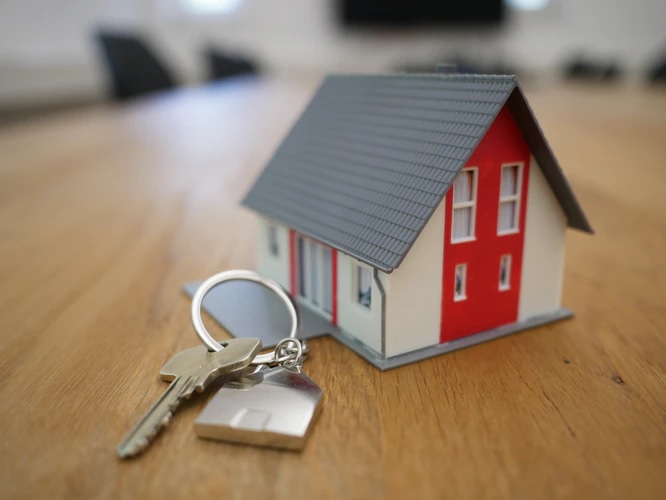 If there's ever been an industry where image matters most, it's real estate. There are few financial decisions that weigh as heavy as purchasing a property, so it's no surprise that your market will be playing it safe. Potential buyers are often hyperaware of what does or doesn't work for them, and will be quick to say no at the first sign of trouble. Marketers and agents know that in order to hook customers and make that coveted sale, they'll need to go in with a full arsenal of tricks and techniques.
Just like any other industry, real estate marketing has evolved with the times. More than ever, the Internet has become a valuable tool in stimulating sales and growth. A growing number of potential buyers and homeowners now rely on property finder websites in order to explore desired listings.
New technology has shifted the ways in which we approach real estate marketing. For example, some agents and companies even make use of virtual tours in order to introduce potential buyers to the property. This is just one of many techniques, which we cover in our article 'Marketing Tips: How to Sell a Property Online', that involve a familiarity which digital tools and techniques.
The Direct Mail Option
But while bumping up your SEO and social media might be important, there's still something to be said for the traditional route. While the rise of digital marketing has introduced innovative techniques and tools, traditional or offline marketing still has power. In the shift to bringing your real estate business online, it's absolutely essential that you not forget the power of traditional marketing techniques.
One of these techniques, as we'll briefly discuss here today, is direct mail marketing. Direct mail marketing makes use of mail services in order to send marketing materials straight to a client's home. While it may no longer be a modern marketer's first choice, especially when pit against digital techniques like SEO and video, it can certainly pull in the results.
How Does Direct Mail Help Real Estate?
Despite a strong start in the beginning of 2020, struggles stemming from the global pandemic caused a slowdown in the real estate market. According to MarketWatch, however, things are picking up. A strong underlying demand and limited supply will keep the market from crashing, and legislative support and relief will lessen delinquencies.
Still, at this crucial point it's more important than ever that real estate marketers are able to clinch sales. Business.com reports that direct mail marketing has a median ROI of 29%, higher than paid searches and online ads. One of the main reasons why direct mail works so well is because it's active marketing, bringing your brand and business straight into your client's home.
Most real estate brokers rely on passive marketing like billboards and listings in order to pull in customers. While these methods are certainly important, a technique like direct mail can only improve your results. A post on real estate marketing by Triadex Services outlines that a combination of direct mail and digital marketing is key to enhancing your real estate business.
It's also fairly easy to get creative with direct mail. You can create engaging pieces like plastic postcard mailers or detachable business cards that can help you stand out. You can also have your pieces formatted in ways that maximize relevant information about you and your business, such as contact information or promotions like free valuations.
As a study executed by the Office of the Inspector General of the U.S. Postal Service found that direct mail is more effective than email marketing. Postcards were found to elicit more responses in five of the nine tests performed. In an era where businesses and agents need to work smarter with less, direct mail's benefits put it head and shoulders above most other marketing techniques.