Digital staging has never before been seen like this. And the fact remains, that when it comes to selling a property, you've got to be on your A-game. In fact, you need to outsmart your competition in ways you never thought possible. With digital staging, you can achieve this. 
In this post, we're going to discuss what digital staging is and why so many realtors prefer using this method for selling a property over other potential strategies.
Are you ready to find out more? Let's get moving!
What is Digital Staging?
When it comes to paying a professional to stage your home for you, you need to know exactly what you're getting.
Digital staging is the technique that combines the best of traditional home staging and digital photography. It's a form of computer-aided real estate photography.
Digital staging uses software and techniques to manipulate your images, creating professional-looking marketing materials for your home.
With this method, you can add features, edit out blemishes, remove clutter, improve lighting conditions, and more.
Digital staging is now becoming more popular as clients want professional-looking digital marketing materials instead of unprofessional ones that won't get their property sold.
What Properties Sell More?
Real estate agents know that buyers are more interested in properties with great curb appeal.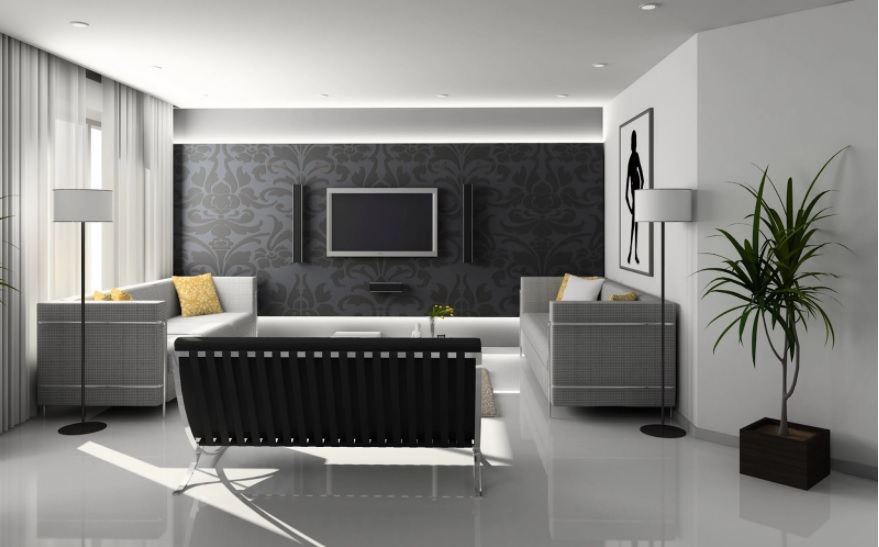 How Does Digital Staging Work?
You'll get an instant preview of how your property will really look once it's staged by our professionals.
Most offer dozens of presets to choose from, so they know exactly which one will resonate with the biggest number of potential buyers.
Then, a team of professionals helps you fine-tune your staging using their experience and local knowledge, ensuring that the result is just right for any property.
Are You Thinking of Selling Your House?
It's a scary decision, and it's important that you get the job done right.
Unfortunately, there are plenty of things buyers look for when they're buying a property.
You want to make sure you can fix any problems as soon as you sell your house to avoid any headaches later on.
Fortunately, it's easy to fix these errors with digital home staging!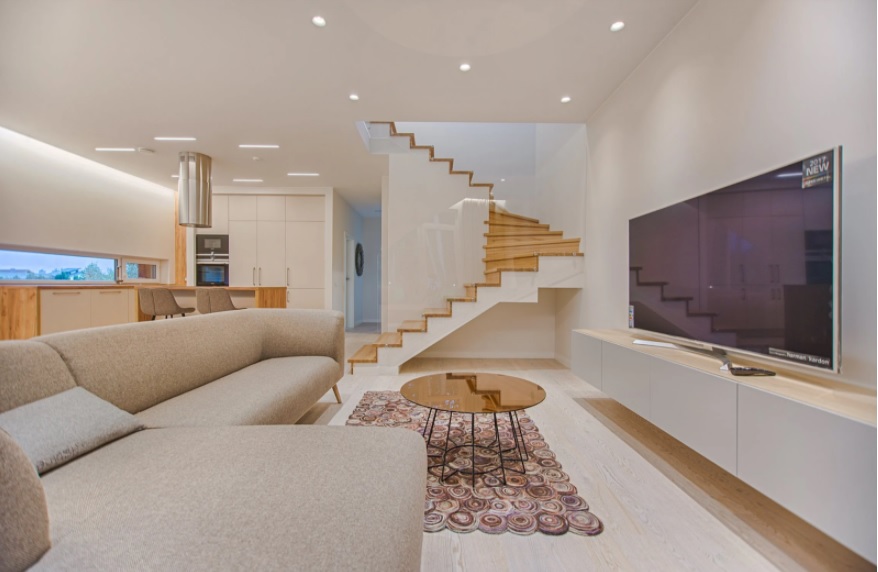 Why is Digital Staging Important?
You might think digital staging is a bit of extra luxury.
After all, it can be hard to justify the cost when you're trying to get rid of your property as quickly as possible.
But the truth is that many real estate agents prefer using it over traditional home staging. And for good reason. You'll need to pay for professional photography, after all!
Successful Realtors Market Property with Virtual Home Staging
Here's Why Real Estate Agents Prefer Digital Staging :
1. Gets Your Property Sold Faster:
Digital Staging helps you sell your property in less time than ever before! With digital marketing and staging your property, you've given yourself a great edge over any other properties in the area.
With statistics showing that buyers can make a decision on whether or not to purchase your property within 20 seconds of seeing it, you want to make sure you're using all the right tactics to sell it faster than ever before!
2. Gets You Top Dollar:
One of the best ways to ensure that you get top dollar for your home is by making it look as appealing as possible.
It's no good putting up a "For Sale" sign and hoping for the best. If professional buyers are looking at your property, they're going to want everything to be perfect.
3. Better Branding:
The great thing about digital staging is that it's a more flexible approach. You don't have to stick with one theme or style.
Instead, you can change things up when it comes to the marketing and the staging of your property. Plus, this means you'll be able to tailor your brand as well as your property directly towards a specific audience!
When you're trying to reach out to professional real estate agents with unique kinds of marketing material, this is key!
4. More Time for Yourself:
You might think that hiring someone else for home staging would be more time-consuming than just doing it yourself.
However, the truth is that you'll save a huge amount of time by allowing creative professionals to do the hard work for you. They won't be wasting your time with methods that don't really align with your goals.
Instead, you'll get exactly what you need and nothing more!
5. More Money:
It's hard to beat the value of having a professional make your property exactly as appealing as possible.
By hiring a professional, you're paying for their experience and their ability to create a great property. You might be able to do it yourself, but it's unlikely that you'll be able to make your property look as good as these professionals can.
Plus, you'll get to enjoy the great feeling of knowing that there won't be any problems when you sell your property!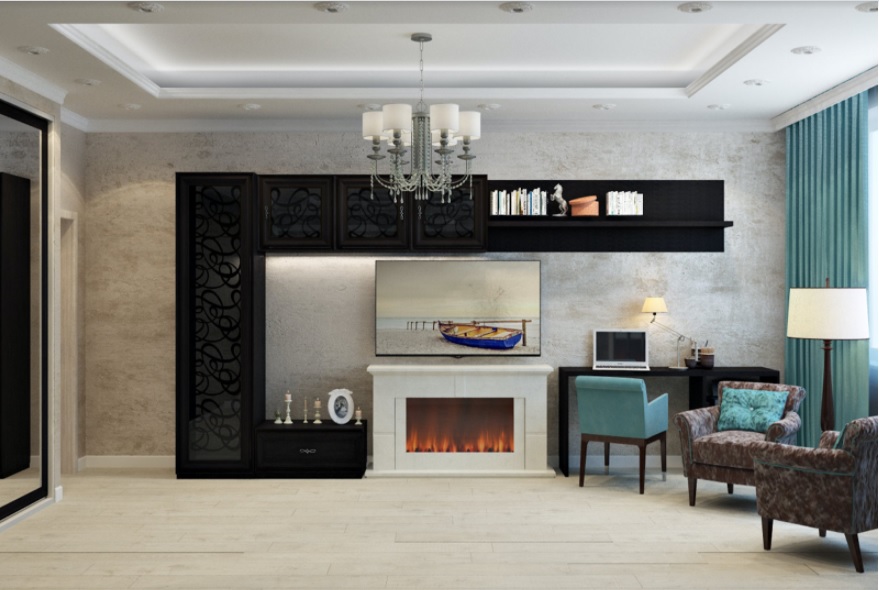 Does Your Home Need Digital Staging?
If you still aren't sure about whether or not digital staging is right for you, ask yourself the following questions:
Does your house have any kind of aesthetic appeal? If so, it will definitely help.
Are you trying to sell your home, or do you have plans to in the near future? If so, this is definitely something worth investing in!
Are you willing to invest some money into your home improvement project? If so, digital home staging is a great place to start!
Does your property need a good marketing solution? If it doesn't already have one, it's time to start looking into digital staging as a potential option!
Is your home not on the market, but you're still looking to sell? If so, getting some professional help for your home might be the best decision for you.
If you've answered "yes" to any of these questions, it's time to start working with a team of professionals that can help you achieve just what you want.
Final Word
Ultimately, the decision isn't really yours to make.
Whether or not you want to take the plunge and start using a professional home staging team is completely up to you.
However, it's certainly a worthwhile investment that will appeal to buyers in a way that will lead them to buy your house more quickly and for more money.