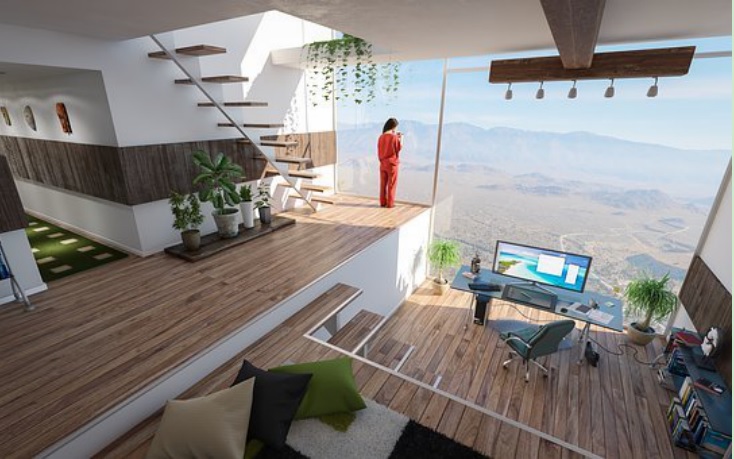 The BRRRR strategy has been circulating for many years and stands for buy, repair, rent, refinance, and repeat. This strategy became very popular when investors began using it to purchase a rental property, and then get most, or all, of their money back by refinancing. This money is then used to purchase another rental, and the cycle continues over again.
There are many types of investing in real estate, but the BRRRR calculator is one method that has become very important for a few reasons.
Understand how much money you will spend
By using the BRRRR calculator, as an investor, you will understand how much money you will truly need to spend to make their vision turn into action. The BRRRR calculator realistically lays out all the aspects involved including after repairs, interest rates, cash invested, and cash flow.
Use less personal capital
Since the BRRRR calculator teaches investors how to use refinanced capital as a method of reinvesting, you can use less personal capital. This keeps more actual cash in your actual pocket and allows you to use this for renovations or other forms of investments.
Understand how much return to expect after refinance
Not only helps you figure out how much money you will spend, but it also helps you to understand how much you can get back from your property after refinancing.
Allows investors to invest in more properties
The BRRRR method works similarly to flipping houses, but instead of selling the house after the remodel, it can be refinanced. By using capital from the refinance of other owned rental properties, as the investor, you are able to continue buying properties. This is without the need to find a 25% down payment from your own pocket, but rather from the refinance money.
Higher returns
Because you are investing less of your own money into each property, you will actually have higher returns. You will also have less worry about where the down payment will come from for your next investment.
More tax benefits
By having more properties, you will also receive more tax benefits. The more properties you own, the more tax write-offs you can make.
Diversification
By using the BRRRR calculator to purchase more and more properties, you will diversify your properties. You may also be able to continually purchase higher-priced real estate if you renovate them effectively.
Effective method of real estate investment
The BRRRR method is a wonderful way to purchase rental properties and for anyone involved in real estate investment it is incredibly important. Without using a lot of cash flow you can maximize your return, use refinanced money, and allow your properties to appreciate rather than sell them quickly.
The BRRRR method should be done after doing your due diligence. But, you can feel assured that it is a good method as the Denver Investment Real Estate Group uses the BRRRR Calculator. The BRRRR method has many advantages and is a very important tool in real estate.