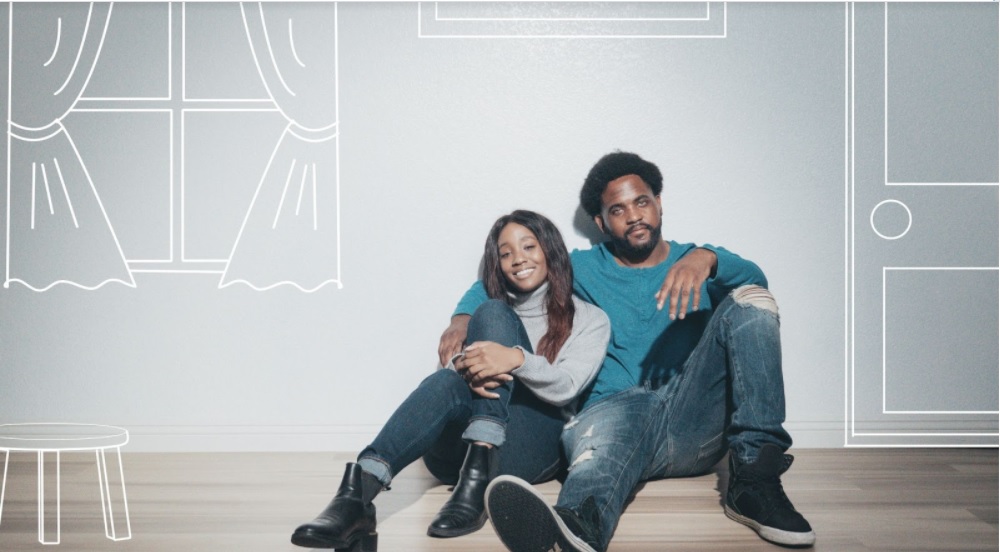 It goes without saying that it is always good to save some money knowing that you are safe in case some urgent need comes by or an unexpected situation. Although it does not always work like you want to or planned to, it's kind of a good skill to find the solution quickly without problems especially. 
Suppose you have ever faced such situations, or you know that it's hard for you to save up cash until something because you can't wait to buy something or just in case you have got interested. In that case, you can get some type of loan depending on your purposes, desires, possibilities. 
There is a great deal of them, but here are the top 10 that will totally satisfy your needs and be handy in the inevitable situation. However, it's important to have an accurate understanding and be responsible for what you will take to not get into trouble and make even more.
Interesting fact, that the outstanding value of all residential mortgage loans was $1,561.8 billion at the end of 2021, 3.6% higher than a year earlier, while the value of new mortgage obligations was 15% higher than a year earlier, at $77.5 billion.
10 Types of Loans that can be a Solution
Have a look at the most popular loans nowadays:
Personal loans.

They are the most popular among others and typically have repayment terms between 24 and 84 months. They can be used for nearly anything except a college education, illegal activities. People

commonly use personal loans

for a wedding, vacation, urgent situations, large purchases, home supplies, moving to a new city, debts consolidation, technical renovations. Also, personal loans can be secured and unsecured. Secured ones go with the collateral in case you can't repay the debt; the bank can take your privacy. Unsecured loans require only your signature. They tend to be expensive and require better credit history because the lender has more risk of being fooled. Applying for a personal loan is like a piece of cake: it can be done online through a bank, credit union, or online lender. Borrowers with excellent credit history can apply for the best personal loans, which come with low-interest rates indeed.

Payday loans

are loans till your payday. They are usually short-term for small amounts of money compared with personal. They are accessible from high street shops and online. Payday loans can seem easy to get, but interest rates are super high. If you decide to get this kind of loan, wait, look for more alternatives and compare the interest and charges before you borrow. Of course, make sure you are responsible for what you are doing.

Faxless payday loans

are a part. There are types of short-term loans that can apply online without romp with paperwork. Faxless payday loans offer up to approximately $2000, and the next paycheck must pay them back. The application process is very simple and can be completed at home without waking up from a comfortable couch. 

Student loans

are made for people who study in educational institutions to achieve a degree and qualification with most up to 25 years. There are appreciative students of both public and private universities. Students can apply for a loan every day, no matter the hour and location. Repayment of student loans begins two years after graduation.

Mortgage loans.

A mortgage is a mortgage on real estate. It means a mortgage loan is that you take money from a bank at interest — loan, and the guarantee that you will return this money is collateral of your real estate: a house, an apartment, a land plot. A mortgage is considered a home loan. In this case, an apartment was purchased with money received from the bank as collateral. A mortgage loan is completed either by one agreement or by two: a loan agreement and a mortgage agreement.

Debt consolidation loans.

Don't you agree that

many people have unconsolidated debt

that is annoying and waiting to be paid off? Debt consolidation lets you ease your payments by applying for one loan containing all debts in one, therefore leaving you with only one monthly loan payment. Thus, you could qualify for a lower monthly price and lower rates, which can help you save money that cannot be delightful.

Small and medium business loans

are a special banking product that supports and enhances entrepreneurship by providing loans for various business purposes. In developed countries, these methods are one of the key drivers of economic development and an extremely profitable product for financial institutions.

Pawn Shop loans.

This loan is definitely up to everyone. To get a pawnshop loan, you have to bring something valuable to the pawnbroker, such as the most common — jewelry. The pawnbroker evaluates the item and puts worth on the item from 25% to 60% of the resale value. You receive a pawn ticket, which you need when you return to repay the loan. If you don't return, the pawnbroker is forced to sell your thing.

Family loans

are types of loans when you can make some money from a member of your family. The advantage is that you don't have to observe a bank or other company that has an eye on you during the repayment period.

Title loans

are another type of secured loan where you pledge the title for a vehicle you own as collateral. 

Home equity loans

are provided for a large amount, which is not enough to realize meaningful goals. The collateral can be an apartment.
Don't hurry up taking the loan you have decided to handle just about in a few seconds. Think wisely and make smart decisions.