Have you finally decided to move out of the dorms this semester? Depending on your personal situation and finances, you might consider luxury apartments in Bellevue if you plan to go to school in the greater Seattle area. Or, if you are going to school in Denver, a great option to consider is COLAB: student apts for rent in Denver in off campus student housing because of the modern conveniences, great amenities, and location in downtown Denver.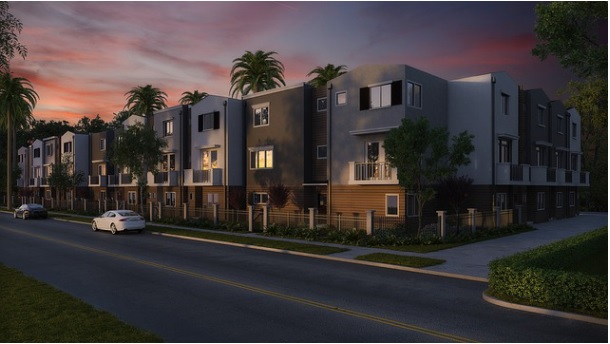 On the other hand, you may decide to look for a totally different living situation in the vicinity of your college campus. No matter what, there are certain things that every student needs to keep in mind when choosing off-campus housing for the very first time.
To help you navigate finding the perfect place to live, we're going to share three things to keep in mind while shopping around for a new house or apartment this semester. Please use this information to your benefit to avoid making a poor choice whether you're going to community college, a state school, or a major university.
Safety Considerations
If you intend to move into an apartment building to meet your off-campus college housing needs, there are definitely certain factors to consider when choosing the apartment building.
As an example, when you are first shown the building, check to see if it's possible for anyone to walk in the front door or do you need a key to enter the apartment building? This is important because you do not want everybody to have the option to walk in at any time because it's not very safe.
Also consider the particular apartment you're moving into. Is it on the ground floor or is it on the fourth floor? If it's on the ground floor, it may be possible for anyone to easily break into your apartment at any time. If it's higher up in the building, it will be harder for criminals to gain access to it.
Is It a Safe Neighborhood?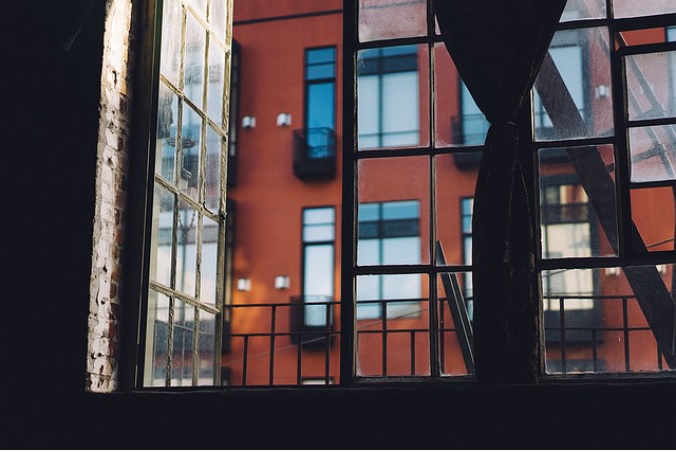 One of the most important things to consider is whether or not you're moving into a safe neighborhood. If the neighborhood is known to have sketchy characters hanging out on the streets at all hours of the day and night, you could unnecessarily be putting yourself in a vulnerable situation.
Living close to campus is certainly a great benefit. But if you're going to live in a poor neighborhood just because you don't feel like commuting, you are making a bad decision and you need to reconsider your stance.
If the option to live in a better neighborhood means you need to drive or take public transportation for 15 minutes to get to class, then it's still a much better choice than living closer but in a scarier neighborhood known for criminal activities and violence. So please keep this information in mind.
Is Parking Going to Be an Issue?
For some students, parking isn't going to be a problem because they don't own a car. For others, they'll need to consider parking because it may be difficult to find a space in front of their new apartment building.
Before signing your name on the dotted line of a lease, take a tour through your neighborhood or at least scope out the front of your house. Does it look like parking spaces are at a premium? Or does it look like it's going to be very easy to find a spot in front of your new digs?
Final Thoughts
As you can see, finding the right living space when choosing off-campus housing is a lot less cut and dry than you may have thought. Please consider the possibilities shared above and use this information to stay safe, protected, and secure in your new off-campus living space.