Buying your dream home does not have to be a daunting experience, even during COVID-19. While there is a lot for you to prepare for as a buyer, purchasing a home should be an exciting time. You don't have to be overwhelmed with credit reports, filing paperwork, finding a real estate agent, and understanding financial terms, all you have to do is to plan and use some diligence. Here are five steps to follow in on the journey to owning your dream home.
Determine your budget.
You never want to get in the predicament of falling in love with a home that you cannot afford. So the first thing you'll want to do is to determine your budget. There are a few different factors to consider;
Your monthly income,
How much cash you have to use for a downpayment,
Your credit limit and credit score.
The most important thing to consider when creating your budget is if you will have enough passive income to afford to be a homeowner or a buyer. Owning a home isn't just expensive when you buy it outright. You also need to make room in your budget for maintenance and unexpected expenses. These include monthly payments, lender fees, your home loan interest rate, and more. After all, if you're a first time home buyer, you want to avoid foreclosure at all costs.
Find a realtor you can trust.
Purchasing a home is quite a complex process, so you'll want to find a realtor that you can trust. A real estate listing agent will be able to guide you through the entire process from start to finish while giving you expert advice when it comes to making buying decisions such as down payments and investing in homeowner insurance. Your Exclusive Buyer Agents will work with you and make sure your dream house becomes yours in no time at all.
Get your credit in check.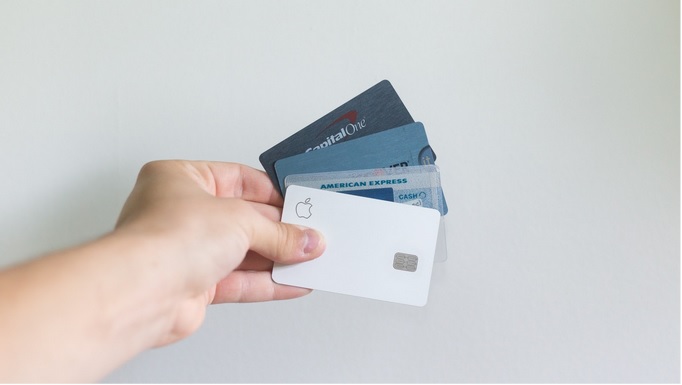 Your credit score is what determines your home loan, so you'll want to get it in tip-top shape before you even start looking for a home. Even if you have a good credit score or 740 or higher, you'll want to do some things to ensure your credit is the best it can be. Start by checking your credit score for errors and invest in a credit monitoring service that will alert you in case something changes and you are unaware.
Then you'll want to start paying down your credit balances and avoid applying for additional credit. These can impact your eligibility as a borrower and make a seller wary of your application. Do your fiduciary duty, especially if you're getting ready to make a down payment.
Look into assistance programs.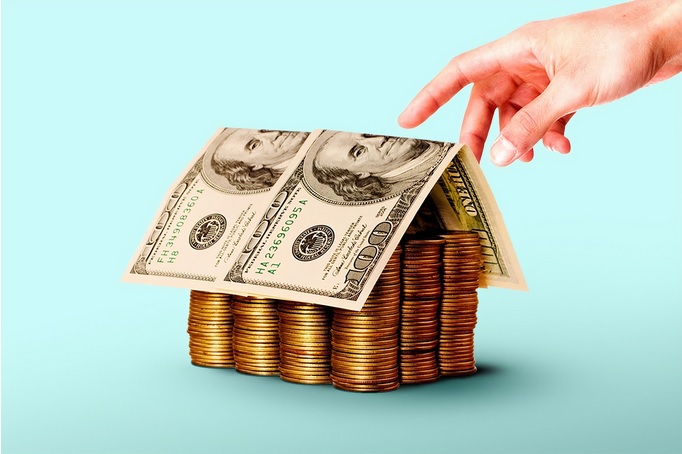 Depending on what state you live in, there may be some state or even federally funded assistance programs available to you to help you with your down payment. The government likes to encourage first-time homebuyers to purchase a home sooner rather than later, so there are plenty of ways you can get financial assistance if you know where to apply. For more information on everything you need to know, there may even be some first-time homeowner classes you can take. Costs may even vary if you live in rural areas in the United States. Review different loan programs to determine what's in the buyer's best interest.
Shop until you drop.
The only way to find the perfect new home for you or your spouse is to get shopping! Head on the road with your realtor and look at multiple neighborhoods and homes that you wouldn't normally visit. Homes tend to look different in person compared to their online listings, so it never hurts to get out in the field and see for yourself what you like.
With these five steps in mind, your dream house will be attainable in no time at all!