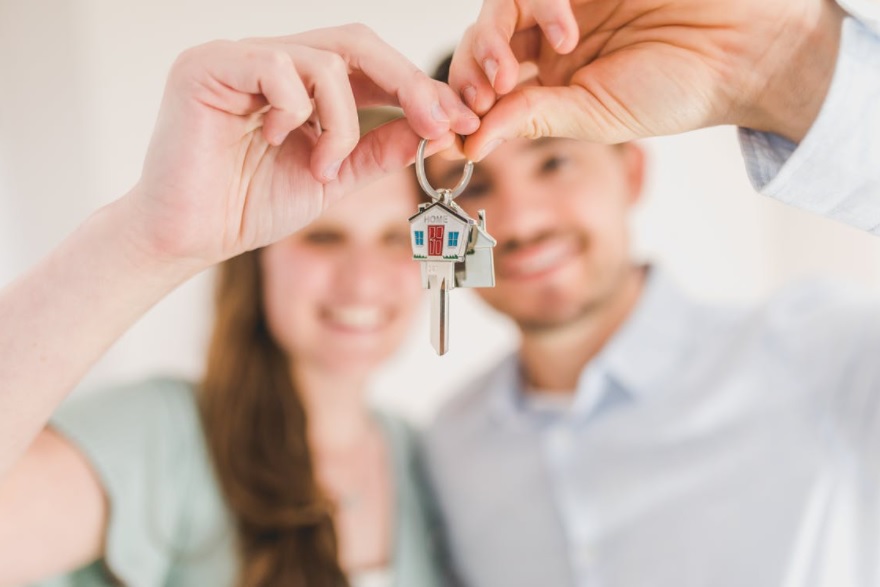 Times are changing, and so are the needs of those who are searching for their forever homes. These days, young families and professionals are in search of homes that are ready with features that are aligned with their environmentally-oriented values. You can make your home more attractive for young buyers with a few ecological upgrades.
Energy-efficient windows
Windows can make a room, but they can also break the bank. If you have single paned windows, all of the energy put towards cooling or heating your home seeps right out of them. Energy-efficient windows consisting of well insulated double or triple pane windows will help to keep your home at your desired temperature without wasting energy.
Patio Covers
There's no denying the appeal of curated outdoor spaces. Many people have a patio in their yard, but do not use it to it's best advantage. A well curated patio extends the living area of your home. One of the best ways to ensure that your patio space will appeal to young home-buyers is to install a patio cover. There's an array of designs, including lattice coverings, free standing patio covers, solid patio coverings and more. Many patio cover providers, such a s City Seamless Patio Covers can help you evaluate the best patio cover choice for your home.
Low Flow Toilets
Water conservation is more important than ever, and young home buyers are very aware of this. One in demand feature that young homebuyers are keeping an eye out for are low-flow toilets. Low flow-toilets minimize the water used for every flush. This allows homeowners to minimize their home's impact on the environment and save money from skyrocketing water bills.
Lighting
Lighting is essential to the look and feel of every home's interior. It can also eat up a lot of energy and close off otherwise open spaces. Strategically placed natural lighting throughout the home adds multi-dimensional, full-spectrum light. Windows are very commonly used to achieve natural lighting, but sun tubes are efficient and add a modern look to your home. Sun tubes bring natural light into your home through a tube installed from roof to ceiling. The tube is then capped off through an insulated dome lid that shines light in your home from sunlight or moonlight.
Awnings
Much like a patio cover, awnings allow you to extend the living space of your home. With the ability to protect you from harsh sunlight or rain, an awning is an easy way to enjoy your outdoor space. More importantly, an awning helps minimize the consumption of energy on hot days. By adding much needed shade to homes in very hot climates, you can help to keep the interior of a home much cooler than without, and save energy for those with air-conditioning.
One of the best awning options is an aluminum awning. Aluminium awnings are permanent fixtures, and very low maintenance, making it a convenient choice compared to more traditional textile awnings. Aluminum awnings are also sturdy enough to protect spaces from harsh snow and rain. If you want to order an aluminum awning in Phoenix, Arizona or Winnipeg, Canada, you can be sure it will be an appreciated feature in your home.