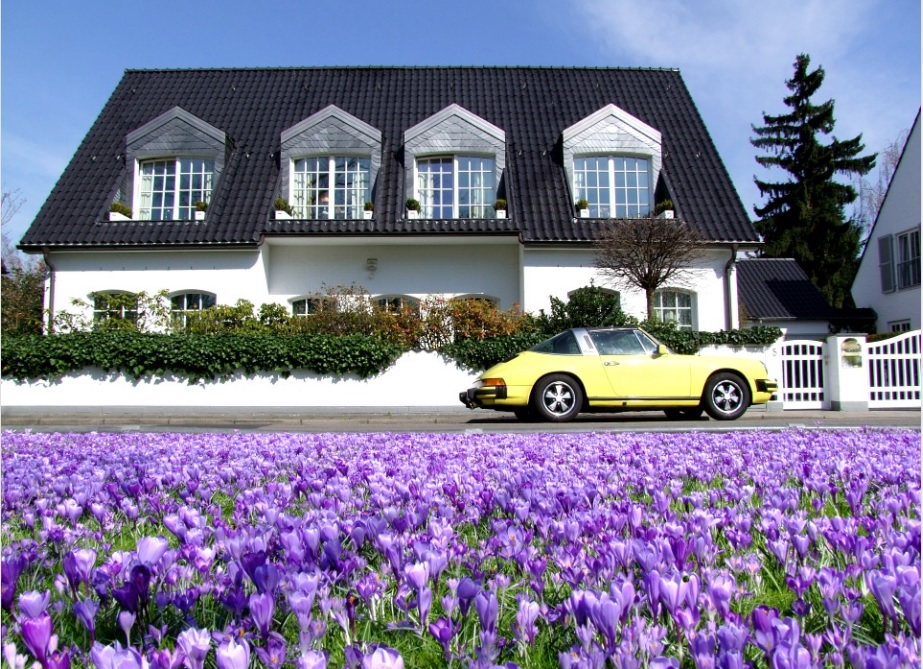 A recent study indicated that homeownership rates among millennials aged between 25 and 29 has increased, and especially accelerated for those aged between 29 and 34. The rate is said to have risen from 40% to 47.9% in three years.
Owning a home at a young age is a good investment for your future, as houses increase in value over time. It also gives you a chance to build your credit score and enjoy the benefits that come with buying a home. In this article, you'll find tips that will help you own your dream home at a young age.
1. Take a home loan
When buying a home, the amount required for the first installment is usually very high, and if you haven't made enough savings, taking a home loan is the next better option.  Buying a home in San Diego is easy with Cal Coast mortgages, but before you take a loan, research to find out what different lending institutions are offering, interest rates, and processing fees. The monthly repayments should be something you can easily afford without worrying, so choose an institution that best suits your needs.
2. Research on your dream home
What's your dream home like? Is it an apartment, bungalow, cabin, castle, or chalet? Where would you like it to be located? How much would it cost to build or buy? Ask yourself these questions before you go looking for funding. Ensure that your dream house is within your financial capability. You should be able to pay your equated monthly installments (EMI) without straining.
3. Build your credit score
If you are looking to finance your dream using a home loan, focus on building your credit score. The minimum credit score required to apply for a home loan varies depending on the mortgage type. Your credit score affects your home loan in that lenders look at your credit history to determine if you qualify for a loan and how much you are eligible for.
4. Stick to your budget
If you're working towards saving to buy a home, come up with a budget. Analyze your expenses and cut down on unnecessary stuff bearing in mind that owning a home requires many sacrifices. Set aside an amount geared towards achieving your dream home and be financially disciplined.
5. Save for your future EMIs
Buying a home from savings alone is difficult and doable, but it could take you a long time before gathering enough money. Getting a home loan is a more viable option, as all you require is a down payment and a fixed EMI amount. If you start saving for your EMIs before you get the loan, the chances of you straining during the repayment period will be very minimal.
6. Invest your savings
Leaving your savings in your bank account will only earn you an interest rate of 0.06%, which is a meager amount compared to money markets, whose interest is higher. You can also invest your savings in other lucrative businesses that can generate you more income. That will help you raise more money towards your first down payment for the home purchase.
Endnote
Owning a home at a young age is a considerable investment and achievement. These tips will help you realize your dream.