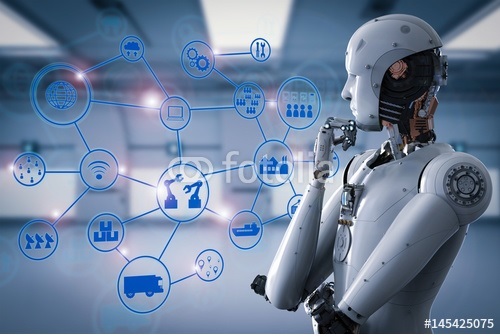 As more and more people flock to trendy re-purposed industrial areas, loft and condo styles are shifting to embrace industrial décor. If you're lucky enough to be able to afford a living space in one of these areas (e.g. Cabbagetown in Toronto) you'll benefit from several stylish décor features such as exposed brick, concrete, reclaimed wood and worn-out textures.
Even if you don't live in a post-industrial area, you can still get that look for your living space. These features are now highly sought after in modern homes, whether they are in converted industrial areas or not. Installing an exposed interior brick wall is a common trend, for example.
You don't necessarily need to go that far, however. One way to get that industrial look for your home is to select the right wall mural. If you're going for an industrial theme, a wall mural can accent existing features (such as concrete floors) or help transform your conventional home into a modern, stylish space.
Below are some great wall mural ideas that would look amazing in an industrial-themed space.
Brick murals
Everyone loves exposed brick. It's probably one of the most desirable features of contemporary décor. Whether it's the nostalgic factor or just the look of it, you can capture its essence with a brick wall mural. There's tons of choices out there, so you can find one that fits your space perfectly.
Concrete textures
Raw concrete is another fixture of modern industrial lofts. Whether your space actually features concrete or not, you can create or accent an industrial theme by selecting just the right wall mural. You can even get creative and choose one with an unusual texture or geometrical shapes.
Wooden textures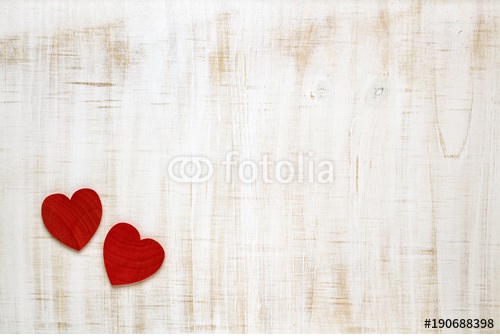 Reclaimed wood gives your décor a rustic yet stylish look, and with the right wall mural, you won't have to spend a fortune to get it. A mural depicting a wooden wall can be the perfect complement to other industrial features such as concrete floors or exposed brick.
Cityscapes and Buildings
Your industrial-themed space doesn't have to be all about textures and materials. You can add some artistic flair with a wall mural of a cityscape or classic buildings. If you're short on window space, a cityscape wall mural is a great way to add depth to a room.
Graffiti Murals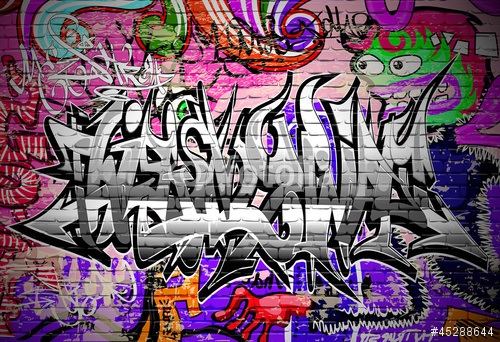 What urban landscape would be complete without graffiti? A well-placed graffiti mural can add a dash of colour to your space, which is a perfect complement to the gray-and-brown palette of a typical industrial themed décor. Graffiti-style murals are hot items in public spaces nowadays, and with the right wall mural you can have your very own piece.
Next time you're looking for ideas to spruce up your living space, think about wall murals. These are 5 great ideas for industrial-themed spaces – but wall murals can add depth and style to any type of décor. With so many categories to choose from these days, you're bound to find the right wall mural for your needs.