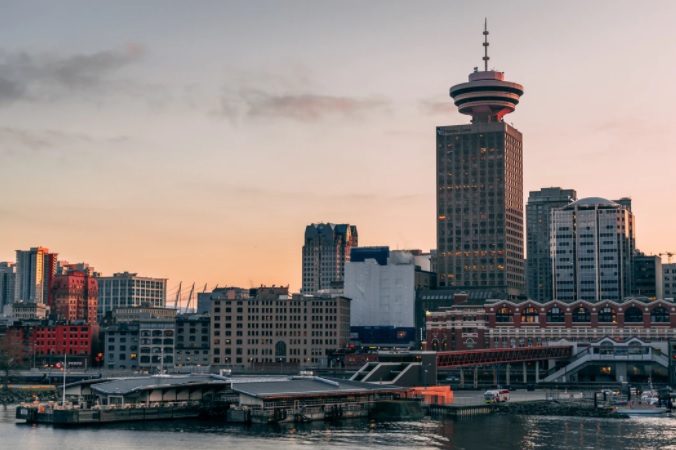 Are you one of those people who like to do everything themselves? On the contrary, do you want to work with partners to bounce ideas and support you through a process? Whatever your preference, it's likely to apply when it comes to Vancouver real estate. Interestingly, you can manage your buying or selling process, and many people choose that option. Although, don't underestimate that it can be a bit of a minefield. Most people, therefore, opt to work with a Realtor Vancouver professional. It's still useful to do some research and keep up to date on trends. Although, please note that open house restrictions may impact your project and approach.
How to Stay Updated when Working with a Realtor Vancouver Professional
1- British Columbia Real Estate Association (BCREA)
The BCREA is an excellent website with a wealth of resources. These also include industry insights in the form of articles or podcasts. Overall, it's mainly geared towards Realtor Vancouver professionals developing their careers. However, their announcements and updates should also be useful for you. This is particularly true at the moment where restrictions for open houses may impact your buying or selling process.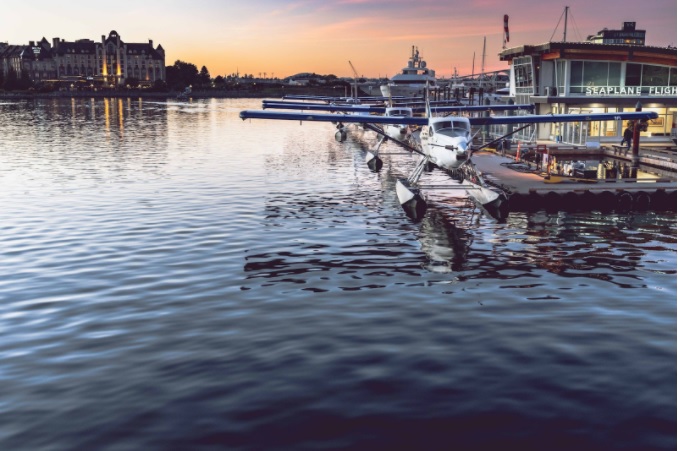 2- The Real Estate Council of British Columbia (RECBC)
The RECEBC essentially regulates the industry. You can therefore find out everything you want regarding legislation and policies for Vancouver real estate. You'll find this interesting, depending on what kind of detail you want to follow in the industry.
3- Worksafe British Columbia
This website might not necessarily be your first port of call. Nevertheless, these days, it can help understand the safety regulations with the spread of covid. Restrictions for open houses may be in place in your area, so you can check before finalizing your options to view properties. 
4- British Columbia Construction Association
Construction is another area that the pandemic has sadly impacted. With restrictions happening everywhere, you might be keen to know how this affects your site for future building works or even for your property.
5- Homebuilders Association Vancouver (HAVAN)
Here's another great website for industry updates and how the residential construction industry is progressing in Vancouver. Interestingly, they also organize events that you might appreciate, such as the Housing Excellence Awards in 2020. This kind of event allows you to get to know the best builders to help create your dream home.
6- Realtor Vancouver professionals and Realtor Listings
Finally, all Realtor Vancouver professionals should be a trusted and informative source of information regarding Vancouver real estate. Their success depends on knowing market trends and who's buying and selling. It's also key for them to have strong relationships with supporting functions, such as lawyers and lenders. Again, those parties can view how easy the buying and selling process is today or if any new legislation has changed anything.
When it comes to working with a Realtor and exploring listing options online, you have many websites to search. For example, rew.ca shows more listings, covid-friendly, amongst others. You can also check your local public brokerages for more options, such as virtual or physical. Regardless of your preferred approach, you'll be able to explore listing details on various websites by doing your research. Sadly, the spread of covid 19 has changed how things are done, but real estate listings are still available with all the latest updates with your local Realtor or brokerage.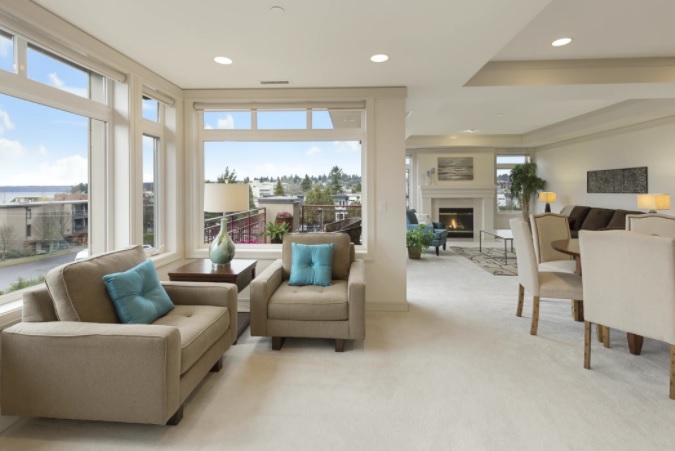 How a Realtor Vancouver Professional Can Support You
Market feedback
Updates on legislation changes
Timing advice
Pricing and Marketing Strategy 
One of the main ways that a Realtor Vancouver professional can help you is with market feedback. Together you can then develop a strong marketing strategy for either buying or selling a property. Selling a property involves more marketing and might even mean leveraging online tools. With the current restrictions, though, you might be grateful to access virtual tours and live streaming events.
Industry Updates 
Both Realtors and lawyers can update you on any change in tenancy laws or other real estate regulations. This might mean more or less paperwork, but it could also have an impact on your timings. The best thing you can do is to be as clear as you can about what you're looking for so that your Realtor can advise you accordingly. For example, do you know your preferred building type and specify exact bedrooms and bathroom requirements for your future home? Alternatively, if you're selling, then do you have an ideal selling price and timing? Either way, for live streaming events, contact your Realtor, bearing in mind that open house restrictions may apply and impact your search.
Tailored Strategy
Finally, the added benefit of working with a Realtor is that they'll develop a plan to get you the best home or the best price. Their job is to stay up to date with market trends and pricing changes so that they can pitch in at the right time with the perfect approach. It's well known in Vancouver real estate that it's not about the valuation of the property. In fact, it's about how much the market is willing to pay. Only someone with inside knowledge of the industry can know what that means for your particular project and needs. It's worth bearing that in mind when reviewing listing details for options on various properties.
Final Recommendations for Staying Up to date on Vancouver Real Estate
Exploring Vancouver real estate and staying up to date can be overwhelming with lots of information out there. As mentioned above, there are some unique industry websites, but you can also talk to your Realtor Vancouver professional for the inside scoop. It's their job to know the ins and outs, so why not leverage their knowledge to your advantage?