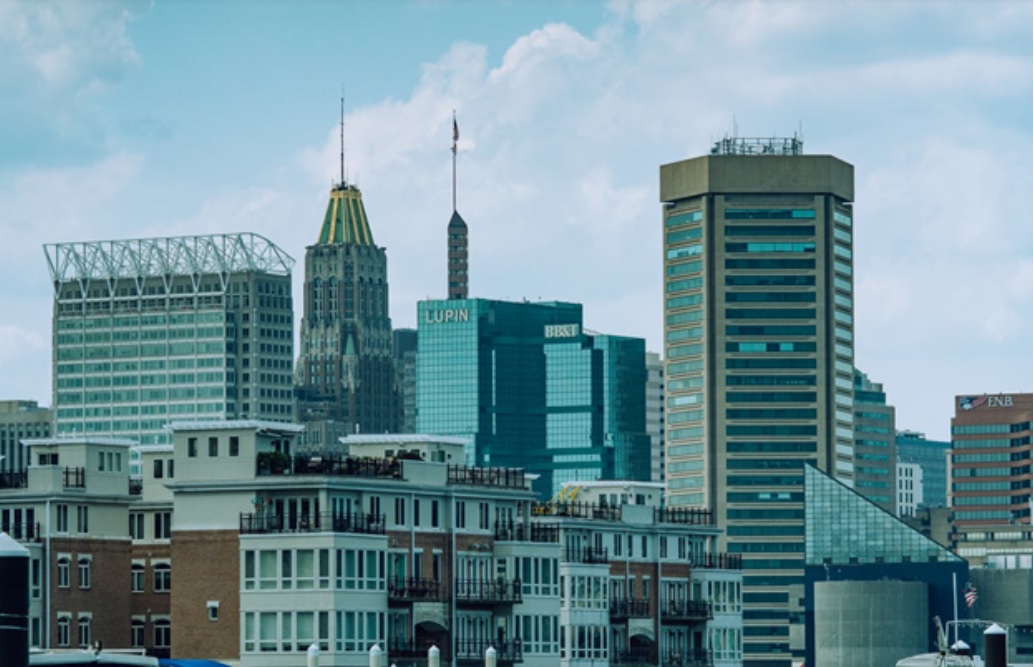 If you are considering relocating to Baltimore, you're making a fantastic choice. From the beautiful Inner Harbor to the incredible historical landmarks, Baltimore is a city with so much to offer. When you're planning to move to any new city, you need to understand what the real estate market is like there. If you're planning to rent, you need to get an idea of what rent costs are like in different areas. If you're hoping to buy, you need to familiarize yourself with the home sale prices, average number of days homes are on the market, and a host of other factors. To facilitate your house hunt, we've put together a comprehensive Baltimore real estate market guide. 
Baltimore Real Estate Market By the Numbers
From a seller's standpoint, the Baltimore real estate market has been performing extremely well in 2021 and is projected to continue in its success as the year comes to a close. In June 2021, Forbes reported that median sale prices in Baltimore were up by 10% year-over-year. Inventory, on the other hand, is 0.9 months, which represents a significant drop from the 3.2 months it was at in June 2020.
Baltimore house prices surged in April 2021, with the median price hitting $330,000. More specifically, median sales in Baltimore, Baltimore County, and Anne Arundel County reached peaks of $218,000, $285,000, and $415,000, respectively.
However, in more recent months, the market has cooled slightly, which is advantageous for hopeful buyers like yourself. On Norada, the median sale price in Baltimore in July 2021 was listed at approximately $225,000. This figure conveys that 50% of the homes sold for more than $225,000 while the other 50% sold for less. The total number of homes sold during this month was 1,152 (an increase from 1,097 this same time last year). 
Reasons Behind the Boom
While the real estate market is shaped by many factors, the driving force behind the current boom is largely the COVID-19 pandemic. Not only are interest rates at record lows, but many people are seeking homes that meet their needs in the wake of the "new normal".
For example, young professionals may be looking to upgrade to apartments with home offices to facilitate remote work. Families may be looking for larger homes so that their children, who are doing home schooling, have a designated place to work and study.
Additionally, rental vacancies and unemployment levels are also currently extremely high in Baltimore, which is also contributing to the growth in the real estate market. Plus, housing supply is relatively consistent with the national average, which means that it is quite scarce. When there is a low supply and a high demand, prices will increase, and this is largely what we've seen in Baltimore. 
If you're planning to relocate to Baltimore, then understanding the housing market is essential. By reading this Baltimore real estate market guide, you've taken an excellent first step in preparing yourself for the move. With this information, you'll make the most informed and well-suited home-buying decision when the time comes.