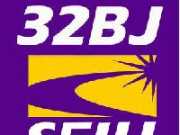 A tentative labor agreement was reached this evening between the Building & Realty Institute of Westchester & the Mid-Hudson Valley (BRI) and 32BJ SEIU, the union representing 1,400 residential building workers — superintendents, porters, handy-people and others —across Westchester and Rockland counties.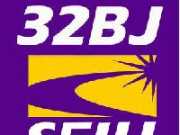 Scores of 32BJ members, accompanied by elected officials and community members, rallied to support a crew of ten cleaners at a midtown commercial building who in two days are losing the health insurance they have had for years, even decades, after having their good wages and benefits cut by an unfair contractor.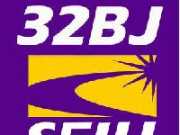 32BJ SEIU's Long Island bargaining committee and the Realty Advisory Board have reached a tentative agreement that would provide raises of thousands of dollars yearly over four years, maintain health care and increase funding for retirement benefits. If ratified by the members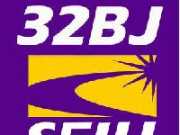 32BJ SEIU, the largest property service union in the country, announced today the endorsement for Kathy Hochul as New York's Lieutenant Governor. Hochul is running for re-election to the post with Gov. Andrew Cuomo.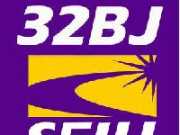 32BJ SEIU's bargaining committee and the Realty Advisory Board reached a tentative agreement Friday that would provide 11.3% raises over four years, maintain health care, increase funding for training and retirement benefits and added protections against harassment. If ratified by the members, the contract would cover over 31,000 doormen, porters, handypersons and supers in 3,500 buildings throughout Brooklyn, Manhattan, Queens and Staten Island serving 1.5 million New Yorkers.<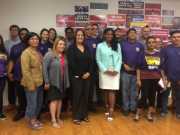 On Thursday at 10:30, 32BJ SEIU, representing 18,000 property service workers in Massachusetts joined with Boston Teachers Union, representing 10,000 education professionals, and SEIU Local 888, representing over 8,000 public service and higher education workers in Massachusetts, to announce their joint endorsement of Lydia Edwards for the District 1 seat to represents the North End, Charlestown and East Boston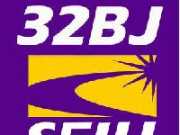 the union representing Delaware commercial office cleaners and property service workers—today celebrated the election of Stephanie Hansen to the DE State Senate. "Stephanie Hansen's victory affirms that despite what is happening in Washington, voters want leaders who will fight for working families and protect the most vulnerable among us. We must act locally to resist the intolerance and destruction that is happening nationally.
32BJ SEIU announced today its endorsement of Lisa Blunt Rochester, Democratic candidate for United States Congress. The union represents nearly 10,000 Delaware Valley property service workers including 700 in Delaware.
Negotiations for a new, multi-year contract are set to begin on Friday, October 7 between Harvard University and 32BJ SEIU the largest property service union in the country. The contract covers over 700 custodians who maintain buildings throughout Harvard campuses in Cambridge and Boston