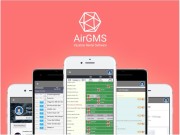 A revolution in efficiency, convenience, and transparency for Airbnb hosts, AirGMS has developed a vital tool for thousands nationwide - from individual hosts to enterprises with over 300 listings. A fan-favorite alternative to the difficult interface of the Airbnb app, AirGMS is now available on both the Apple App Store and the Google Play Market, making it accessible to Airbnb managers on the go, no matter where their busy schedules take them.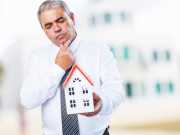 One of the ultimate ways to increase the money you make via Airbnb is to invest in more properties. Though, if you consider buying a property for an Airbnb business specifically, you should give thought to the following ten factors.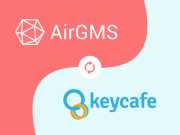 There is a recent emergence of businesses that are centered around Airbnb, businesses that's purposes are to make the lives of hosts easier. The businesses aim to do this by automation, outsourcing, and increasing possibilities. Recently, there have been two companies in particular that have been making advancements in the industry.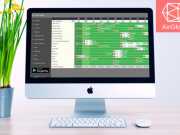 AirGMS is a Vancouver startup that is making life a lot easier for a new generation of Airbnb hosts. By differentiating itself from the crowd with a number of exclusive features - such as native autoresponders - AirGMS is proving to be a game changer for vacation property managers, whether they have hundreds of properties or just a handful.