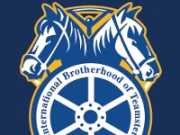 After three months of operation without a valid lease, NFI Industries, the largest trucking and warehousing company serving America's leading port complex, has announced its intention to vacate property owned by the Port of Los Angeles.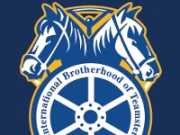 Construction industry Teamsters working under the Western Washington Associated General Contractors (AGC) contract rejected their contract offer by a wide margin this weekend. They are seeking fair compensation, benefits and treatment on the job.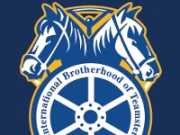 Responding to escalating public pressure and ongoing labor unrest at America's largest port complex – home of what Senator Bernie Sanders has called "The American Nightmare" – the Los Angeles City Council has unanimously approved a motion (File No. 17-0725-S1) sponsored by Councilmembers Joe Buscaino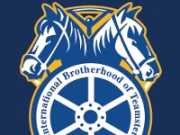 The Teamsters Union denounced the House Transportation, Housing and Urban Development (T-HUD) Appropriations Subcommittee's attack on highway safety and infrastructure investment during its mark-up of the 2018 funding proposal. While eliminating important funding for infrastructure improvement, the subcommittee compromised the very highway safety programs the bill funds by inserting provisions that would increase driver fatigue, if enacted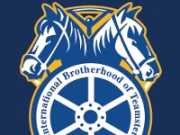 With his introduction of legislation to eliminate prevailing wage on federal infrastructure and construction projects this week, U.S. Senator Jeff Flake (R-Ariz.) has leveled a vicious attack on livelihoods of millions of middle class workers.
Crunchbase: Fisher Investments profile