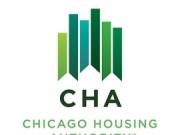 The Chicago Housing Authority has received a $2.8 million grant from the U.S. Department of Housing and Urban Development (HUD) Friday for the JobsPlus program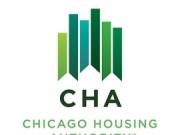 The Chicago Housing Authority (CHA) will join the City of Chicago's Department of Planning and Development, 49th Ward Alderwoman Maria Hadden, former 49th Ward Alderman Joe Moore and Ross Financial Services for the grand opening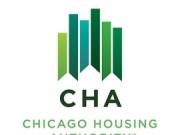 Starting today, the CHA Scholarship Program application period is officially open until May 14. CHA will award 270 scholarships to current CHA residents attending college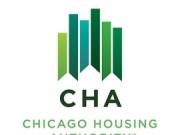 Chicago Housing Authority officials this week joined Sarah's Circle, the City of Chicago Department of Housing, and development partners to break ground for Sarah's on Sheridan Apartments in the Uptown community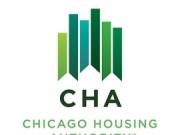 The CHA Board of Commissioners on Tuesday approved the selection of development teams for the redevelopment of LeClaire Courts and CHA's Wicker Park Apartments and Annex.
About 10 years ago, independent television producer Rich Gentile happened upon a local post office when he noticed thousands of children's letters written to Santa Claus. The public was encouraged to pick a letter they liked, and fulfill a gift request.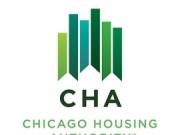 The Chicago Housing Authority is halfway through a $31 million energy-efficiency project that is replacing outdated systems in its public housing portfolio - allowing for improvements in more than 9,000 apartments.