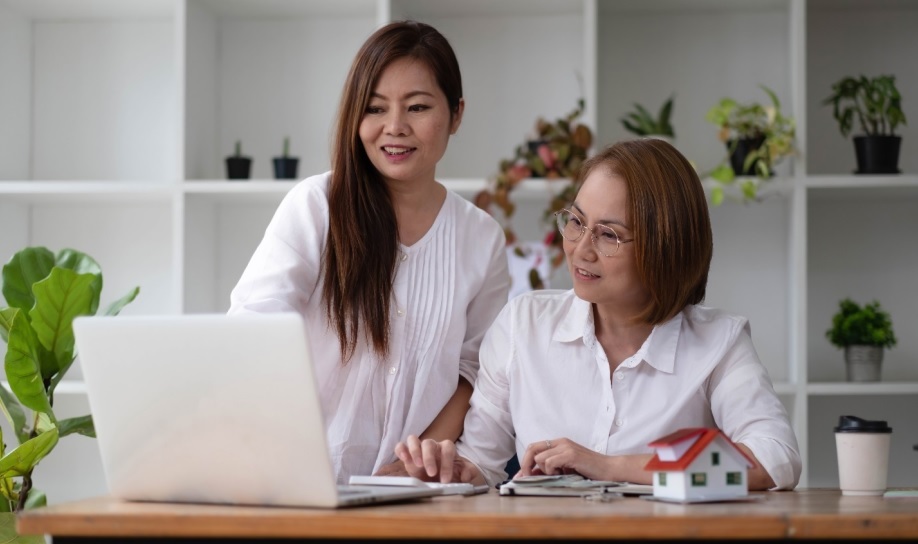 Mauritius is a highly sought-after destination for tourists and investors, thanks to its stunning natural landscapes, vibrant culture, and friendly population. It's easy to see why so many people like this island paradise.
If you're looking to buy property in Mauritius, there's a lot that you need to consider. From legal documents to taxation, selling Mauritius property to foreigners by real estate can be daunting. Things become more confusing when unfamiliar with the country's property laws.
The article will dive into all the critical steps involved in Mauritius properties for sale to foreigners. So join us and discover what it takes to make your dream of owning a house in Mauritius come true.
An overview of the property market in Mauritius
The property market in Mauritius has seen strong growth in recent years, with prices rising at an average of 7% per year. Most properties on the market are located in the capital city of Port Louis or the coastal resort town of Grand Baie. Several developments are underway in other parts of the country, such as Tamarin and Black River Gorges National Park.
What is the process for buying property as a foreigner?
Foreign buyers can purchase property in Mauritius through several different channels. There are various schemes and rules to follow. Then, the process of getting approval from the Government follows. Many investors try to set up a company in Mauritius and then purchase shares in that company. It allows buyers to avoid paying stamp duty on the purchase price. Another option is to buy a property through a real estate agent or developer.
If you are a foreigner looking to purchase property in Mauritius, there are some essential process considerations to be aware of before diving into the process.
Choose the right scheme.
Foreign property buyers can consider one of the schemes that fit their requirements and financial constraints. Here is the breakdown of other schemes available:
The Integrated Resort Scheme- Foreigners can buy townhouses, resorts, villas, or apartments that are a part of the IRS projects
The Real Estate Scheme- The scheme offers luxury villas for foreigners but in smaller yet exclusive settings. You can also opt for duplexes, penthouses, etc.
The Property Development Scheme- Residences created under the Property Development Scheme are available to foreigners who desire to live in Mauritius indefinitely and the chance to work in Mauritius (PDS).
The Smart City Scheme- The scheme features property developments with smart features and amenities. It is about the spirit of work, life, and play concept by Mauritius Government.
Ground +2 Apartments- The scheme was recently announced where a foreigner buying real estate of at least two floors of not less than USD 375,000 could get a permanent residence.
Securing approval from the Government
A foreigner must get the country's Economic Development Board's prior clearance to buy real estate in Mauritius (EDB). To apply to purchase property in Mauritius, non-citizens must provide some essential documents.
If buying jointly, the marriage certificate and certified passport of the spouse are required. You must also submit a notarized copy of the applicant's passport's first five pages and verified KYC. One also must present bank references from a local or internationally recognized bank.
To buy a residence permit before the acquisition of a property, you would need to submit the following:
-a completed application form for the residence permit and a UID (Unique Identification) form
-an extract from the applicant's police clearance or record six months before the application,
-a notarized copy of the applicant's birth certificate,
-a health certificate dated no more than six months before the application
-a MUR 10, 000 (for IRS/RES) and MUR 20, 000 (for PDS) non-refundable processing fee
Ascertain that a developer backs the property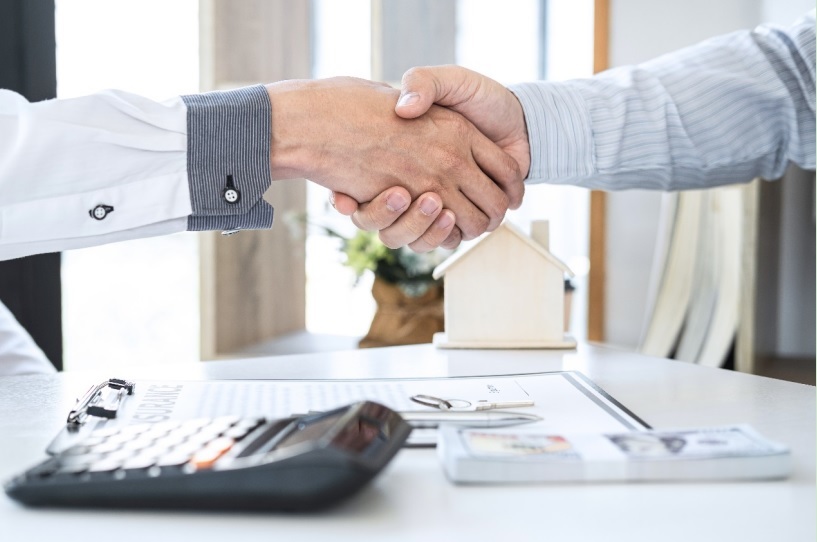 Ensure that the property is up to the standards mentioned by the developer. You can do so by doing self-research, asking for references, reading reviews, or exploring past projects.
Consult a qualified real estate agent
Speak with a local real estate agent who can advise you on Mauritius's most suitable foreign investment program. A specialist will know area developers and advise you on the caliber of their endeavors and the most cost-effective real estate options.
Examine the specifications and title deeds for the property.
Verify the accuracy of every document related to the property you are purchasing. e the property satisfies the developer's requirements once the development is finished. If you are purchasing a property in a complex of homes, you should also inquire about amenities like the pool's completion schedule. Also, talk about maintenance costs and the laws and regulations for living here.
Employ a seasoned notary public
To prepare the property deed and ensure that all paperwork complies with Mauritius law, you need an experienced notary. The notary will deliver the sale contract to Mauritius' Registrar General. The notary fees in Mauritius range from 0.5 to 2 percent of the overall transaction cost.
Conclusion
Buying property in Mauritius as a foreigner can be extremely easy if you know your option and proceed with caution. It can be done quickly and without hassle, provided one follows the processes carefully. Your new-to-be country has made it very user-friendly for foreigners to purchase land or property on the island, allowing them to enjoy all the benefits this beautiful tropical paradise offers. The market is booming with low-interest rates and excellent facilities, enabling prospective buyers to make their dream come true of owning a piece of Mauritius – making it an ideal time for foreign investors.