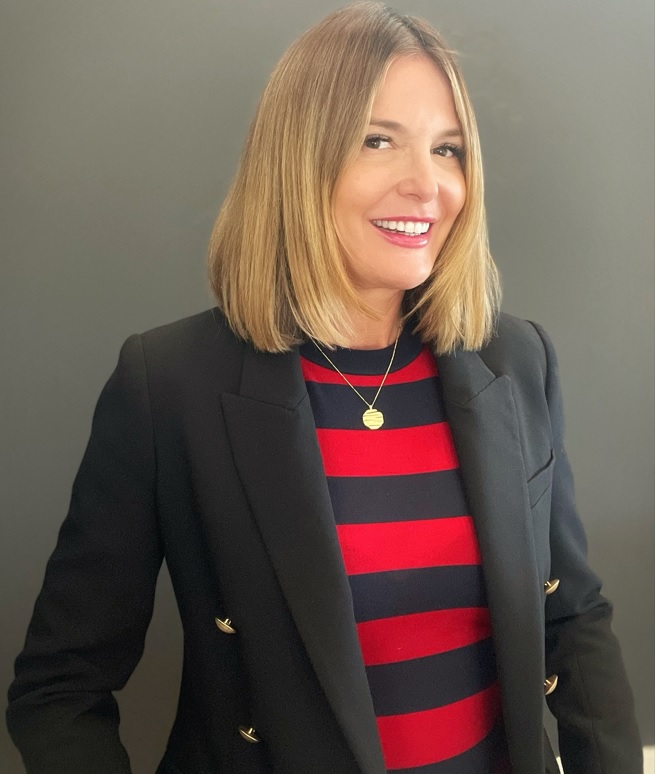 CVR MLS launches Restb.ai Technologies, Unveils Advanced Automated Listing Process
Phoenix – June 6 ,2023 – RealEstateRama –Restb.ai a pioneer in artificial intelligence (AI) and computer vision technology in the real estate industry, today announced the successful implementation of its  MLS AI Product Suite with Central Virginia Regional MLS, (CVR MLS). The deployment includes Restb.ai's cutting-edge Advanced Tags and Photo Compliance solutions.
Serving over 7,300 users, CVR MLS will now offer its users the real estate industry's most proven computer vision technology offering, which will automate listing creation processes, unlock new data sets, and instantly validate property listings imagery to MLS guidelines. This advanced technology streamlines listing creation processes, unlocks fresh data sets, and instantly verifies & validates property listing images accouraging to MLS guidelines.
Restb.ai technology, which processes more than 1 billion images monthly, modernizes and speeds up the listing input process by analyzing photos and auto-populating relevant listing details extracted from the images, saving valuable time. As each listing photo is uploaded, Restb.ai's industry-leading AI technology automatically detects each image's interior and exterior features, architecture styles, and room types. Tagging and labeling each image, ensures that property listings displayed on MLS and broker and agent websites comply with ADA standards.
Restb.ai's Photo Compliance solution also empowers CVR MLS to automatically monitor all MLS content. It detects logos, watermarks, yard signs, people, license plates, duplicate images and more, flagging any misuse of listing photos and violations according to MLS/Association rules and regulations.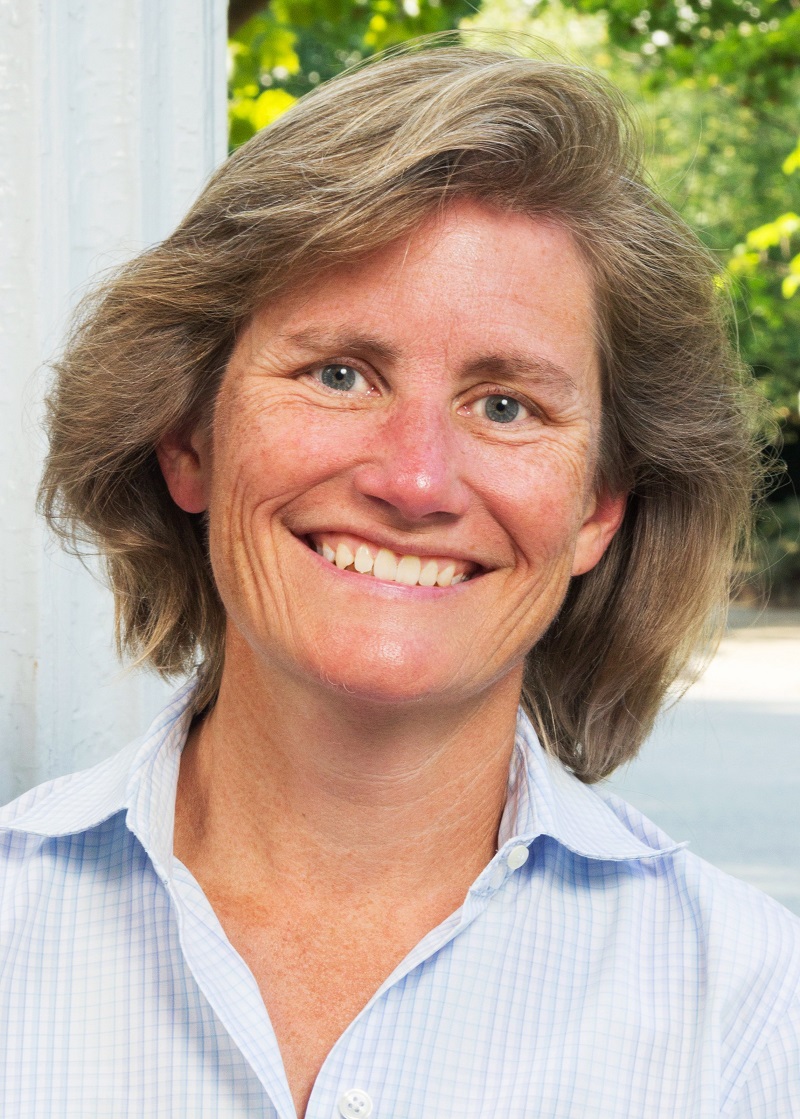 We are excited to be partnering with Restb.ai to bring this new product suite to our MLS users," said Laura Lafayette, RAR and CVR MLS CEO, "CVR MLS strives to provide our users with premium tools and technology to support every aspect of their practice.  Restb.ai will enhance their data quality, provide richer information to their clients, reduce hassle and save our members time when uploading listings into the MLS.
"Collaborating with the proficient team at CVR MLS has been a rewarding and enlightening experience, said Lisa Larson, Restb.ai Managing Director, North America. Their commitment to delivering exceptional technology to their Membership while also focusing on replacing manual processes with AI automation is remarkable. We have also closely collaborated with their Member Support Teams to develop an effective launch strategy to inform and educate their MLS Members about the numerous benefits AI."
For a comprehensive list of MLS Product solutions visit https://restb.ai/company/press-releases/restb-ai-mls-suite.
To learn more about Restb.ai solutions for real estate, contact Managing Director Lisa Larson at
.
About CVRMLS:
The mission of the Central Virginia Regional MLS (CVR MLS) is to provide its members with the resources and services they need to conduct ethical, professional, and profitable businesses. Established in 1874, CVRMLS is owned and operated by the Richmond Association of REALTORS®, central Virginia's largest trade association, serving over 7300 members who live and work in the Richmond Metropolitan area. Learn more at rarealtors.com
About Restb.ai:
Restb.ai, the leader in AI and computer vision for real estate, delivers image recognition and data enrichment solutions for many of the industry's top brands and leading innovators. Its advanced AI-powered technology automatically analyzes property imagery to unlock visual insights at scale that empowers real estate companies with relevant and actionable property intelligence. Restb.ai is like having a real estate expert instantly research and provide a deep insight into each of the 1 million property photos uploaded daily.
For more information on Restb.ai, visit the website. For Restb.ai media inquiries, please contact Maya Makarem ">
 or Kevin Hawkins ">
  206.866.1220. For CVR MLS, contact