WASHINGTON, D.C. – (RealEstateRama) — On August 29, 2017, the Department of Housing and Community Development (DHCD) released a supportive housing Notice of Funding Availability (NOFA) for the National Housing Trust Fund (HTF) and other DHCD funding sources. The NOFA is posted at DHCD's website at http://www.mass.gov/hed/economic/eohed/dhcd/ (link is external).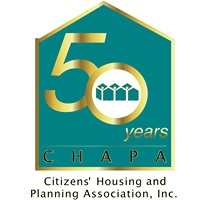 Interested and eligible sponsors should note that pre-applications for the HTF competition will be due by the end of business on Thursday, October 5, 2017. Developers who have questions at this time should contact Ayana Gonzalez of DHCD at 617-573-1305 or
or Sara Barcan of CEDAC at617-727-5944 or
.