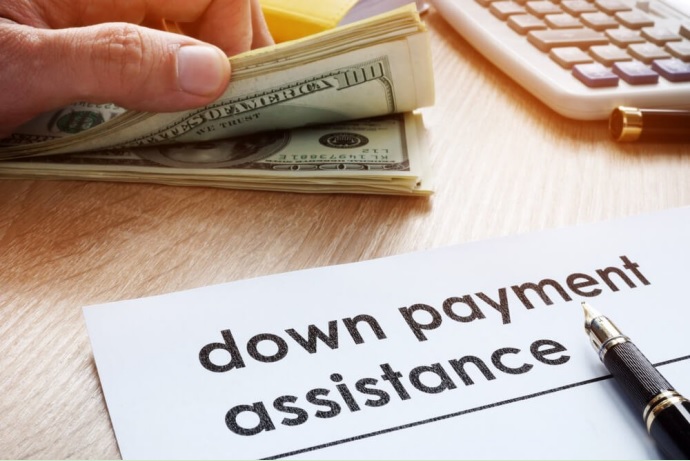 A dream that so many people have is to become homeowners. But what so many people have a difficult time with is getting money actually to accomplish this.
And the time that we live in now has made it even more difficult for everyone to earn enough money even to consider buying a home. But there is a solution for that as well. What some people don't know is that they can get loans to buy to dream home they wish for.
There are so many programs that are known as down payment assistance programs. They are the ones responsible for offering loans to people who don't have enough funds to buy the home that they want.
And depending on how expensive the house you are willing to buy is, the loan will vary. This is why in this article, we will explain how down payment assistance programs work and how you can apply for one. Try to remember as much as you can since this is something that so many people struggle with.
How to borrow money for a down payment?
What you need to understand first is that the total price of the house you want to buy won't be the same when you will have to pay for it. This means that when you get a down payment, usually 20% of it will be taken from the total price.
There are a few ways that you can get a loan for a down payment. Some of them can be if you borrow from friends and family, retirement funds, personal loans, and others. Each option has its own advantages and disadvantages.
If you decide to borrow from friends and family, you will most likely have no problems with that. This is a group of people that won't say no to you. And you won't have to stress too much when it comes to repaying back the money to them.
If you borrow from retirement funds, you will face some penalties. Usually, it is not a good thing when someone decides to get money from their retirement funds before they are a retiree. If you have a Roth IRA, then this is something else. A 401K plan is also a great option. These are retirement funds that you can borrow money from any time you wish so.
If you borrow using a personal loan, then it is a different story. In this case, the lender will only care if you will be able to repay them or not. They don't care about the reason you need the loan for.
In the other cases, you will have to answer why you want to take a loan. And if this is something that you want to learn more about, you can follow the link https://www.thebalance.com/choosing-a-down-payment-315602.
What should you know about down payment assistance programs?
These types of programs can be different depending on where they are located at. They can be either grant, forgivable loans, deferred-payment loans, low-interest loans, and others.
Usually, when a person wants to get a loan from these programs, they are a first-time homebuyer. But that doesn't mean that if you are a repeated buyer that, you won't be eligible for these types of loans.
There are programs that target specific groups of people. They can either be city employees, police officers, and others. But you don't have to worry if you are none of those.
For you to not have issues when applying for a loan, you will have to take a homebuyer course, meet income limits, buy a location that has been previously approved.
And when you are looking for a program like these ones, it is always best to start from where you live; there are so many places that have these programs that you will be surprised. But, if you want to know more about how they function, you can check their websites online.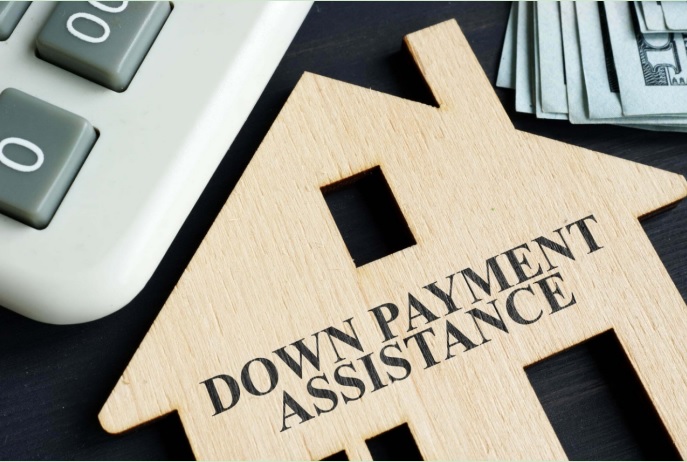 Where to get a loan?
As we mentioned before, there are so many places that offer loans for home buyers. You just have to start looking at the right place. And most times, that place is where you live.
Before even considering doing this, you have to make sure that you are ready to take such a big step. Your lifestyle plays a massive role in this. You won't be able to get a loan and later repay it if you live a lavish lifestyle. This type of thing takes a lot of risks and challenges.
If you don't get to borrow money from the different options, we have mentioned before. Then the next logical step is to take a loan from a down payment assistance program. And this is something you shouldn't be afraid of.
You will have regulations and rules you will have to follow. You will know what you can do and what you can't. At the end of the day, you are trying to buy your dream home. So to make this dream a reality, you should check the down payment assistance in Sacramento to see what they have to offer.
This is a process that takes time, and you should never rush into it. Make sure that you know your rules and what you have to do. You can easily make a mistake. And mistakes should not be made when you are dealing with money. Everything has to be perfect for your first home so take your time.