Washington, October 22, 2018 – (RealEstateRama) — Financial Services Committee Jeb Hensarling (R-TX) released the following statement after the Federal Housing Finance Agency (FHFA) Office of Inspector General (OIG) issued a report on the potential management and performance challenges of 2019: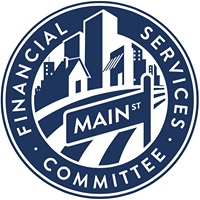 "As was demonstrated at the Committee's hearing on September 27 with FHFA Director Mel Watt and FHFA's Inspector General, this country's government-run housing finance system is broken. The FHFA has failed as both the conservator and the regulator of the Government Sponsored Enterprises.
The FHFA Inspector General's report confirms this fact, and it is yet another indictment of our broken housing finance system. The report details 'four serious management and performance challenges facing the Agency' for 2019, running the gambit from repeated failure to exercise proper oversight as conservator to failure to adequately address 'critical risk' as the Enterprise's supervisor.
Reform is needed now. Taxpayers deserve far better."