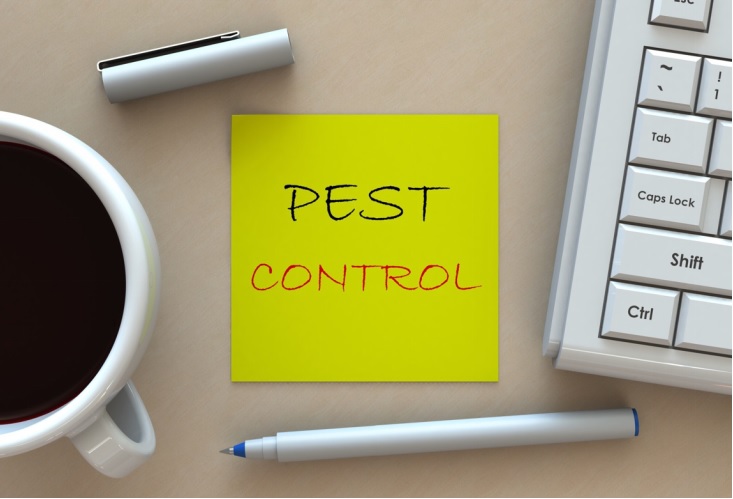 Are you considering pest control inspections for the first time? Then read on to discover what to expect from the initial visit here
Having pest control inspections done is beneficial for several reasons. These inspections will not only help find the pest and develop solutions, but they also discover why and how the pests are entering your home.
The reason why pests are in your home or building in the first place is an essential piece of information because you can then prevent more pests from entering your home in the future.
If you've never had a pest control inspection done, then you might not know how to prepare for it or what to expect. Continue reading below for our guide on what your first-time inspection will look like!
The Initial Meeting
When a pest service professional arrives at your home or business, he or she will go over the reasons why you contacted the service and what he or she will be looking for. This should be pretty straight forward.
It's also the best time to ask any questions that you might have and point out any concerns to him or her. Be sure to find a reputable company before having someone come out. Use this guide from abis.com.au for pest control company comparisons.
Yard Checks
Your home or building's yard and outside surrounding areas will then be checked for signs of pests. The professional will also be able to note if there are any problem areas that might attract pests in the future if not already.
This information is useful because you can then decide to be proactive and correct the issue before it becomes a real problem.
Entry-Point Checks
You'd be surprised to know how many entry points there are around your house or building. An inspector will check entry points to ensure pests are not entering your home or building through them.
These areas might include crawlspace, garages, attics, areas around pipes, windows, and doors. These are all popular areas for several different types of pests. Allow your inspector time to carefully inspect the entry points.
He or she must check for small cracks and other hidden areas.
Pest Reports
Once the inspection is complete, the professional will need a few quiet moments to sit down and write out a pest report. The report should include all of the information gathered from the inspection and a plan for future pest control.
When the report is finished, you can sit down with him or her and go over treatment plans and pricing. This is the best time to ask any final questions that you may have.
Are You Prepared for Pest Control Inspections?
How prepared are you for your first pest control inspections? We hope that after reading this guide you're able to better prepare for it and know what to expect.
Use the information given above to have peace of mind and then be sure to visit our website on a regular basis for more helpful posts similar to this one!