Whether it is buyers and sellers or someone who wants to become a part of the real estate industry, there is always a confusion regarding the terms used for the professionals in this field. You see the terms real estate agent and REALTOR® used interchangeably, or people trying to identify the differences between agents and brokers.
We are here to clear the confusion and help you understand the differences between a realtor vs agent and broker vs realtor. In this article, we shall cover everything from who they are and what are their responsibilities.
A. Understand Real Estate Agents
Who Is A Real Estate Agent?
A real estate agent is an individual who has undergone mandatory training and cleared the exams (depending on the state real estate laws) and is now a licensed real estate professional. These are people who help people buy or sell properties. They get paid through commissions from each deal that they close. The two main categories of agents are as follows:
Seller's Agent
These are real estate people who have a good understanding of the local real estate market, organize open houses to help sell a property, and guide the home seller on each aspect of the property sale. A real estate agent works in a real estate office.
Buyer's Agent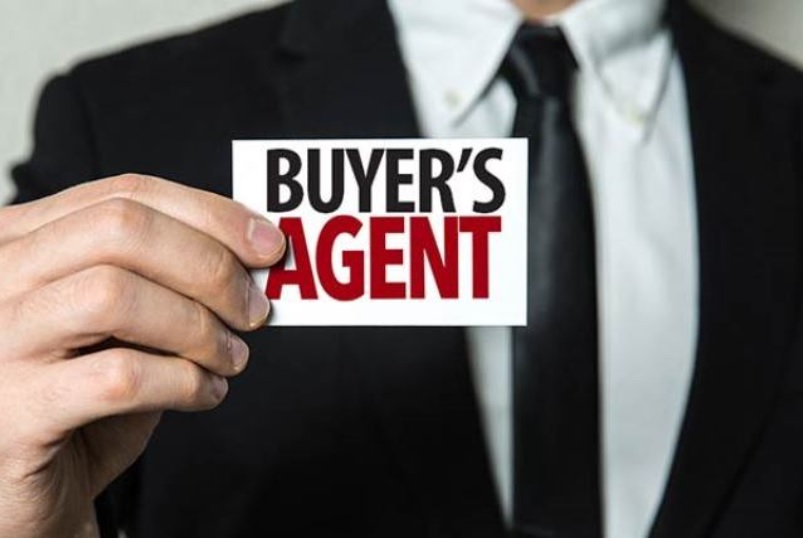 These are real estate agents who help people buy the right kind of property. They get to know the buyer's requirements and help find properties that will be suitable. In many cases, they may have to help buyers more in terms of selecting the neighborhood and putting the right kind of offer to help purchase the home.
What Are The Responsibilities Of Real Estate Agents?
Their main responsibilities are to bring get their clients the right kind of deals. An agent could be a buyer's agent, seller's agent (also known as a listing agent), and even a leasing agent. Their main responsibilities are to get their clients the right kind of customers and make sure that the deal is profitable for them. Agents work to help with the real estate process from start to finish.
B. Understand Realtors
Who Is A Realtor?
Now, coming to real estate agent vs realtor. A realtor is a real estate professional who has a license and who is also a member of the largest trade association — The National Association Of Realtors (NAR). Realtors can be real estate agents, property managers, and even brokers. The term realtor carries more importance and trust, which helps the real estate professionals gain more business.
What Are The Responsibilities Of Realtors?
When it comes to responsibilities, the realtors must follow the strict code of ethics while offering their services to their clients. This code of ethics has various areas of professional standards of practice that all realtors must follow. You can become a realtor by joining the local branch of the realtors for a fee and following all the rules and regulations. Only a professional who is a registered member of the national association of realtors is allowed to use the term realtor when marketing their services to their clients.
What Is The National Association Of Realtors?
By becoming a member of the national association of realtors, a real estate agent turned realtor gets multiple professional benefits. The NAR is the main association involved in the residential and commercial real estate business, which works for the betterment of the real estate professionals.
After individuals take and clear an online course on the code of ethics and pay the fees, they become members of the NAR. Each member of the NAR is eligible to receive useful market research and technology reports. They are also provided with access to historical property data, and an opportunity to attend informational seminars and webinars.
C. Understand Real Estate Broker
Who Is A Real Estate Broker?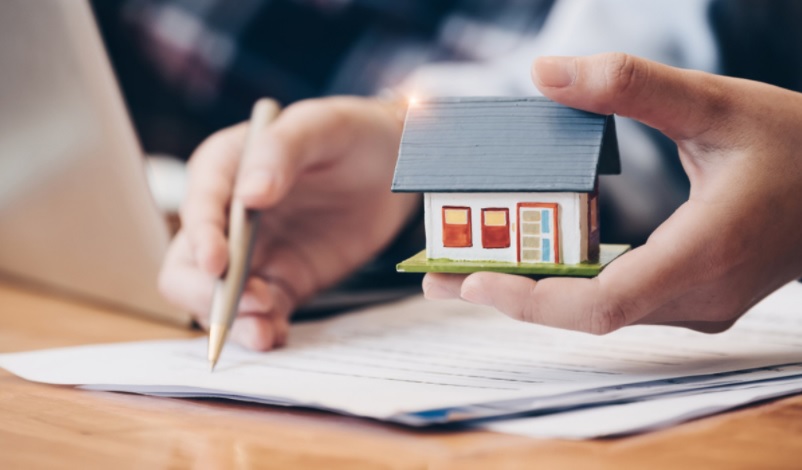 The key aspect when it comes to the difference between a real estate agent and a broker is education. Real estate brokers have undergone continuing education to become a broker. They have also cleared the broker's exam. Thus, they not only have a real estate license, but also a broker's license.
The brokers get paid a portion of the commission from each transaction earned by each real estate agent working under them. They can also earn from their own independent transaction but are not required to share a portion with the brokerage house.
What Are The Responsibilities Of Real Estate Brokers?
An agent or a broker typically does similar work, that is, they help buyers and sellers with their real estate sales and purchases (both commercial and residential). The responsibilities of a real estate broker vary according to the kind of broker they are.
Associate Broker
These are real estate agents who have obtained a broker's license but still prefer to work under another broker. Thus, an associate broker does not have any supervisory responsibilities over other real estate agents in the brokerage.
Managing Broker
These are the brokers who look after the administrative duties of a real estate firm. They are also responsible for hiring and training new real estate agents in the brokerage firm.
Principal/Designated Broker
The principal broker is the one who supervises all the real estate agents in the firm. They need to ensure that all the agents working under them have fulfilled all the licensing requirements and are adhering to the national and state real estate laws.
Summary
Now, you may have understood the difference between real estate agents, realtors, and brokers and now know exactly whom should you approach when you require a real estate professional. Work with a real estate licensed individual who fulfills your requirements, whether it be someone to handle property management or someone to help sell or buy a home.
Similarly, for those of you who wish to become a part of the real estate business, although the requirements vary for each state to be licensed, you now are probably aware of how your future career trajectory could be. You should have a better idea of how you can join the ranks of real estate professionals and whether to become an agent or broker.