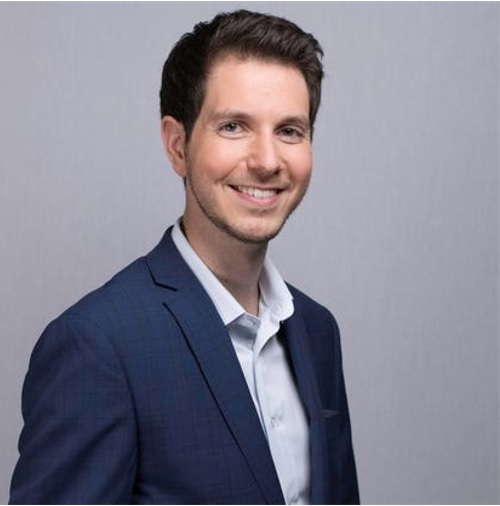 BOULDER, Colo. (Nov.29, 2021) – RealEstateRama – Zavvie, the nation's first real estate brokerage marketplace that connects broker-agents to buyers and sellers, announced it is teaming up with Landis, a company that uses technology and data science to help thousands of Americans achieve homeownership.
Landis, which recently became part of the National Association of Realtors® REACH Program for startups, is a social impact-driven company with a mission to guide renters on their unique path to purchasing a home.
Now operating in Alabama, Florida, Georgia, Indiana, Kansas, Kentucky, North Carolina, Maryland, Missouri, Ohio, South Carolina, Pennsylvania, Tennessee, and West Virginia, Landis is taking on the housing affordability crisis by leveraging technology, one-on-one coaching, and education to help people qualify for a mortgage and ultimately become homeowners.
Together, the companies will use the zavvie brokerage marketplace to deliver real estate agents more affordable and accessible options for homebuyers nationwide.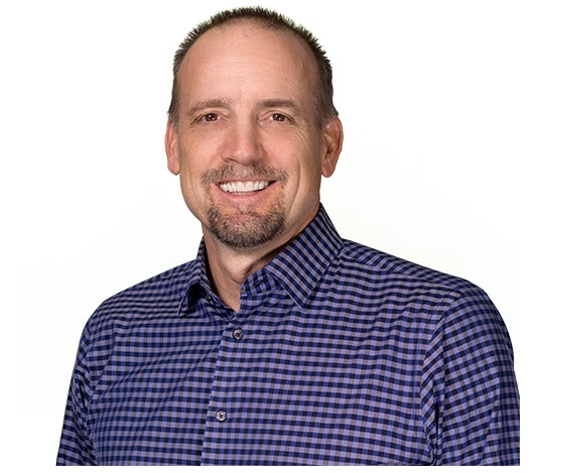 "Zavvie is empowering the modern brokerage with a marketplace that delivers all the options for today and tomorrow's home buyers and sellers and keeps their trusted real estate agents at the center of each transaction," said Lane Hornung zavvie co-founder and CEO.
Landis brings an innovative solution to the zavvie brokerage marketplace that creates a path for more consumers shut out from home buying. With the addition of Landis, agents can help everyone who wants to buy a home – including those who do not currently qualify for a mortgage loan.
"This is technology at its best," said Landis co-founder Cyril Berdugo. "By leveraging technology and data science, the Landis homeownership program creates the best path for renters to become homeowners," he explained.
"We also are leveraging industry expertise through the trusted advisor in real estate transactions – the agent," added Tom Petit, Landis co-founder. "Through Landis, agents can help more people than ever become homeowners. And for the first time, agents don't have to turn a single person away," he added.
Landis's innovative technology, which can assess if a client will be mortgage-ready in the future, helps those unable to qualify with traditional mortgage lenders. Landis ensures client success by empowering them with a budget to pick a property, which Landis then purchases, and allows them to move in as a renter. In addition, the agent earns a full commission upfront when Landis buys the house on behalf of the client.
During the Landis 12-24-month program, a portion of the client's rent creates a down payment. In addition, Landis provides personalized coaching through a coaching app that helps guide clients through the steps to homeownership.
Landis specialists also provide personalized credit counseling and educational content that helps clients raise their credit scores and become qualified for a traditional mortgage. Once ready, the client can buy the house they are renting within two years at a predetermined price, which increases 3% each year.
"Housing affordability and accessibility are new territories for many brokerages and their agents," said Hornung, "but agents now can play a direct role in expanding the path of homeownership for more people across the country."
About Landis Technologies
Landis helps people on their unique path to homeownership. The company allows its clients to rent the home of their dreams for up to 24 months and purchase it as soon as they are mortgage-ready. The Landis Homeownership Coaching App, which guides its users to mortgage-readiness, is available for free on the App Store for iPhone and Android users. The Landis team is proud to be using the latest technologies to have a direct impact on its clients' financial future. The company is backed by Sequoia Capital, Signia Venture Partners, Radical Ventures, Dreamers VC and Arrive, a subsidiary of Roc Nation. Landis is headquartered in New York City and operates in Alabama, Georgia, Indiana, Kentucky, North Carolina, Maryland, Ohio, South Carolina, Pennsylvania, Tennessee and West Virginia. For more information, visit www.landis.com.

About zavvie
Zavvie is a brokerage-branded marketplace that connects broker-agents and their clients with new ways to buy and sell homes while keeping agents at the center of the transaction. Over XX,000 real estate agents in 47 states leverage zavvie's platform to serve their clients better. zavvie gives modern brokerages and agents all they need to thrive in today's evolving real estate landscape: easy-to-use tools, technology, training, marketing, and strategy. Discover more at zavvie.com.
# # #
Media contact:
Kevin Hawkins
206-866-1220