PALO ALTO, Calif. – RealEstateRama – Alta Housing, a community-based, affordable housing developer, announces the hiring of Marc Garcia as Chief Financial Officer. Garcia has two decades of financial and accounting experience in real estate. Most recently, Garcia served as Director of Accounting for MidPen Housing Corporation.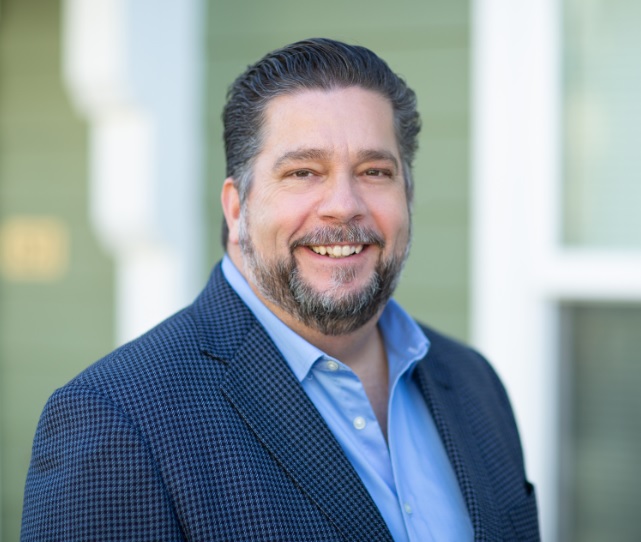 "Marc is a great addition to our senior management team," said Randy Tsuda, President and CEO of Alta Housing. "His deep experience in finance, budgeting and accounting will be very beneficial as we continue to grow our portfolio and increase our development activity."
While at MidPen Housing Corporation over the past 11 years, Garcia assumed increasing responsibility in accounting, corporate finance, financial planning and analysis. Most recently, as Director of Accounting, Garcia was responsible for all accounting and financial aspects of a portfolio of 110 affordable housing communities all over the San Francisco Bay Area. Prior to his position as Director of Accounting, Garcia held progressive positions in finance, accounting and treasury.
Garcia earned his degree in Management from Menlo College with honors and is a member of Affordable Housing Finance and LIHTC/Tax Credit Professionals.
Alta Housing recently celebrated its 50-year anniversary and the hiring of Garcia represents another important milestone for the organization. Alta Housing has a significant pipeline of new development projects with more than 450 new residential units in various stages of planning and development throughout the San Francisco Bay Area.
Within the past six months, Alta Housing has broken ground on two new projects: Luna Vista and Wilton Court. These projects in Mountain View and Palo Alto, respectively, will add 130 units of affordable housing to northern Santa Clara County.
About Alta Housing
In its 50 years of service, non-profit Alta Housing builds, develops, acquires and manages low- and moderate-income housing in the San Francisco Bay Area. With over 2,300 residents and more than 300 units in various stages of development or construction, Alta Housing provides high-quality, award-winning housing with subsidized rents and supports its residents in reaching their goals through its Resident Services program. Alta Housing continues to expand its portfolio and focuses its future housing efforts along transit corridors on the Peninsula. For more information about Alta Housing, visit www.altahousing.org.
# # #