"The McEnearney Advantage" offers all selling options to local homeowners 
Alexandria, VA — Sept 14, 2021 – RealEstateRama – Most sellers are unaware of all the possible paths available today to sell their home and need guidance around which direction to take, according to McEnearney Associates. With most homes still selling above asking price, local homeowners are looking at the best way to maximize their investment when it's time to sell.
To help, McEnearney Associates, the prominent real estate firm serving the Washington metro region, is launching The McEnearney Advantage, powered by zavvie. Sellers can compare and choose between an instant cash offer from an iBuyer, a buy-before you sell option from a Power Buyer, or list their home on the open market to maximize their sales price and profit.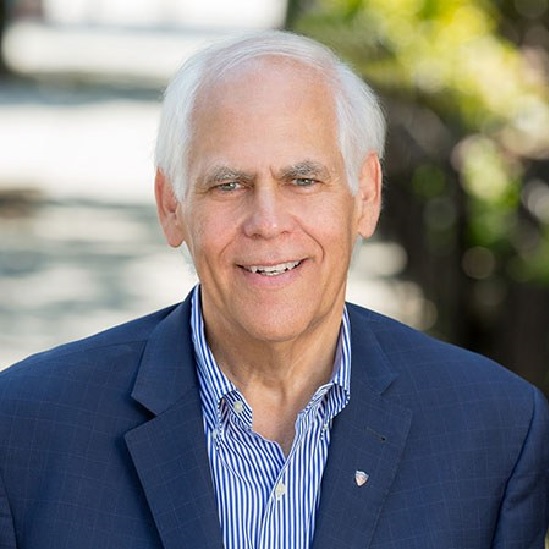 The McEnearney Advantage offers local homeowners "the most ways to sell a home" throughout the metro D.C. area using new technology from zavvie to help agents showcase all selling options while providing trusted guidance to sellers.
"Innovative firms are offering homeowners more choices than ever," said David Howell, EVP & CIO of McEnearney Associates. "iBuyers can provide sellers with quick, all-cash offers. Power Buyers can help sellers find their next home before they sell their current one. Or a seller may choose to take a traditional path by listing and selling on the open market.
"It all begins online but still includes the assistance of a trusted McEnearney Associate, who can provide the personal guidance and expertise sellers want and need."
Howell notes that because homes are still typically selling for more than their list price, homeowners should look at all their options to find the one that's the best fit for them. 
"We have guided our clients through tens of thousands of real estate transactions throughout the D.C. metro region for over 40 years," Howell said. "We want to make sure our clients have the service excellence, hyperlocal expertise, powerful data insights, innovative technology and cutting-edge marketing to help them make the best possible decisions."
With The McEnearney Advantage, homeowners work directly with a McEnearney Associate to determine which sales path makes the most sense for them. For example, an all-cash instant offer from an iBuyer requires properties in good condition and within a limited price range. Working with a Power Buyer to buy their next home before they sell their current one gives sellers more control over their moving timeline. McEnearney Associates also help homeowners sell on the open market — still the most popular choice because it typically results in the highest sales price and the greatest profit.
"McEnearney is long renowned for its market leadership and passionate commitment to clients in the Washington Metro Area," said Lane Hornung, zavvie co-founder and CEO. "By creating The McEnearney Advantage, they are once making certain their clients have access to all the latest options for selling their home."
Access to The McEnearney Advantage is available through any McEnearney Associate. Learn more here and at McEnearney.com.
About McEnearney Associates
McEnearney Associates is the prominent real estate firm serving the Washington metro region. A full-service brokerage with over 40 years of success, McEnearney offers seller and buyer representation, property management, commercial representation, and relocation services. Its network of more than 360 Associates in eleven offices represents all areas within the metro region. Globally, McEnearney is part of an exclusive network of 500 of the market-leading real estate firms in the world, hand-selected as the regional luxury affiliate through its global network. This partnership gives McEnearney the ability to connect buyers and sellers around the globe. Learn more at McEnearney.com.
About zavvie
Zavvie is a brokerage-branded marketplace that connects broker-agents and their clients with Verified Buyers on new ways to buy and sell homes while keeping agents at the center of the transaction. Over 60,000 real estate agents in 47 states leverage zavvie's platform to serve their clients better. zavvie gives modern brokerages and agents all they need to thrive in today's evolving real estate landscape: easy-to-use tools, technology, training, marketing, and strategy. Discover more at zavvie.com.
# # #
Media Contact:
Stephanie Hrutkay | McEnearney Associates
703-738-8262 –
or
Kevin Hawkins | zavvie
206-866-1220 –