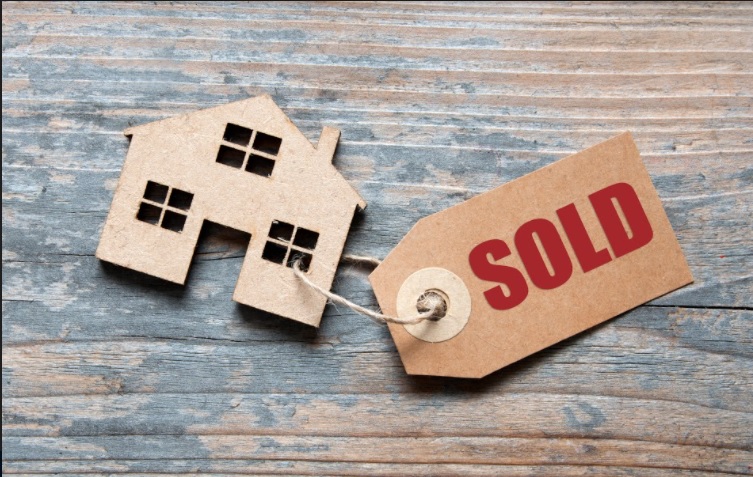 There are many reasons why people want to sell their homes fast. While some do it because the size of their existing home no longer meets their needs, others sell their properties to earn profits. Some also sell their homes because they can no longer afford to pay for it.
Regardless of the reason why you've come up with this decision, one thing is certain–selling your home fast can be challenging. This is especially true if you don't have any idea how the local real estate market works and what homebuyers are looking for in a property.
Fortunately, following these four tips will make it easier for you to sell your home fast:
Find A Home-Buying Company
Real estate agents have been known to help people sell their homes but working with them will still require time. A real estate agent will have to market your home and negotiate with potential buyers, which are processes that can take weeks or even months to finish.
One of the fastest ways to sell your home is to find a home-buying company and sell your home to them. These companies will buy your home for cash without requiring any renovations–they'll just buy your house as-is. Safe Home Offer, for example, will inspect your home, come up with a price estimate, and then let you decide whether you're amenable with their offer. If you are, you'll have cash in your hands within a week or even sooner.
More people are choosing to sell their homes to a home-buying company because aside from being fast, the company's ability to pay in cash will also save the homebuyer a lot of stress.
Take High-Quality Photos
When it comes to selling your home, photos are an essential marketing tool. By posting photos online, you'll be able to attract as many homebuyers as possible, including those that are living outside of your state or country.
However, for you to persuade buyers that your home is a great investment, it's not enough that you take pixelated photos and then post them online. Instead, you need to make sure that the photos of your home are of high-quality and taken by professional photographers.
High-quality photos that are taken by professionals will highlight the best features of your home and make the space inviting and warm. These professionals will also take photos that show how your home looks with natural light. Posting these kinds of photos online will invite more potential buyers to your door.
Price It Right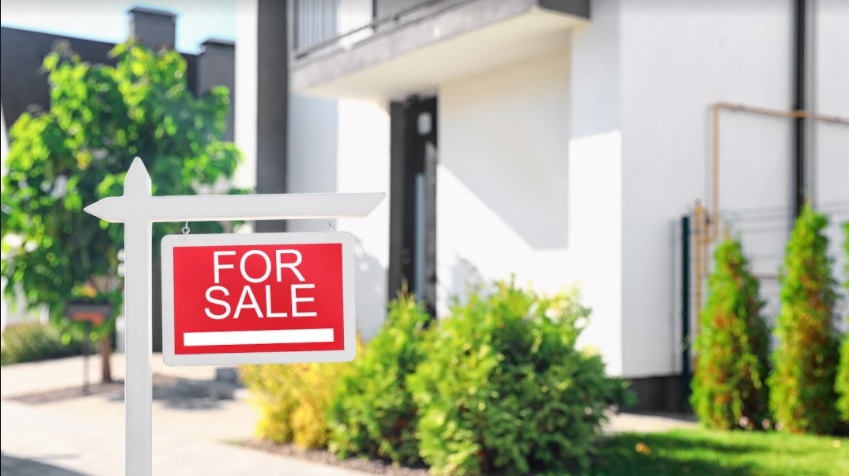 The price of your home can make or break a person's decision of whether to buy it or not. Sure, properties are generally expensive, but if what you're selling is way above the market price, homebuyers will likely choose cheaper options.
Another way to sell your home fast is to make sure that you price it right. An overpriced home will shoo away potential buyers while selling it too low can prevent you from earning profits from your investment.
For you to end up with the best price–one that'll benefit you and your buyers–hire a professional appraiser or use a home estimate tool so you'll have a better idea of what range you're looking at. Once done, come up with a number while taking into consideration your objectives and the demands of the market.
Stage Your Home Properly
In the real estate market, staging your home is the process of rearranging pieces of furniture, adding decors, and dressing up your home to make the property appealing to as many homebuyers as possible. It's common for sellers to stage their homes because this allows potential homebuyers to visit the property and envision themselves living in it.
However, staging your home doesn't only mean depersonalizing and decluttering your property. There are more tasks involved to ensure that your home is properly staged and will sell fast.
To help you out, take note of the following tips when staging your home:
 Boost your curb appeal: The exteriors of your property are one of the first things buyers will see, so make sure that you impress them. You can boost your curb appeal by power washing your walkways and sidings, planting blooming flowers and other greeneries, and repainting the porch.
Choose neutral colors: People have different preferences when it comes to the colors they want for their homes. Painting your home with your favorite bold color will prevent you from attracting buyers.

For your home to please buyers, paint it in neutral colors before staging it. This is because neutral colors provide warmth and make your space look bigger.

Focus on scents: Smell can come into play when you're staging your home because the right scents can trigger happy memories and boost a person's mood–things that can influence a person to buy your home.

To make your home smell good, strategically place scented candles or diffusers with lemon, vanilla, green tea, or pine scents around your home.
Learn From Experience
Selling your home isn't an easy feat, but this task is very doable. Aside from following the tips in this article, don't forget to learn from the experience. The more you know about the local real estate market, the faster it'll be for you to sell your home!