Everyone who has invested in rental property wants to be the kind of landlord that fixes things right away and is seen as a terrific manager. Landlords also want to see their property increase in value, and that means upgrading and improving the property whenever possible.
From installing a patio in the backyard to putting in a retractable awning over the front porch. You can even put in keypads to make access into homes simple or have technicians come out and put an intercom system at the gate. There's plenty you can do to not only keep your tenants happy but also increase the curb appeal of your property.
In this article, you'll find a few rental unit upgrades you should consider to improve your property values and to have your tenants singing your praises to everyone who will listen.
Gate Intercom System
One of the best ways to not only protect your property but also your tenants is to have gates installed on the property. After the gate is installed, you need to invest in a gate intercom system with access control and a mobile app to make things easier for your residents. The best gate intercom system is the one that is easy to use, is wireless, and gives your tenants peace of mind when they come home at night.
Retractable Awnings or Canopies for Patios
The outside of a home should look amazing, even when it's a rental home. From pouring a patio in the backyard to putting up a retractable awning and canopies over the patio itself, you'd be surprised how much value calling in the retractable awning Columbus Ohio professionals to add an awning to your rental property can add to your rental home. The outdoor space on your rental will look amazing, and your tenants will thank you.
Better Countertops
Refrain from putting low-quality countertops in your rental homes. The lowest quality of countertops is made of laminated material. They tend to hold up well as long as nothing is spilled on them or don't suffer burns from hot pans or plates. However, they will end up looking horrible and cracking over time.So it's best to start with the better countertops to begin with. If the countertops in your rental property were cheap when you bought it, it may make sense to tear them out and install some that can withstand the wear and tear of everyday use.
Plumbing Fixtures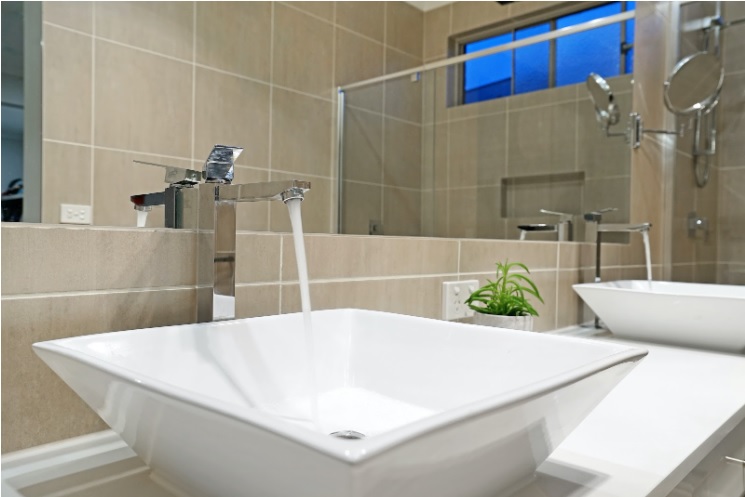 The plumbing fixtures in the bathroom and kitchen can get old and dingy looking pretty quickly. If the fixtures in your rental properties are over 10 years old, it's probably time to update them to modern fixtures. Remember, you want to keep your homes and apartments rented out, and potential tenants will not want to move into a home with outdated fixtures, so do yourself a favor and update yours as soon as you can. Ensure that the fixtures you choose to match and add to the rooms' decor do not detract from them for the best results.
Increase Storage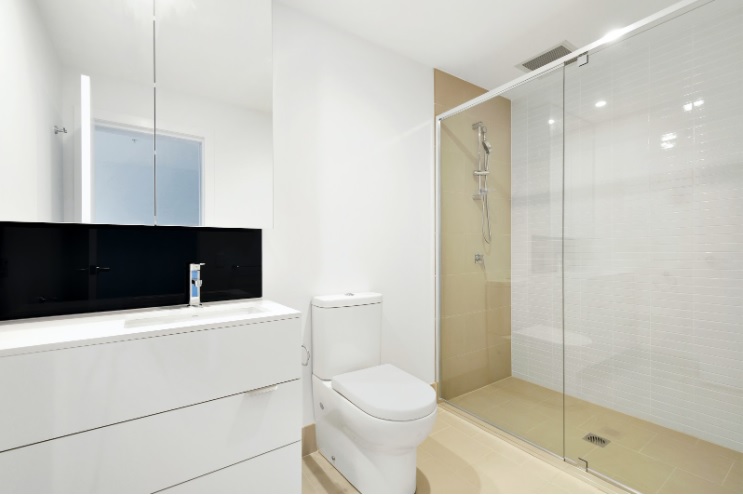 Increasing the storage in your rental homes is an excellent idea, as any potential renter will look for a lot of space —it adds value to your rental property as well. Concentrate on adding storage space to the kitchen, bathrooms, garage, and closets if you want your tenants to be happy and content.
These are just a few of the rental unit upgrades you might want to consider as a landlord. Remember, these upgrades will add value to your property and keep your tenants happy at the same time.