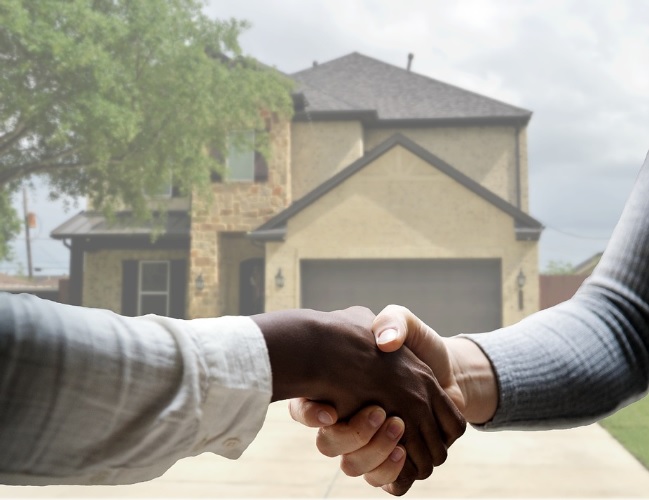 We all know how difficult it can be to sell a property, and finding the best real estate agent is most definitely a challenge, with so many agents, all promising the best service. There are online solutions, however, which comes in the form of an online real estate agent-finding service, which enables you to compare various aspects of local real estate agents, thus enabling you to select the most suitable to sell your home.
How Does an Agent-Finding Service Work?
When you wish to find real estate agents in Australia, simply search online for a leading agent-finding service, and by filling in the various information fields, you can compare agents and discover the following agent information:
Total number of units sold this year.
Average sale price of units sold.
Average number of days a property is on the market until sold.
The rate of commission charged by the agent.
You will have a list of recommended real estate agents that cover your area, and you can contact any agent via the website.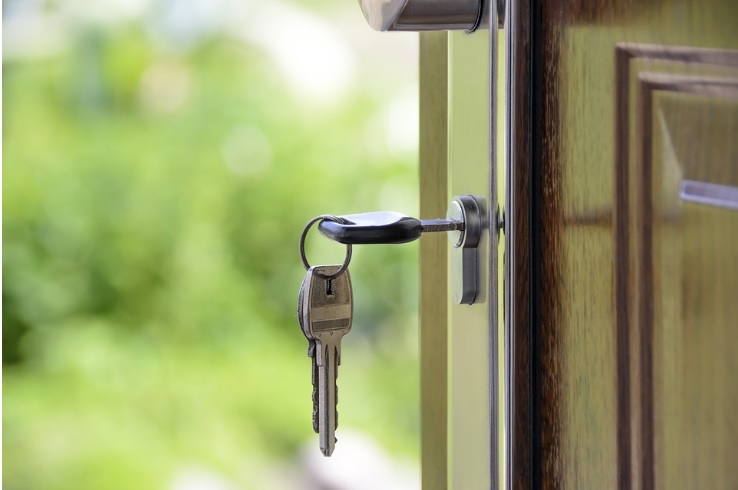 Search, Compare & Connect
These 3 simple steps allow you to find out essential information regarding real estate agents and their overall performance. The first step is to click on 'sell' or 'rent', then you enter the full postal address of the property in question, and in no time, you will receive a list of recommended real estate agents. This enables you to compare agents and also find out what rate of commission they charge for selling the property, and when you have chosen an agent, you can contact them via the agent-finding website. If you are looking for home mortgage insurance for your new property, here is a useful article.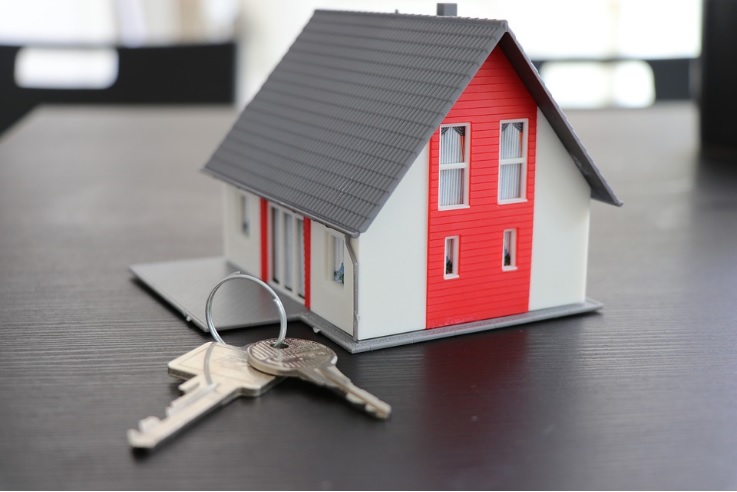 A Totally Free Service for Australian Homeowners
The agent-finding service is totally free for homeowners, and this is possible because the real estate agent pays the agent-finder a small commission, which means the service is free to the homeowner. Here is an Australian government website about housing and property, which is a must read for both buyers and sellers alike.
Don't waste valuable time by hiring an agent who is under-performing, as you have all the data you need to choose a high performing real estate agent, and the service is free to the homeowner. You can also find out the rate of commission charged by an agent, and compare that rate to the national average, which is always shown.