Atlanta, GA –- (RealEstateRama) — SG Contracting, a leading Atlanta-based general contracting and construction management company, today announced it has broken ground on a new Primary School Learning Center for the Atlanta International School (AIS) located on the school's campus in Buckhead.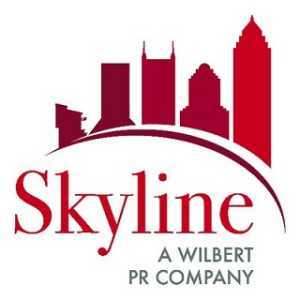 The AIS campus comprises multiple buildings, all located in the heart of Atlanta's Buckhead district. Coupled with the Primary School Learning Center project, Atlanta International School will also gain a new 9,000+square-foot courtyard that can be used as additional outdoor classrooms, and plans include the addition of a new cafeteria in place of what is now the second floor of the existing library.
SC Contracting was tapped for the extensive AIS Primary School Learning Center project, which will include the construction of a three-story addition that will adjoin to the existing Primary School and library.
"We're honored to continue to do work with Atlanta international School," said Sachin Shailendra, president of SG Contracting. "AIS is a critical component of Atlanta's international fabric, and we're happy to see it expand."
The new building will boast 21 additional classrooms, as well as outdoor classrooms, flex spaces, shared work areas and makerspaces. The project will also add a new face to the AIS campus with the addition of a brand-new curtain wall pavilion entrance to the school grounds. The scope of the project also will include a new cooling tower that will supply both the new Primary School Learning Center and existing AIS buildings in the adjacent area.
One of the city's premier independent schools, Atlanta International School offers a full International Baccalaureate (IB) continuum for students in grades K-12, built around a world-class language immersion model.