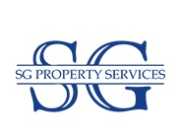 SG Property Services (SGPS) today announced the purchase of the 12-acre MacArthur Medical Plaza for $9.2 million via an affiliated entity. The 41,588-square-foot property is situated at 3501 N. MacArthur Blvd. Irving, Texas, a fast-growing area just northwest of Dallas. SGPS, a full-service commercial real estate firm based in Atlanta, creates value through acquisitions, development, leasing and property management.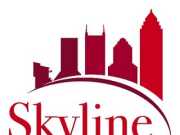 Property Services, an Atlanta-based real estate firm with a focus on healthcare and professional office development, has acquired Johns Creek Medical and The Swan Building for a combined $11.9 million. The two properties, located at 6918 McGinnis Ferry Road in Johns Creek and 4165 Old Milton Parkway in Alpharetta, total 55,664 square feet.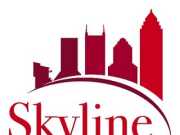 Shailendra Group Property Services (SGPS) today announced the purchase of Douglasville Medical Center and Prestley Mill Medical Center for a combined $7.5 million. The 41,772-square-foot acquisition includes 8820 Hospital Drive and 4586 Timber Ridge Drive properties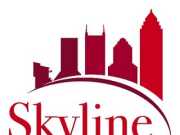 SG Contracting, a leading Atlanta-based general contracting and construction management company, today announced it has broken ground on a new Primary School Learning Center for the Atlanta International School (AIS) located on the school's campus in Buckhead.