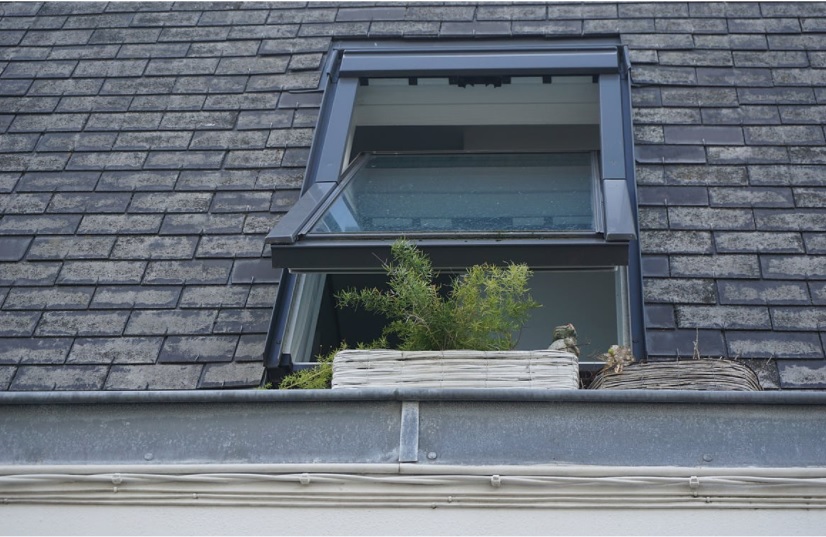 The question of whether you should replace your roof before selling your home is one that many homeowners will ask, but there isn't a straightforward answer. Instead, you need to consider the factors given below and determine how to proceed, depending on your situation. 
How Much Value Does It Add? 
One of the top reasons to replace the roof of your home would be to add value to the home. This allows you to increase the asking price of your house. More importantly, it would boost the chance of home buyers accepting a higher price. 
How much return on investment can you expect with a new roof? There are some reports that show how you can recover your costs by up to 109% if you replace your roof. To start, it is important to do some research into your neighborhood, as these values can change drastically from place to place. If you find that you get a good return, a replacement may be worth it.
Will Repairs Suffice? 
There is no denying that undertaking a roof replacement is a significant project. This is why you may need to consider all your options before making a final decision. For instance, you may want to look into re-roofing vs. replacement first. 
If only smaller portions of your roof are damaged or if the damage is minor, repairs may suffice. In other cases, you may have been patching up your roof for years and it may be nothing more than a series of repairs on top of each other. 
In this case, the integrity of your roof may be compromised. The only option would be to replace it to avoid running into more significant issues later on. 
What Do the Professionals Say? 
The best thing to do when considering this situation is to talk to the professionals. Have the experts at Landmark Roofing take a look at your roof and give you their opinion. They will consider the state of your roof, its age, upcoming weather conditions, and more, before handing you a verdict. 
If you want to know why you should hire a roofing professional, keep in mind that they have enough experience under their belt. They will let you know when a roof is salvageable and when it's not.
How Quickly Do You Want to Sell? 
The final question you need to ask is how quickly you want to sell your home. If you can't afford to keep your house on the market for long, a roof replacement may be the way to go. 
One advantage of this is aesthetic appeal, as newer roofs simply look better. They can also help to boost curb appeal and make your home look well-maintained. 
The other advantage is that you can pass your home inspection quickly and with minimal fuss. With a new roof, there will be no damage, leaks, or weaknesses. This will paint your home in a good light. 
There are several factors to consider before deciding on replacing your roof. If you consider these aspects, however, you can make a more informed decision and do what's best for your home.