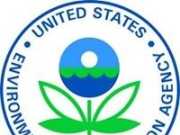 The U.S. Environmental Protection Agency (EPA) announced the availability of funding that could provide as much as $5.5 billion in loans, which could leverage over $11 billion in water infrastructure projects through the Water Infrastructure Finance and Innovation Act (WIFIA) program. Prospective borrowers seeking WIFIA credit assistance must submit a letter of interest (LOI) by July 6, 2018.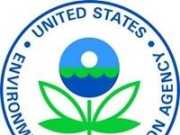 The U.S. Environmental Protection Agency has awarded $14.7 million to the State of Vermont to help finance improvements to water infrastructure projects that are essential to protecting public health and the environment. The funds will be primarily used to upgrade sewage plants and drinking water systems, as well as replacing aging infrastructure, throughout the state.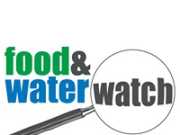 As President Trump prepares to promote his plans to privatize much of our nation's infrastructure, Food & Water Watch is urging Congress to approve only plans that would keep these critical systems publicly controlled. Private financing and operation of infrastructure, particularly water, has been shown to be more expensive and less reliable than when these systems are controlled by public entities.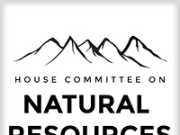 During questioning, Subcommittee Chairman Doug Lamborn (R-CO) asked witness Andrew J. Colosimo, Government and Corporate Affairs Manager of Colorado Springs Utilities, to explain what makes the construction process so difficult, based on lessons from an existing water pipeline.
House Speaker Paul Ryan (R-WI) issued the following statement on House passage of S. 612, the Water Infrastructure Improvements for the Nation (WIIN) Act