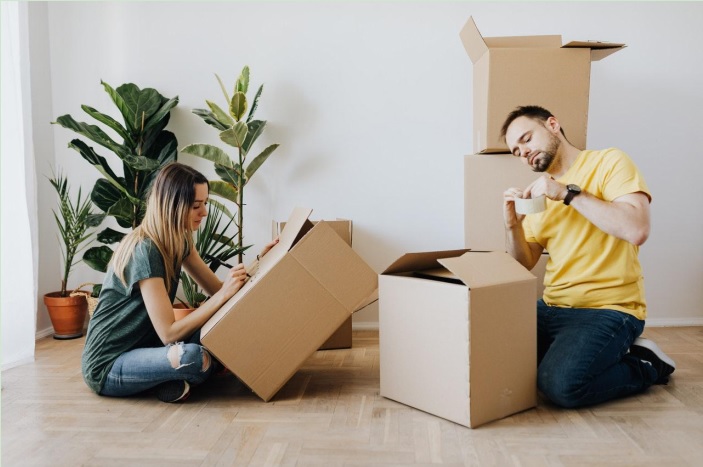 Buying a house can be an exhilarating yet stressful experience for the average individual. It most likely will be the single largest ticket purchase (or sale) you might be making in your life, that is, until you decide to repeat the process a few years later. That is why most home buyers opt to go for a real estate agent to guide them through the process. In fact, according to Zillow Group's 2019 report, 82% of home buyers depend upon a real estate agent.
Despite the above data, you may be tempted to buy your dream property without involving a real estate agent. That is natural, especially if you've seen properties that are listed as "For sale by owner." While you may save on agent commission if you do that, there could be disadvantages in going down that route. There are some excellent reasons you should engage a real estate agent to buy or sell a house.
But how do you look for the best agent? Here are a few tips to help you select an excellent real estate agent.
1) Interview several agents before selecting one
You need to meet and interview at least 4 or 5 real estate agents before you select anyone. A face to face meeting is vital as you get the chance to ask them questions, learn how experienced they are, their working style, and other essential matters. It's vital to work with a punctual real estate agent who has a good history of helping his clients and addresses your questions patiently.
2) Evaluate how your shortlisted agents market themselves
After shortlisting at least a couple of agents, you should check out how they market themselves to potential customers. Specifically, evaluate if they have a marketing plan in place. What is their USP? Do they have an online and Social Media presence? How satisfied are their past customers? These are vital questions that you must know the answer to before you choose your real estate agent.
3) Is your agent knowledgeable about the real estate market in the locality you are looking to buy?
Your agent should answer any questions you may have about the locality you are looking to buy your house. Specifically, what are the neighborhoods in the locality like? Are there good parks and schools nearby? What is the average listing and selling price?
4) Is the agent available for you when you need him or her?
Does the real estate agent work part-time or full-time? Ideally, you should choose a full-time agent as he or she will be more likely available whenever you need him or her. A part-time agent may charge a lesser commission, but it's not worth it if you have to spend your valuable time chasing him or her down.
5) Ensure that you strike up a solid rapport with your agent.
You should strike up a good rapport with the real estate agent you'll be working with. After all, the agent should look out for your interests and not just his or her commission. Go with your gut feel when selecting your agent. If it "feels" right, then move forward with him or her.