Getting The Most For Your Real Estate
The real estate market has certainly experienced some drift in America owing to COVID-19, which is simultaneously good and bad news. On the one hand, there's a very high likelihood the market will rebound. Such a rebound could propound property values. On the other, at this very moment, real estate values are definitely dropping.
Even communities like Madison, Wisconsin are seeing real estate fluctuation. So what does this mean for you if you're looking to sell some real estate? Well, though your real estate may have diminished in value, there's a high likelihood the total market has as well, meaning you can run something like a 1031 Exchange, flip the proceeds from your sale into a new property, and acquire the new property for less than it would otherwise go for.
Right now in Los Angeles proper, more than 50% of the population is out of work. Now as soon as restrictions are lifted for the COVID-19 scare, that's going to change fast; however, nobody knows when that will be. There's a very high likelihood the real estate market in Los Angeles will very soon mirror that of Detroit. This can't be confirmed, but it's not impossible.
This means if you've got property in L.A. right now, selling is a very real consideration. Turn that money into properties elsewhere. If you've got family in a state like Ohio, you can sell your L.A. property, then head out of state and tread water while you find a new house.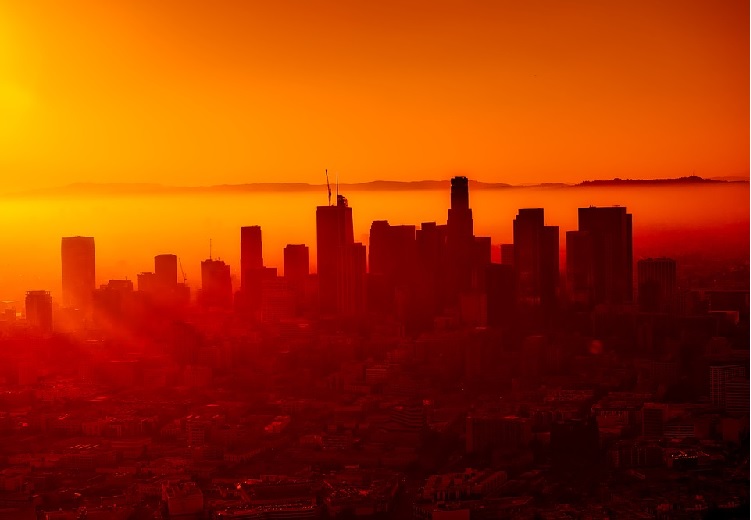 Additional Positive Considerations To As-Is Selling
Even if you aren't making such a massive move, there's much to recommend liquidating real estate properties now, when people are going to buy, before those who aren't so bold realize their assets have dropped considerably in value. Since things are dropping like a stone, you may want to eschew traditional selling avenues and go with an "as-is" approach.
It's a delicate balancing act. Because if you sell "as-is", you will almost certainly recoup less value than your real estate could command otherwise. However, given the continual diminution of property value that's presently taking place owing to COVID-19, the longer you hold out for a higher property price, the greater the likelihood you'll lose out.
It's going to depend on your community. In Colorado, the real estate market is remaining strong. But the outlook isn't quite so positive for South California. Still, things may switch around. One thing is sure, though. You can definitely get a cash payment for as-is property sale if you're savvy enough to go this route, and you may even make more money.
As noted, this will definitely depend on whatever region you're in, and what property is doing there. With all these things in mind, one thing you might want to do is sell your house for cash by IsoldMyHouse.com; at that site are quite a few as-is options and other solutions that can help you move a property fast.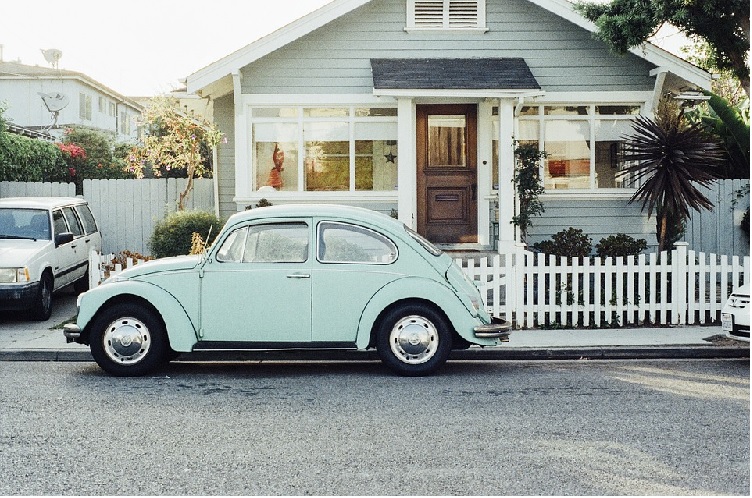 How Long Does It Take To Sell Traditionally?
Typically, if you're going to sell a property through a traditional real estate group, it can take anywhere from a month to a year for you to close on the sale. Expect an average duration of about ninety days through a traditional real estate broker. Unless you can connect with a buyer on your own, this is your best option to sell outside an as-is group.
So the question becomes: where is your local market headed, what sort of relocation options do you have, and in your particular situation, which assets are most valuable? If real estate assets are most valuable, you may want to liquidate them before the bottom totally drops out where you are. However, it could be in the coming years that retaining property is better than cash.
Here's the truth: nothing is really known about where things will go in the future. What is known is that lockdown efforts and government regulations are severely impacting the economy. This will definitely have future ramifications. So your best move here may involve finding ways of retaining health and security regardless of traditional social veneers.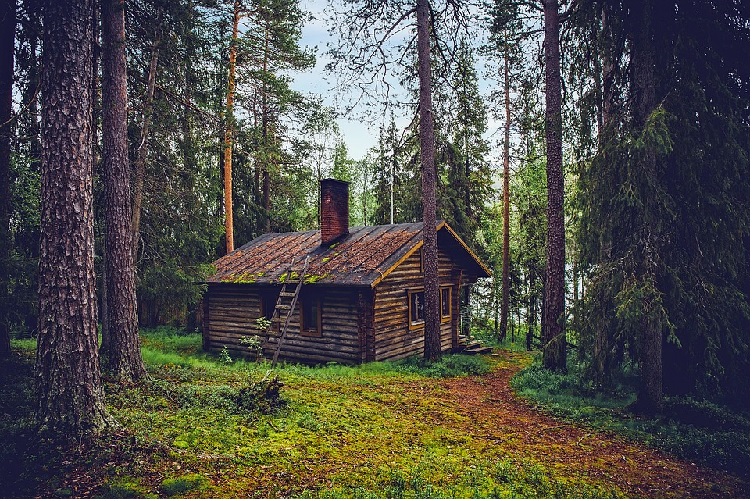 Being Prepared For The Unexpected
Are you growing a garden in your backyard? Maybe you should start. Do you keep chickens or goats? You might want to; just for eggs and milk. Do you have skill sets which can acquire you pay even if it doesn't come from a corporate institution? Can you be hired out for the day?
Writing, manual labor, plumbing, electrical work, mechanical work, construction work—these things can be invaluable in situations like the one the world is presently facing. If you have multiple properties, you might want to sell some in an "as-is" way to maximize your available liquid assets through cold hard cash.
Check with your local chamber of commerce, and any relevant realtors, to see what sort of trends are presently defining your market. Everyone will have their own unique factors to consider. That said, as-is sale will (in some cases) help you avoid being backhanded by a plummeting housing market.