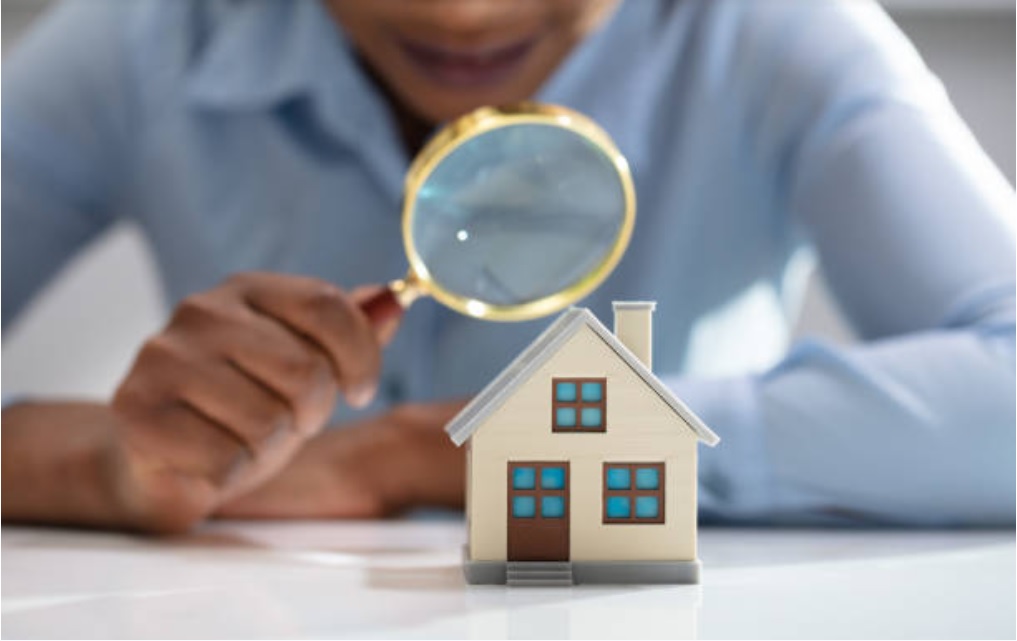 Building a new home is a complex project that can be risky for the lenders that are funding the build. If you are in the process of building a new home, you will likely have to deal with draw inspectors visiting your site from time to time. Your lender contracts these specialized inspectors to ensure that your project is on time and that borrowed funds are being used for the right applications.
A draw inspector will compare the amount of money drawn to the pay applications that have been forwarded from your contractor. These payments need to be confirmed, and work needs to be completed before lenders will approve a release of more funds. When a lender approves a mortgage on a home that is being built, they are taking a risk. The funds that are borrowed have no existing collateral until the home is completed, so there needs to be a system of accountability.
While homeowners may see draw inspections as an inconvenience of sorts, they are a crucial tool used by both your lender and your contractor to ensure that your build goes smoothly. Let's take a deeper look at construction draw inspection services and how they benefit your new home construction project.
What Is a Construction Draw Inspection?
A draw inspection is a process that your lender contracts to ensure that the progress on your new home build is on schedule. These inspections are conducted by a qualified third party and completed after a pay application or draw is completed. The purpose and timing of these inspections are to ensure to your lender that funds withdrawn on the draw are consistent with the work being completed on your building project.
An inspector will visit the site and take a tour with your contractor. They will be inspecting both the completed projects, inquire about the upcoming schedule and discuss any expected delays. The inspector will often take photos of the site that will be included in the progress report.
Inspection Details
The purpose of the draw inspection is to compile a report for both your contractor and your lender. Your inspector will be checking the building process, among other key factors. One of the first things that your inspector will note is your site security. Your building site may hold thousands of dollars worth of equipment and supplies that need to be protected from theft and damage.
Your inspector will also be reviewing the project schedule to make sure that all projects are running on time. The status of the work on your site will be noted to see if there are any work stoppages or staffing shortages.
Finally, your inspector will compare previous reports to measure the progress of each part of your building progress. This is to ensure that the draws being made from the lender are on track with what is being completed on the site.
Construction draw inspections are an essential part of your new home build running smoothly. They protect the lender, the homeowner, and the contractor and help to ensure that your project stays on track. Keeping your lender informed about the progress of your build will ensure that your draws are released without complication, and your build can be completed on time.