Want to diversify your land, but aren't sure where to begin? These 10 ideas should give you some inspiration to get those cogs turning…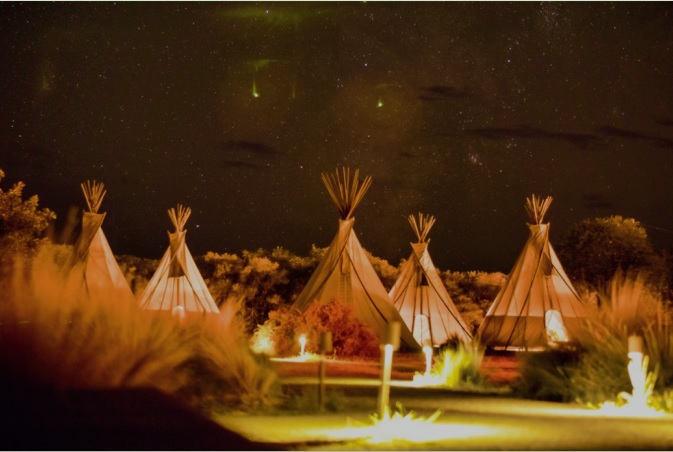 The idea of owning land is certainly an exciting one, but what can you do with a piece of land once it's yours? Whether it's been inherited through generations, of you've just purchased your first plot, the world really is your oyster. In fact, land is far more than just a vehicle for fruit and veg; it offers a wealth of opportunity for different business ideas.
With the help of a financial services attorney, you and your farming team could invest in the future of your farmland with a myriad of unique and exciting ideas. Add a touch of ingenuity and a dash of invested money, and you'll be on your way to business success.
In this article, we'll provide you with 10 fun ideas for diversifying your land. With any luck, this will show you the possibilities you have at your fingertips, and how the potential investments you make could lead to a money-making machine.
10 Ways to Diversify Your Land
1. Glamping Staycation
The staycation sector has become more and more popular over the years and, with COVID-19 still keeping people at home, this growth is likely to continue. So, perhaps you could turn your land into a glamping staycation?
For this venture, you will require some hefty investment at the start. After all, you'll need to buy all the makings of a glamping adventure, including:
Accommodation
Hot tubs
Food
Activities
A website
Once all this is in place, though, there's not much that needs taking care of, apart from general maintenance. So, if you have a bit of spare cash lying around, this could be the choice for your land.
2. Mindfulness Retreat
On a similar vein, you could offer a staycation for people looking to get away from the everyday hustle and bustle of life. It could include yoga classes, meditation, fruit smoothies, and a no-technology atmosphere for a truly unique experience. This will also require accommodation and more, so will require a fair bit of investment early on.
3. Fruit Picking
A really popular day out is a fruit picking farm. This doesn't have to just be limited to pumpkins in the autumn and Christmas trees in the wintertime. Most people will find picking fruit to be a lovely activity to do as a family, from berries, to plums, to apples.
This won't steer too far away from your family's farming roots, so you may not even have to do much, apart from build a produce shop and maybe a café to accompany it. Then, all you'll need is an organised vegetable and fruit plot, with signs pointing people in the right directions, and you'll be set.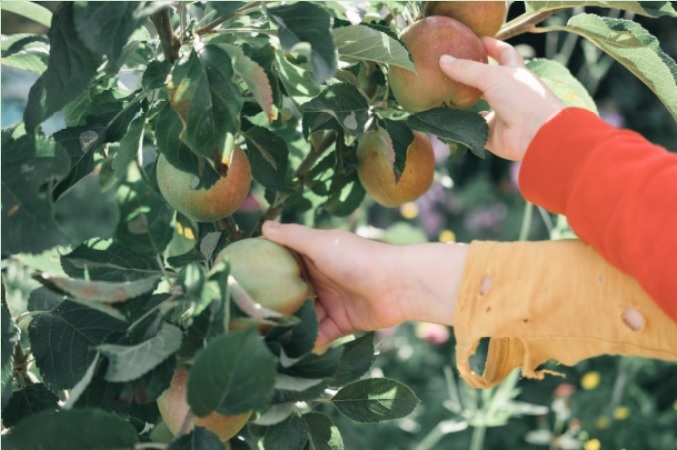 4. Sustainable Energy
Another great idea for using your land is renewable energy sources. This could be in the form of solar panels, wind turbines, or anything else in between.
The great thing about this is that once the huge sum of money is paid upfront to install the energy source, there's not much else that needs to be done. You'll store your energy on the grid, and be paid for what it provides. It can then supply your own land with energy too.
5. Activity Centre
There's no doubt that people will be looking for fun and local things to keep them occupied once lockdown is eased. So, what better way to keep up with the expected demand than to provide activities on your land? This could be in the form of a GoApe adventure, a go-karting experience, or anything else under the sun.
6. Events
Events are also a really fun and lucrative way to make use of your land. Whether it be festivals or weddings, you just need to decide your niche, and you can rent out your land and buildings to whoever wants them!
7. Petting Zoo
Sticking, once more, to the farming roots, a petting zoo could be a happy medium between maintaining the farm feel without the farming. Simply buy the animals, pop them in divided sections, and watch the visitors flock in.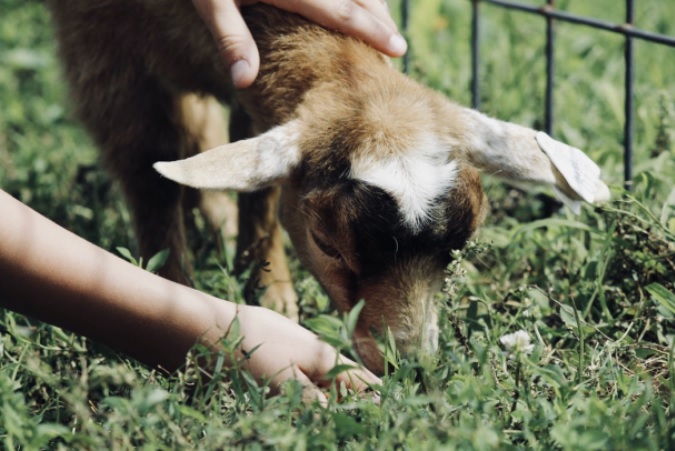 8. Alcoholic Beverages
Alcoholic beverages will never go out of fashion, so what better way to keep up with this constant demand than to get involved? Whether it's in the form of a vineyard or a brewery, your land provides the means to branch out into this fun and interesting market.
9. Cheese Making
On a similar vein, you could consider going into cheesemaking. Cheese is loved by many, and there's a real market, especially in the UK, for artisan cheesemakers. This definitely beats the usual supermarket brands and, who knows, you might become a true artist in the field.
10.  Alternative Farming and Livestock
If your family has owned your land for generations, and your farming roots are very much ingrained in traditional farming methods, there's no reason you can't stick to them. That said, with commercial needs developing every day, it might be interesting to move into more of a niche.
So, why not consider cultivating your own edible goods and livestock with a twist? Some examples (although the list really is endless) include:
Hemp growing
Seeds for scents and oils, like lavender and rapeseed
Colourful vegetables, for example purple carrots or black garlic
Alternative meats, like goat, venison, crocodile, wild boar, and game
Edible insects
Edible flowers
Bee keeping
Ready to Diversify Your Land?
As you can see, the traditional methods of farming are not the only way to utilise your land. In reality, your plot of land is simply a vessel to create the business plan of your choice!
We hope this article has given you some inspiration for ways to vamp up your land, helping you to make a living in the best way possible. We wish you luck with your new business venture!