As we move through the second half of 2021, it's time to decide what to invest in next year.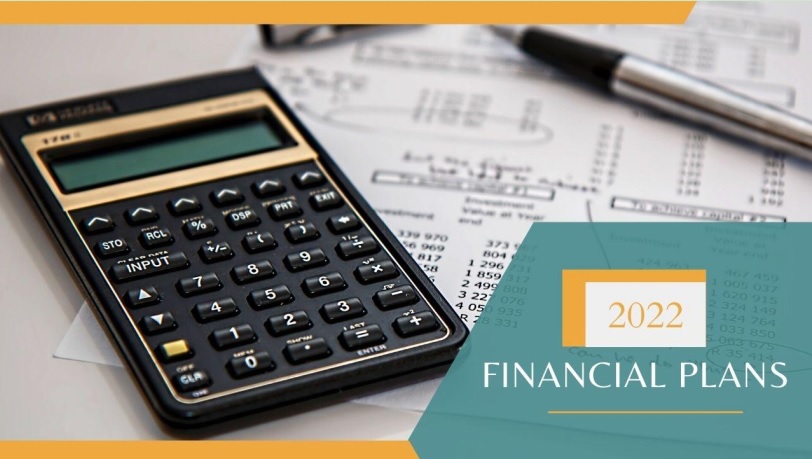 The last 18 months or so have been hectic for everyone. It definitely divided the world into three types of people. There are those of us still working away in our old positions, those of us suddenly unemployed and retraining, and then there are those of us who have a little set aside to make some investments with.
If you fall into the third group, then welcome. Here are some of the best places for you to put your money in 2022 if you want to watch it grow.
Where to Invest in 2022?
Following on from coronavirus, here are some industries that just need a little investment to give you ample ROI.
1 – Investing in Real Estate
Real Estate has been on the up-and-up since early in 2020. When lockdowns and stay at home orders were first introduced, people realized that they wanted bigger homes to live in. They wanted more luxurious features too, like hot tubs, extra rooms and larger gardens. All this in a bid to start better enjoying their at-home space.
However, after the pandemic was over and we could all move freely again, housing prices started to dip. This makes for a good time to get in there and invest in a property portfolio of your own. Buying now, before the predicted yearly growth starts to increase again, means you will get more house for your money than those that invested during the 2020 boom.
After the pandemic ended, we saw real estate sales drop below the prices seen back in June 2020. The new homes for sale inventory have increased to a 6.5-month supply, after dipping to an all-time low of 3.5 months during the worst of the crisis. The figures suggest that clients took the opportunity to move during lockdowns. However, figures are stabilizing, and the market is expected to return to normal.
Moving forward, prices are unlikely to drop any lower than they currently are. Real estate is a sound investment at any time, as long as you improve the property you buy, you won't lose out.
2 – Investing in Metals
There is one investment that we can always depend on. Investing in precious metals is never a bad idea. Gold prices rarely fall and, if you buy now and hold onto your metals for a year or two, you will always make more than what you paid. If you have a few hundred dollars lying around, turning it into a bouillon or jewelry is a savvy investment strategy that has worked for millions in the past.
3 – Investing in Insurance
Every year, multiple people in any given state are injured in a car accident. In Oregon alone, the daily traffic accident number averages a little over 400 incidents. Add to this the fact that insurance was one of few sectors that did well during the pandemic, and you get an overview of a bountiful investment field that is full of potential.
Where Will You Put Your Money?
Be it real estate, precious metals, or insurance; either of the three is bound to make you good returns.