If your a renter, then you surely are aware that almost all apartments will require a security deposit when you move in your new rental. This is not to be used as an administration fee,  or to pay your rent. In fact, if you follow the terms of your apartment lease, you should receive close to the entire amount back.
But most would be renters don't take the time to read the entire lease. This explains all of what you need to know about all of the lease parameters. When it comes to the security deposit and according to Webster's dictionary, it is money a renter pays to the landlord or apartment management company to protect against any damage that is inflicted upon the apartment home.

Before we get into the finer details, every state has its own rules regarding the security deposit. So you will want to check with the local laws regarding your specific location. Our experts live in Texas, so we will be including laws relating to said state. There are thousands of private rentals and apartments for rent in Austin, Dallas, and Houston. So it is necessary to have broad and powerful statutes to govern the state.
If you ever wanted to know what your security deposit can be used for, how to get it back, and what to do if you think your landlord is playing games, then this is for you.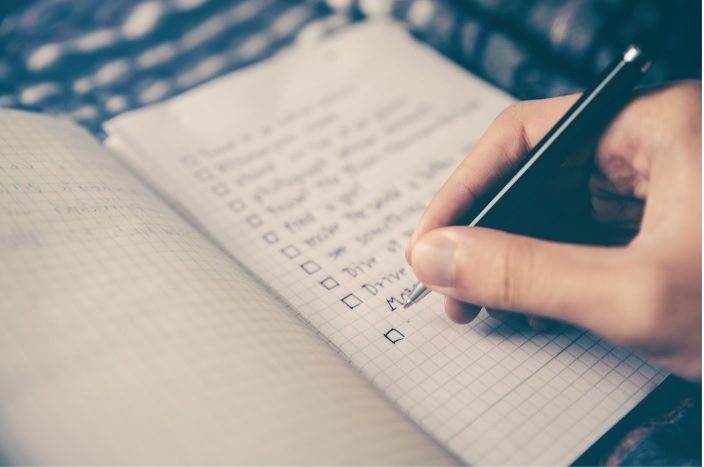 What Can I Be Charged For
For starters, the landlord cannot charge you for normal wear and tear. If you read your lease, you should come across this term. But what it exactly is, won't be spelled out. Normal wear and tear is simply the effects of stress and use that a renter places upon an apartment home. It will deteriorate over time with use. No renter in the state of Texas will have their security deposit used for these repairs. Let us give you a few examples.
Door knobs that jiggle and have become loose
Light scratches on wood floors made from walking back and forth across the floor
Window shades that have turned yellow from exposure to the natural elements.
Appliances that don't work efficiently as they used to.
Paint that has slowly chipped away or faded over time
A landlord can charge for damage, negligence or abuse. Here are some common items that would require you be assessed.
Broken windows
Dryer that ceases working due to abuse or negligence (not changing the vent tray)
Heavily scratched wood floors
Soiled or stained carpeting
Cracked/chipped tile in the bathroom
The latter examples are not repairs that management planned on making.  These repairs will come right out of your security deposit.
How to Get Your Deposit Back
Assuming money is left over for any repairs, and under Texas law, your landlord must forward the security deposit on or before the  30th day that you surrendered the apartment. If monies are used for repairs, then a itemized list must be provided.
Be sure and leave a forwarding address. If you fail to do so, the management company won't legally need to return your deposit. But this doesn't mean that they can hold onto the money indefinitely.
The security deposit can be held against any unpaid rent.
Here is the silver lining. If you fail to receive anything within that required time frame, then the resident will be able to make a claim for 3 times the entire amount of the security deposit.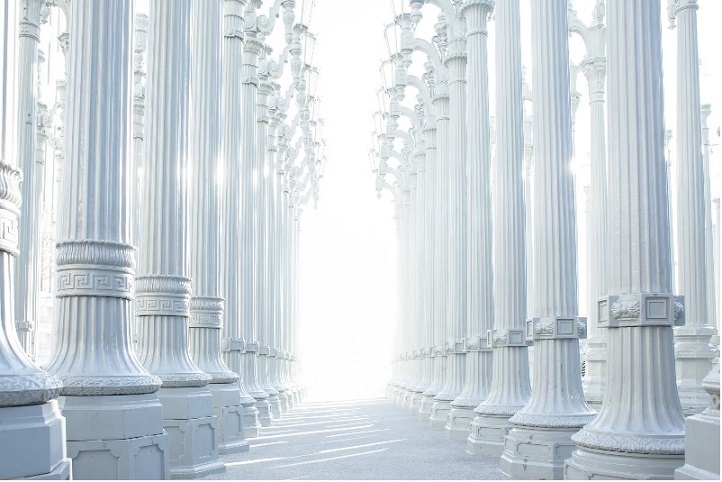 What if Your Landlord is Unresponsive
If you fail to receive money or an itemized list and the landlord or management company doesn't return your phone calls, then you may take legal action.
Under Texas law, you can hold them accountable for a variety of penalties and attorneys fees.