If you're like most college students, this is probably the first time you've had to budget and manage finances on your own. Although the idea of saving money in college might seem impractical between the costs of housing, food, and textbooks, it's still possible to contribute to your savings account by carefully monitoring your income and spending.
From lowering your monthly internet bill to exploring all that campus has to offer, here are some tips and tricks that can help make your money last.
Cut your utility bills.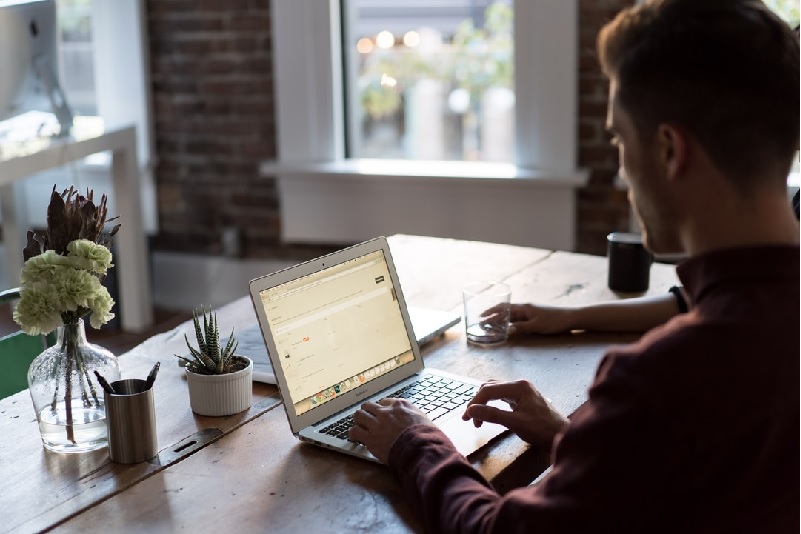 Whether you're moving off-campus or out of your parent's house, the added costs of internet service, electricity, heat, trash, and other utilities can add up quickly. Although it might be tempting to switch to a cheaper provider to lower your monthly bill, it's important to remember that price isn't everything when it comes to utilities.
Especially when it comes to choosing an internet plan, you'll need to consider what you're sacrificing in favor of a lower-price plan. If you're willing to put up with a slow internet connection and download speeds for a lower monthly bill, opt for the most affordable internet you can find. Alternatively, if internet speed and connection are priorities, you'll need to weigh the pros and cons of cheaper internet with various internet speeds and Mbps bandwidths.
To cut your monthly bill without sacrificing the essentials, take the time to compare different internet providers?uch as Xfinity, Verizon Fios, and AT&T?nd low-cost internet plans in your area to find the best cheap internet plan for your budget.
Start budgeting.
As a college student, creating a budget can help you account for your household income and expenses while shaping healthy financial habits for the future. Contrary to popular belief, budgeting doesn't mean you have to completely cut your spending or avoid buying products off your wishlist. Instead, you'll need to carefully consider each purchase, determine whether it's right for your budget, and ask yourself if you can find an alternative at a more reasonable price.
For example, if you're shopping for a new gaming monitor to play competitive games on your PC, conducting some research can help you find the best option for your budget. First, you'll need to consider which monitor features are non-negotiable, such as refresh rate, response time, screen resolution and screen size, G-Sync support, game experience, and brightness levels.
After creating your list of must-haves, you can start shopping for the best budget gaming monitor without breaking the bank. Many budget monitors offer a wide range of features, including IPS panels and VA panels, high refresh rates, superior image quality, and a flicker-free backlight to optimize your game performance.
Take advantage of student perks.
Even if you don't live on campus, taking advantage of amenities on campus can help you save money on everything from movie nights to gym classes. Most campuses offer a wide variety of student perks for on-campus and off-campus students, including a gym, student health center, free events, and more. Plus, many on-campus events also offer free food for students, allowing you to save on groceries and eating out.
In addition to on-campus amenities, be sure to take your student ID with you wherever you go?hether you're eating out or visiting a museum. Don't be afraid to ask businesses whether they offer a student discount. You might even be surprised at how much money you can save with a student discount!
Ultimately, by taking smalls steps, college students can stretch their budget by saving money on food, utility bills, entertainment, and other expenses. Reducing your costs can help you make your paycheck last longer, get the most out of your student loan disbursement, and contribute more money to your savings account.