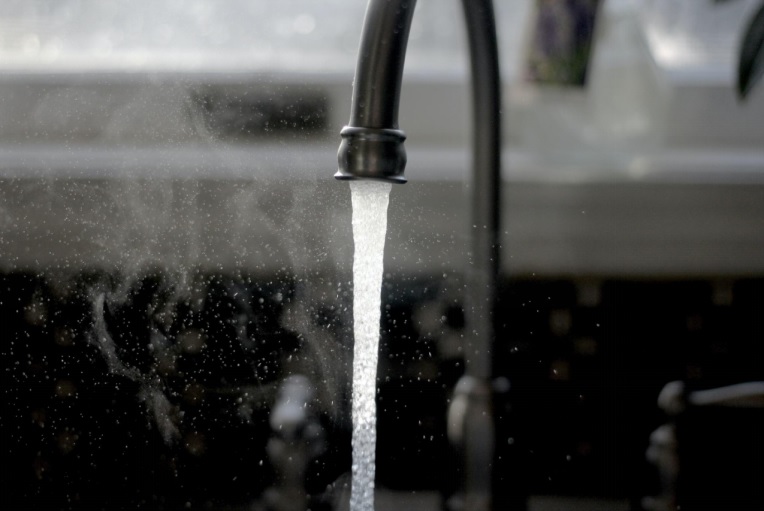 When searching for a plumber online, it's important to make sure you're finding someone who is licensed and insured, and offers a written guarantee. Why? Because finding a plumber isn't hard, but finding one you can trust and rely on can be more complicated.
How to Hire a Plumber
If you're searching for a 24 hour plumber, you probably already have an immediate plumbing need or emergency. However, if you're looking for plumbing help in a non-emergency situation  follow this plumber hiring guide to get the most from your experience:
Evaluate the kind of plumbing need you have
Find plumbers online or through recommendations
Verify the plumbing company's credentials
Look at reviews to see what others are saying
Compare quotes
Get a contract and have everything in writing
Evaluate the plumber's completed work
Complete the payment for the work that was done
Recommend the plumber to others and review them online
Find a Plumber Before You Need One
The best time to locate and choose a plumber is when you don't actually need one. Having to pick a random plumber because your sink is flooding your kitchen can put you under a lot of stress. You might not make a good choice that way.
Instead, research local plumbers through Angi (formerly Angie's list) before you need to hire one, so you can get information and decide who you want to work with. That will help you know who to call when you need a plumber for your home or business.
Plan Out Your Project to Get Accurate Quotes
Before you hire a plumber to come and take a look at your repair or remodeling project, it's valuable for you to have some idea of the type of repairs that are needed. That way, you can focus on getting quotes and researching online how much the repairs you need, or the remodel you want to do, should cost. The more information you have when you type "licensed plumbers near me" into a search engine, the more likely it is that you'll get an accurate quote for your needs.
Check References and Credentials for Peace of Mind
If you're searching phrases like "plumbing near me" or "heating near me" to find the right contractor for your plumbing needs, you're definitely not alone. Just make sure you also find someone who has the credentials you would expect and the kinds of references you want to see.
Don't be afraid to ask for references, ask questions, and check into the plumber's licensing and insurance information. The peace of mind you'll get from choosing the right plumber is well worth the time spent to find them.