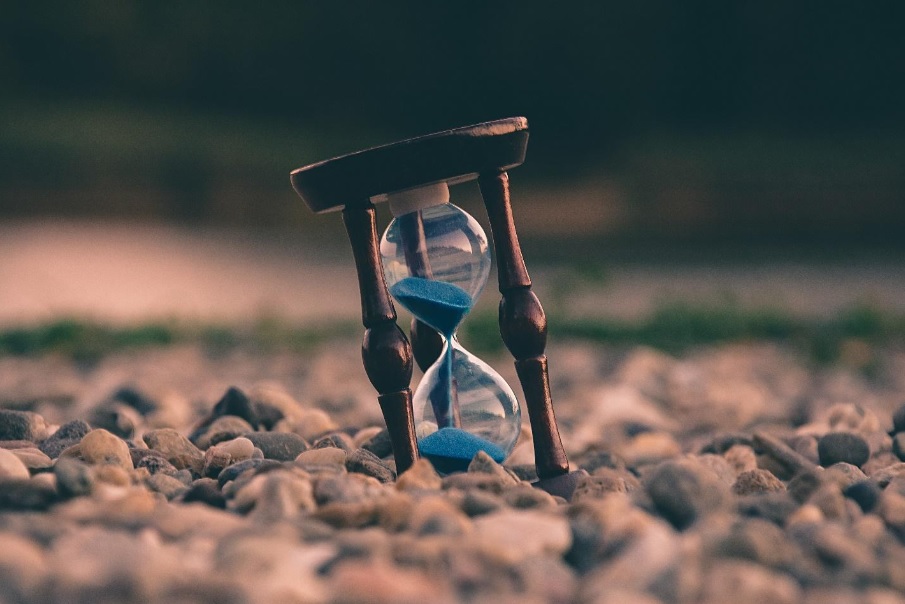 When you're mulling over the idea of selling your humble abode, there's probably a whirlwind of questions spinning in your mind. One of the most pressing ones is, "Exactly how long will it take to hand over the keys to the next homeowner?" Maybe you're anticipating a cross-country move, prepping for an addition to your family, or are simply bitten by the 'new house' bug. Time is money. In the world of real estate, determining how quickly your home will get sold is important to know. Here, we break down the nitty-gritty of what the housing clock looks like these days.
The Great Wait: A Deeper Dive
Let's start by setting the record straight. While I wish I could gaze into a crystal ball and tell you the exact date and time your house will be snapped up, the reality is a tad more complex. The housing market isn't a fast-food joint; there's no guarantee of a quick turnaround. However, averages can give us a clue!
Homes in the U.S. take a mere 25 days on average before they get snatched up under a contract. To put that into perspective, 15 days is sometimes quicker than binge-watching your favorite TV series. However, this is an average, and as with all averages, they're drawn from a range. While many homes fly off the market, others might enjoy a longer stint. There are many factors influencing the timeline, such as location, season, and the economy.
Quick Sale Factors
Everyone loves a rapid success story. If you're hoping to see that 'Sold' sign on your lawn sooner rather than later, there are a few tricks of the trade:
Price it right: It's an old saying but a golden one. If you nail the right price point from the get-go, you're already ahead of the curve. Overpriced homes can linger, creating a backlog of costs, while underpriced ones may lead to regrets. Finding that sweet spot is key.
Stage it to perfection: Think of your house as a product on a shelf. Homes that are decluttered, spruced up, and staged in a way that maximizes their assets tend to pull at the heartstrings of potential buyers. This is where a good interior decorator or staging consultant can be worth their weight in gold.
First impressions matter: Never underestimate the power of curb appeal. From a manicured lawn to a pop of color on your front door, the outside of your home is the first thing buyers see. Make it memorable for all the right reasons.
When the Wait is Long
What happens when your property doesn't align with the 15-day average? Firstly, don't panic. There's a range of homes out there. Luxurious mansions with infinity pools and wine cellars, for instance, have a niche market.
Their potential buyers are fewer, and hence, they tend to linger a bit longer on the listings. Similarly, homes with unique designs or those in less sought-after locales might not get snatched up immediately. If you're in this boat, patience and strategy should be your twin pillars.
It's More Than Just Numbers
Whether you find a buyer in the blink of an eye or over the span of a few calendar pages, the key takeaway is to optimize the selling experience and not focus on only speed. When selling your home, you must make a deal with an end buyer that aligns with your goals and aspirations. It's a marathon, not a sprint, so focus on the journey and the end game, rather than just the ticking clock.