"I was so happy when I read the email from Rainbow. Nothing was going right in my life. Thank you for the lifeline!" -an affordable housing community resident
WASHINGTON – RealEstateRama – Low-income and affordable housing communities across the country provide desperately needed housing stability, food security and childcare to families who are burdened by poverty. Organizations and programs that seek to address the issue of poverty and help individuals improve the overall quality of their lives abound, but a pervasive challenge exists that every one of those organizations faces every day. Individuals who grow up in a culture of poverty often come to believe that poverty is almost a birthright and the only reality they have a right to expect. Without hope for a better life, there is little chance to actually achieve one. This is where innovative career-driven education and workforce development programs can have a life-changing impact.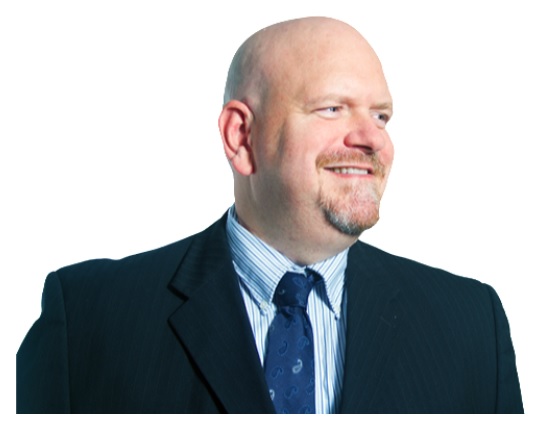 After supporting some of the country's most innovative and effective workforce development projects, I have become convinced there are three components in any effective career development model: career literacy, career readiness and career connections. Rainbow's programming is built on this model and is engineered to offer all three in a holistic and fundamentally aligned way.
The Rainbow model is rooted in an understanding of the individual's passions, goals and potential. Each individual development plan is built on comprehension not of a training program, but of the career that awaits beyond it.
We refer to our GED program and our workforce development program as "two sides of the same coin." The personal and academic skills developed in our career readiness programs represent the two sides which form a solid foundation for learning the technical skills required to enter a high-quality career.
Rainbow's workforce development team develops relationships with regional employers, using their perspectives to inform the development of relevant training programs. The team also works to identify real-world career opportunities for Rainbow program graduates.
The outcome is a resident who is more stable and financially independent. Graduates of these programs are more likely to see a reason for engaging in life and invest in their own success. The program is designed to help participants find a tangible entry point for the life they have always envisioned.
Rainbow Housing Assistance Corporation (Rainbow) is a nonprofit organization which provides service-enriched housing programs for residents of rental housing communities throughout the country.
Trevor Stokes is making the world of work understandable and accessible by providing consulting and research services to education and workforce development projects around the country.