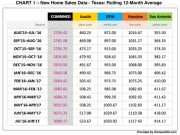 New home sales prices are increasing, and the pace of new home sales are showing signs of slowing in the four largest homebuilding markets in Texas, but total new home sales remain solid, according to the HomesUSA.com® New Homes Sales Index and other new home sales data released today.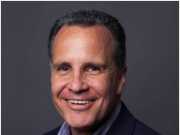 America's Top 35 real estate firms based on service excellence are being honored for exceptional customer service satisfaction with an industry first – a QE Award (pronounced "Quie") – "that measures and independently verifies excellence in the delivery of the highest levels of customer satisfaction and service quality in real estate in North America," according to Quality Service Certification, Inc. (QSC), creators of the award.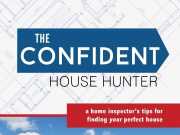 Seattle area home inspector and first-time author Dylan Chalk has won America's top contest for real estate authors, receiving the Silver Award from the National Association of Real Estate Editors (NAREE) 11th Annual Robert Buss Real Estate Book Awards for "The Confident House Hunter: A Home Inspector's Tips for Finding Your Perfect House" (Cedar Fort, Inc. Publishers, July 2016)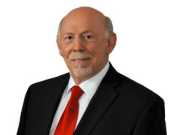 America's number one real estate agent doesn't cater to the rich and famous in Beverly Hills, or the titans of Wall Street in Manhattan. Ben Caballero is the broker-owner of HomesUSA.com®, based in Addison, Texas, and sells new homes to Texans for more than 60 top builders in Dallas-Ft. Worth, Houston, Austin and San Antonio.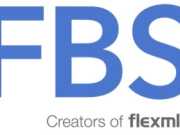 FBS, the creators of the industry-leading Flexmls System and Spark Platform, announced a partnership with Solid Earth to build their Spring Consumer Portal on the Spark API, an integration that will give Multiple Listing Services the ability to create and quickly deploy hyper local consumer portals in their marketplaces, delivering better quality leads to its members for the first time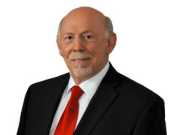 New home sales in the Houston area are up nearly 12% in the last 12 months, as the pace of new home sales in Houston remained relatively flat in April, according to the HomesUSA.com New Homes Sales Index released today. The number of Days on Market for new homes sold in Houston was stable in April, indicating a continued steady new home sales pace.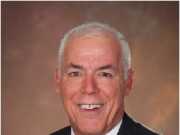 In the first 120 days this year, more than 53,000 real estate professionals from the states of Virginia and Wisconsin, Woodstock in Ontario, Canada, Estes, Colorado and five markets in Pennsylvania – from Metropolitan Pittsburgh to the Poconos Mountains – have access to Florida Realtors® Tech Helpline for the first time.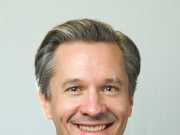 Citing a series of "firsts" in software for supporting Multiple Listing Services in real estate – first to offer a native mobile app, first to create a Web API with its Spark API technology, and most recently, first to power on-demand IDX websites for agents – FBS, the real estate industry's leading innovator of MLS technology, doubled its flagship Flexmls System customer base in just four years to now serve more than 200,000 subscribers.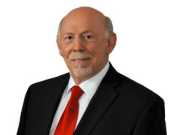 The real estate industry's leading source of news and analysis named Ben Caballero, the top agent in the nation based on sales and transaction volume, as one of the real estate industry's most influential leaders for 2017. Addison, Texas-based Caballero also was named a SP2017 Trendsetter, generated by Swanepoel T3 Group, which recognizes "innovators, dealmakers, and movers-and-shakers."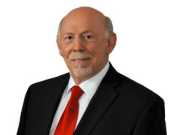 America's number one Realtor® Ben Caballero, president of Texas-based HomesUSA.com and who last year became the first billion-dollar producer in the world for total home sales, is on track to smash his own record in 2016.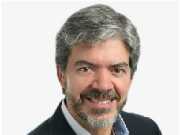 Top real estate executives' confidence in the U.S. economy and housing market for 2017 has softened compared to two years ago, and 42% have grown less confident in the world economy since January, according to the latest Imprev Thought Leader Real Estate Confidence study.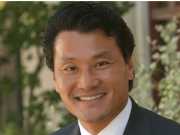 Opes Advisors, an innovative mortgage lending and wealth management firm serving California, Oregon and Washington, today announced a partnership with Blend, a Silicon Valley technology company bringing mortgages into the modern age, to deliver a digital mortgage experience to its clients.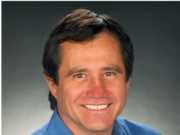 AgentSquared, the powerful all-in-one real estate marketing and website solution powered by Spark (created by Fargo real estate technology leader FBS) is now available directly from FBS Broker Agent Services Team.