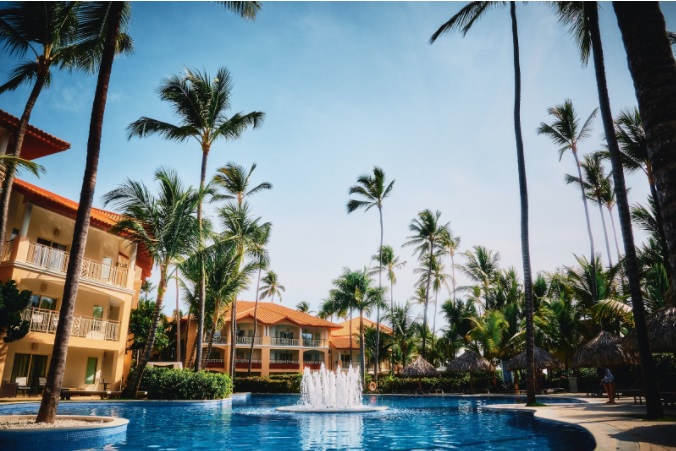 It's normal to have worries and concerns when investing in real estate wherever you are in the world. It's a lot of money and you might not feel you know enough about the market or even Cyprus. Nevertheless, searching for property for sale in Paphos is generally a wise investment step. In fact, pafilia.com offers a wide range of different properties at various prices. You will find something that suits you.
Managing Your Concerns when Searching for Property for Sale in Paphos
Property Issues
Pricing and Timing
Documentation overload
Local language problems
End of Citizenship by Investment Programme
Safety
Too many tourists
Property Issues
In the past, there have been cases of issues with title deeds. For example, couples getting divorced often forget whose name the property is actually in. In those cases, unfortunately, the wrong person becomes the seller. It has been known for the sale to go ahead and create more problems. For example, the rightful owners can still take out a mortgage on what you think is your property. Furthermore,  there were previously many unregistered property agents who were managing various scams.
However, don't let any of this put you off because Cyprus turned things around in the sector such that you can now expect high-quality agents. Nevertheless, make sure that your property developer is registered with the Cyprus Real Estate Agents Association. You'll also need to appoint a property lawyer so that they can do full due diligence, including checking title deeds.
Pricing and Timing
These days, people naturally worry about the pandemic. Whilst prices have dropped, they are expected to start rising again this year. Property prices should therefore get back to their normal levels by early 2022. This could actually be a benefit to you today though. Perhaps you can find some great deals when searching for property for sale in Paphos?
When it comes to prices, most properties for sale in Paphos Cyprus start at around 80,000 euros and average at several hundred thousand euros. Of course, you can find the high-end luxury properties for sale in the millions if that's where you're focusing. Regardless of how many bedrooms and bathrooms you need, there will be properties that match your budget. Simply make sure you ask about the running costs of a property before you buy in case you don't want to have to deal with any property management fees, for example.
Documentation Overload
Any real estate project has lots of paperwork. However, this where your property agent becomes very handy. They'll do all the heavy lifting for you and work with your lawyer to avoid any problems. You really don't need to worry about the process. This is true for any property type whether you want to buy a villa, bungalow, apartment, or detached house.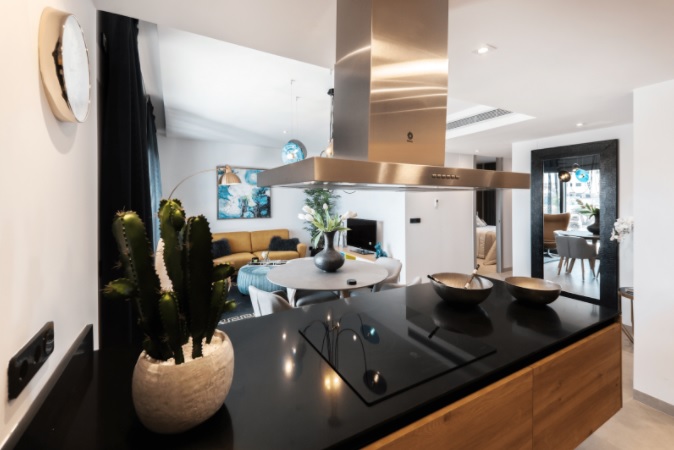 Local language problems
About half of buyers are foreigners and it's easy to worry about language barriers. Nevertheless, Cyprus is one of the European countries where English is most widely spoken. This is partly due to a major tourism industry but they also learn English at school.
End of Citizenship by Investment Programme (CIP)
If your priority is to buy your European passport then you'll have to think again. Unfortunately, the Cyprus government suspended the CIP in November 2020. However, you can still apply for the fast-track residency by investment which still gives you many advantages in Cyprus. These include access to high-quality public healthcare and education. Also, don't underestimate the advantage of not having to renew your visa every year.
Safety
Safety is often at the top of most people's minds, especially if they don't know a country. However, Cyprus is one of the safest countries in the world. Overall, it has very low crime and a stable sea climate. It's worth pointing out though that Cyprus is split between the Turks in the North and the rest of the island. However, the two states work together to ensure peace and unity.
Too Many Tourists
It's a natural trend that popular places often lose their charm once they get overpopulated with tourists. Nevertheless, there are many areas where you can avoid the tourists away from Kato Paphos town center, including the surrounding villages in Paphos District. Why not check out Tremithousa, Kissonerga, Talla, and Chloraka or even explore to discover your own idyllic village? The Aphrodite Hills also offers a tranquil option with more secluded properties. Furthermore, Cyprus established the Cyprus Sustainable Tourism Initiative in 2006 to make sure that the tourism sector follows a sustainable approach.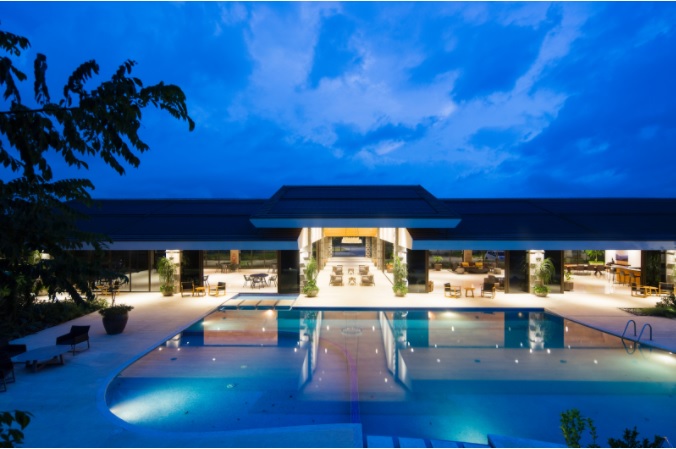 Final Thoughts on Alleviating your Concerns when Searching for Property for Sale in Paphos
Concerns are part of human life. We can't stop our thoughts but we can mitigate our risks. So, do your research and find a registered property agent you feel you can work with and everything else should fall into place. As you can see, Cyprus is a safe country with healthy views on tourism so whilst nothing in this world can be perfect, the coastal town of Paphos gets pretty close to perfect. Give it a go and you might even see your fears naturally melt away.