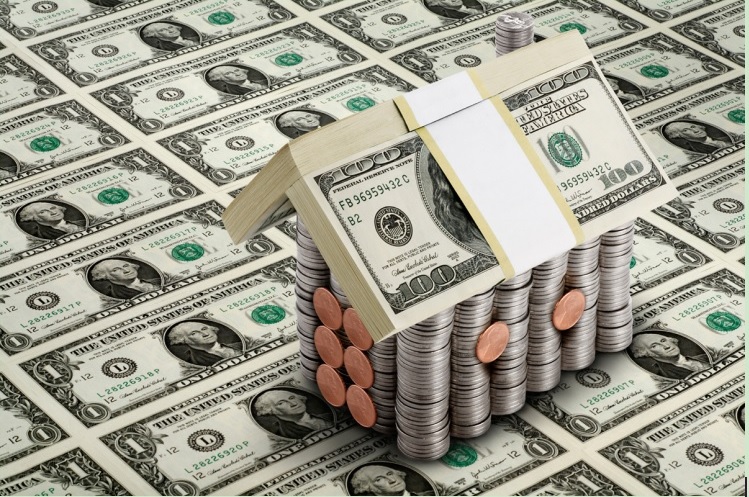 Ever hear that saying "when life gives you lemons…?". Over the past few months, many of the world's population has had to make some drastic changes to their lifestyle due to the COVID-19 pandemic. Some of who decided to make the most of what they've been given, even if it meant selling their houses. They wanted to make lemons.
Any homeowner would agree that if there is a way to increase the value of their property today before they decided to sell it, they would take you up on the opportunity. That's what this article is all about. A fundamental question in many people's mind is, if tomorrow they needed to hire an investor to buy or sell their houses due to foreclosure, the definition which can be found online click here, or relocate to build another bigger and better home elsewhere, how much would they get for it? The answer is simple – as much as it's worth it.
But, the good news is, that "worth" can be doubled using a few tips and tricks that you could either implement yourself or hire a professional service to help do it for you. The costs of which, you can easily make up in the selling price.
Below are 6 ways of doing this.
Look at The Structure.The first thing to do is to assess the entire building, both inside and out. Are there any defects? Things such as cracks in the wall, dents on the doors, bowing walls, missing or broken tiles, a leaking roof, will all play a part in that final number. Structural defects can be checked by any structural engineer or building surveyor, and they can recommend a few fixes to be done.
Consider Converting Your Loft.One of the most popular and valued improvements in any home is a loft conversion. If you do nothing else around the house, just this one improvement alone will get you an average of an additional £24,000+ on top of the asking price, according to online property selling websites. Typically, this would not require planning consent, however, checking this with the authorities is advisable.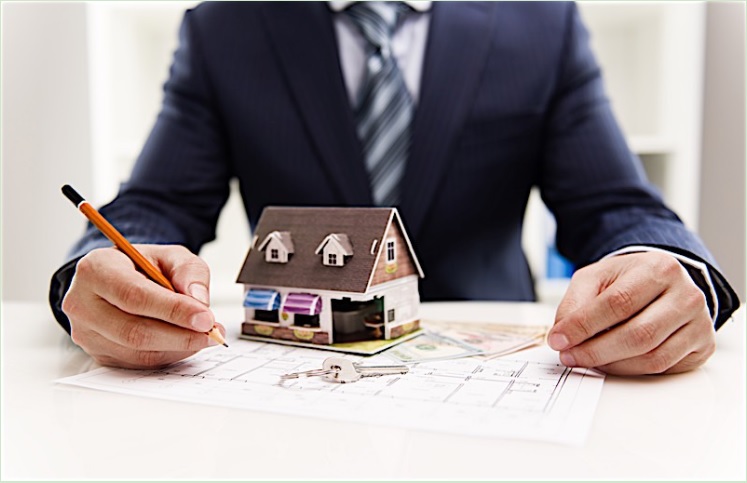 Hire a professional property Investing Company.This is possibly the most important one because, after all your renovations, you would want to sell your house as soon as possible and not leave it standing there for months.  Investors such as these here: https://www.wjl.net/, are experts in helping you sell your home much quicker and in cash, in comparison to a lot of real estate agents who would still be finding you, buyers.
Upgrade Your Bathroom.Adding a bathtub where there isn't one, or replacing the old shower with a new eco-friendly solution with copper taps. Perhaps upgrading the entire floor with some vinyl flooring or zig-zag geometric tiles and painting the walls a different color, will do the trick. Add a few deep colors coupled with wooden countertops to provide some depth to space.
Get That Perfect Garden.One of the most valuable spaces in the home is not on the inside but rather the outside. You can never go wrong with improving any garden space to add some well-deserved value to your property. Increase the appeal of this area by adding a patio area, or even some mature trees and picket fences, structures such as garden furniture, pergolas, or even a barbeque area can make for a well-designed space. Adding decking will also give the impression of additional space to do lots with.
Get Creative.Who doesn't love a bit of decorating DIY? There are a few things you can dedicate your weekend to. Applying a fresh coat of paint in the sitting room, bedroom, or bathroom area is one. Get a kitchen make-over done on an affordable budget, by adding a border of tiles to the walls, or replacing the unit doors, perhaps adding a marble countertop, which is all effective ways to add worth to the home.
When you hire a service such as a real estate investor, you cut out all the added stress of advertising, marketing the place, arranging viewers, unnecessary paperwork, and you get cash for it too. In the end, once you're done making the place look and feel new again, leave it in the hands of those who know what they're doing, to get you the highest selling price for it.