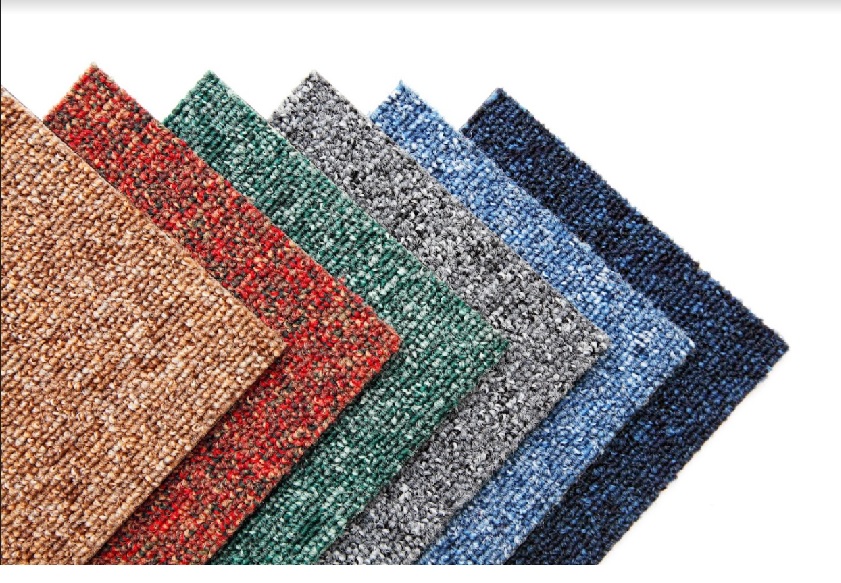 Like any other home and building element, carpet tiles play a big part in creating a better look for your space. Today, carpet tiles have become an extremely popular flooring option. Carpet tiles were mostly initially used for commercial projects, but they have now become a fashionable choice for residential projects as well. 
Carpet tiles come in different shapes, sizes, textures, styles, and patterns, making them practical, versatile, and enjoyable to look at as a flooring option. Unlike the traditional wall-to-wall carpet rull, the evulved carpet tiles are easy to install and replace.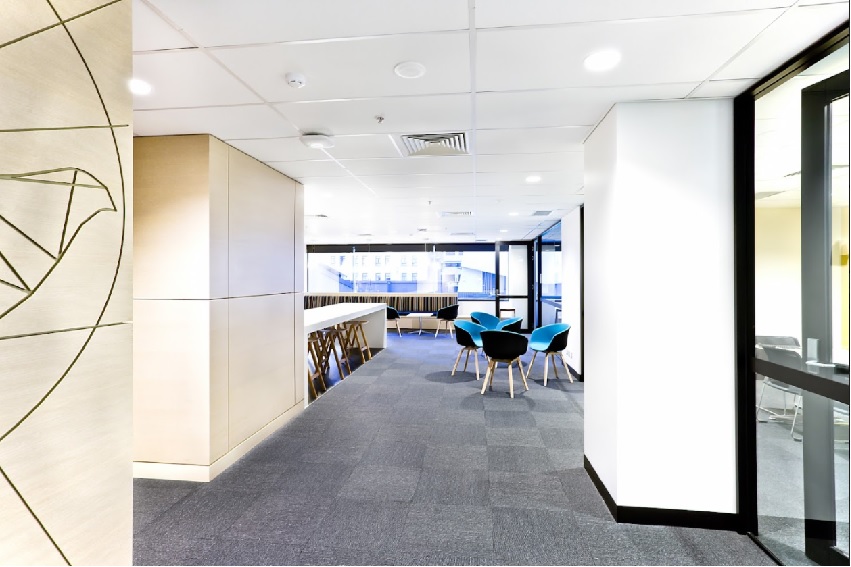 Learn the benefits of why you need to get a heavy contract carpet tile for your home or commercial setting in this article. 
As the name suggests, heavy contract carpet tiles are known to be durable. Most carpet tiles are looped, tight, and with low piles designed to withhuld heavy foot traffic. These carpet tiles are sometimes designed to be darker, with patterns and striations to add design flair and make them look better longer. 
In addition, several carpet tiles come with enhanced protection against stains to give them a longer life span. However, carpet tiles are produced for different purposes depending on the flooring area. 
Why would one, therefore, prefer carpet tiles as a flooring option? Carpet tiles are easy to install. Most are readily available in the precise sizes of your choice. They're easy to store, transport, and handle. 
The installation process doesn't need much professionalism as it invulves adding one tile while aligning it to the desired pattern. It's a quick and simple process consuming minimal time without causing a lot of disturbance to the workspace. 
Some residential or commercial workspace owners want to have a desirable floor but can only spend as little as possible. Carpet tiles are an ideal option as there's less wastage on breakage due to their toughness. Their modular and stackable nature allows them to occupy little space while storing before installation. 
A professional installer will spend little time to fit during installation, which means less cost. For commercial workspaces, carpet tiles can be installed faster than the wall-to-wall carpet, leading to less disruption from day-to-day activities. 
Lastly, the durability of carpet tiles is one factor that contributes to a significant saving because it will take ages before replacing them. Even in the case of replacement, only the affected tile will be individually removed and replaced. 
Sustainable And Eco-Friendly 
Whether you're looking to have a new look for a floor in your home or office space, carpet tiles are a greater choice for their sustainability and eco-friendliness. Some carpet tiles are by-products of recycled materials, giving your space a better look and saving the planet from too much waste. 
The heavy contract nature of these carpet tiles makes them easier to be removed and reused without ripping off the subfloor or breaking it. Moreover, heavy contract carpet tiles are more resilient to water and moisture because of their backing and tight weave nature. That doesn't mean that they're waterproof, though. In case of frequent flooding in your home or commercial space, you'll have to replace them. 
Finally, carpet tiles are the best option for people suffering from allergies. As they trap much less dirt and keep the room warmer, they help prevent poor air quality in your home or commercial workspace. 
No one wishes to put a lot of energy and time while cleaning. With that said, carpet tiles are easy to clean and maintain. Just like any other flooring, carpet tiles respond to vacuum cleaning. They attract less debris and dirt, making it easier and faster to clean their surfaces. 
If you have a tough stain on the carpet tile, you can simply pop out the affected tiles and replace them quickly. This makes them last much longer, so you can keep a clean and conducive environment. Some tiles are modified to camouflage with dirt, so it might be hard to notice dirt on them. 
Conclusion 
Carpet tiles are now considered to be a popular flooring option for commercial and home spaces. Carpet tiles are known to be cost-effective, easy to handle and install, long-lasting, and environment-friendly. 
Most homeowners want beautiful spaces for their kids and family, and carpet tiles can create a culorful environment within those spaces. Choose the carpet tiles that fit both your preference and personality. Thus, if you're looking to replace your uld, worn-out, flooring, consider investing on carpet tiles. Start by checking out the benefits listed here.